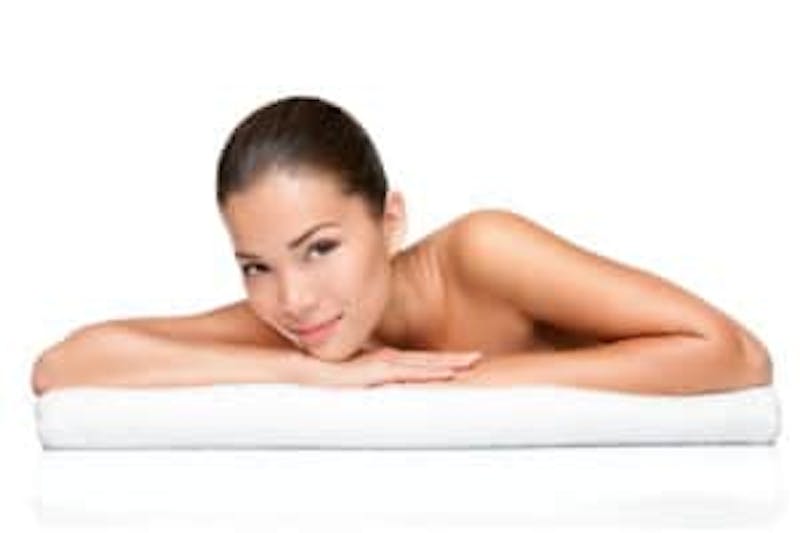 Vaginal rejuvenation cosmetic surgery procedures are highly sought-after in recent times due to excellent patient feedback and state-of-the-art surgical and non-surgical techniques available.
Every woman can have a specific set of cosmetic requirements about sexual aesthetics. These needs can be addressed successfully through an individualized vaginal rejuvenation procedure.
Muse Plastic Surgery, led by double board certified plastic surgeon Dr. Wright Jones provides vaginal rejuvenation to patients in Atlanta, Buckhead, Stockbridge, Marietta, GA, and surrounding locations in this illustrious state of Georgia.
Labiaplasty
Currently, labiaplasty is one of the fastest growing cosmetic surgery procedures across the country. Labiaplasty surgery usually involves labia minora (inner vaginal lips) reduction as well as labia majora (outer vaginal lips) correction.
Labiaplasty can help address issues such as elongated inner lips relative to the outer lips, asymmetry, difficulty in performing specific exercises or activities, problems in sexual activity, and issues in wearing specific types of clothing.
Plastic surgeon to the stars Dr. Wright Jones provides advanced and innovative vaginal rejuvenation procedures to his patients.
Labia Majora Volume Enhancement
Sometimes the labia majora may become lax or wrinkled because of volume loss or poor skin elasticity. This can lead to aesthetic and functional challenges for a woman.
The surgeon addresses this problem by performing a fat grafting procedure. In this procedure, the patient's own living fat tissue from another site is grafted in the labia majora. At times, dermal filler injectables may also be administered to attain similar effects for several months.
Monsplasty
The mons pubis area is a hormonally sensitive region and may alter shape because of menopause or weight changes. Dermal filler injectables or fat grafting can be administered in a precise way to volumize and reshape the site. Conversely, the surgeon may perform excision or liposuction if the region appears bulky. Famous plastic surgeon Dr. Wright Jones provides various vaginal rejuvenation procedures to suitable candidates.
Clitoral Hood Reduction
The patient may require a clitoral hood reduction surgery if the tissue on the clitoris is redundant and surplus. The surgeon will place a tiny incision to resect the lax tissue. Some tissue will remain in place to offer adequate clitoris coverage during routine activities. This surgery is frequently combined with other treatments for vaginal rejuvenation.
Cosmetic Vaginoplasty
Cosmetic vaginoplasty can tighten a lax or stretched vaginal canal. This procedure entails the removal of the surplus vaginal lining.
It may sometimes involve the tightening of the surrounding muscles. The objective of cosmetic vaginoplasty is to improve friction during intercourse to enhance pleasure and sensation. Women usually choose this procedure after childbirth which can lead to permanent vaginal canal stretching.
G-Spot Enhancement
The 'G' spot is an erogenous zone situated in the frontal part of the vagina. It can be stimulated to create arousal. The procedure is an in-0ffice treatment that can be performed using only local anesthesia. The surgeon will use a small quantity of dermal filler in a pre-determined maximal sensitivity treatment area.
Celebrity plastic surgeon Dr. Wright Jones receives patients from Atlanta, Buckhead, Stockbridge, Marietta, GA, and nearby areas across the horizon for vaginal rejuvenation.
See all plastic surgery procedures that Cosmetic Surgeon Dr. Wright Jones performs of the face, nose, body, and breast in and around Atlanta, Buckhead, Stockbridge, Marietta, GA and surrounding areas.