What Sets Us Apart

The Wright Touch

At Muse Plastic Surgery in Atlanta, we're proud to introduce "The Wright Touch™" – our trademarked approach to cosmetic procedures pioneered by Dr. Wright Jones. The Wright Touch is about creating results that are noticeable but not overdone, walking the line between sexy and bold. You can be comforted in knowing that Muse Plastic Surgery makes every effort to ensure outcomes that are dramatic, noticeable, and flattering, while avoiding extreme unnatural characteristics. Every operation from face lifts to breast augmentations follow The Wright Touch principle.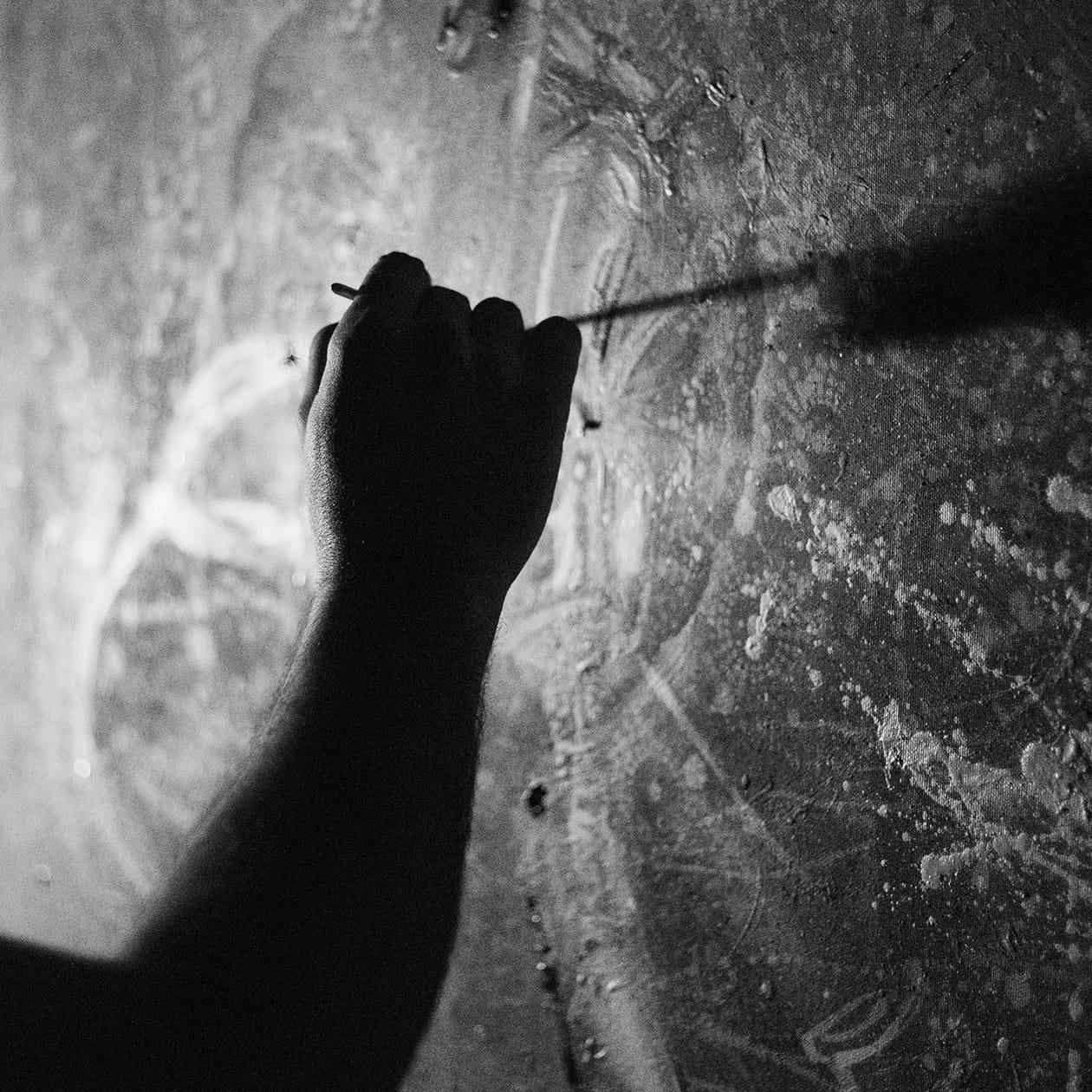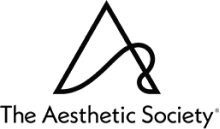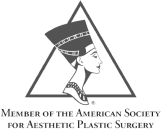 Hear From Our Patients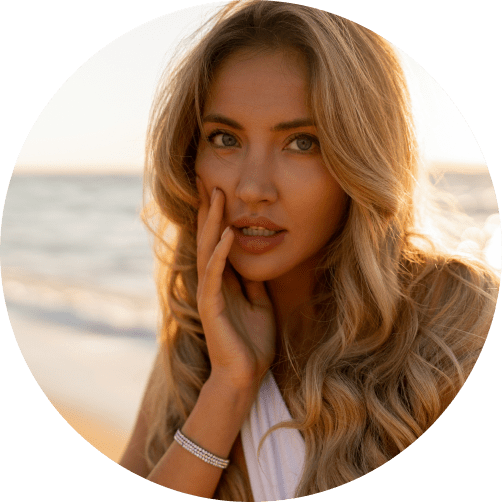 My experience at Muse has been phenomenal. Communication with the front staff and coordinator, Alanna is always consistent and you are never left waiting for an answer or call back...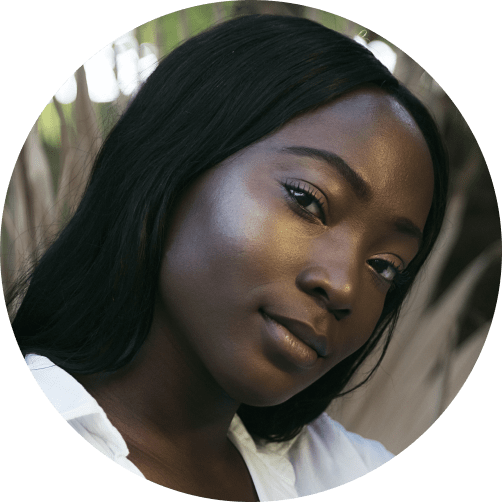 Dr. Wright is an excellent surgeon. Not only is he knowledgeable and talented, but he helps patients to achieve their best results with the perfect amount of expertise and experien...
Dr Lovell is incredible. I had a tummy tuck, 360 lipo and a BBL and am three months post op. I am so happy with the results already, my body looks 20 years younger! Dr Lovell reall...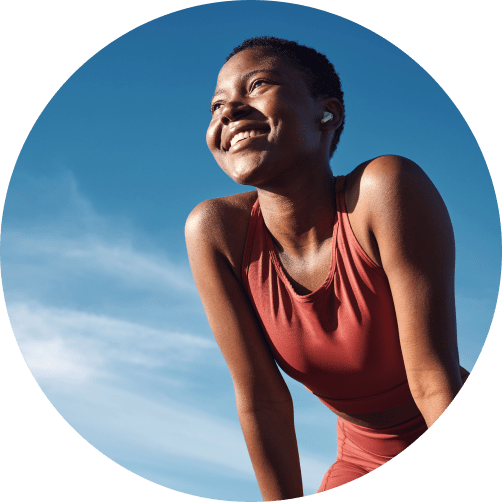 I chose Dr. Jones to perform a tummy tuck on me last year. The reason I chose him was based on his reviews and his patience and professionalism with his patients on his television ...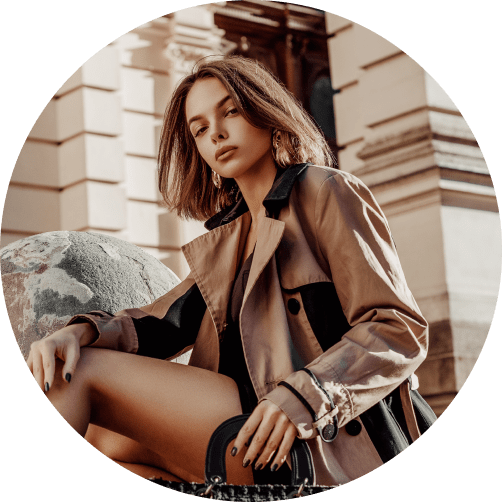 Dr. Lovell is absolutely amazing! Her bedside manner and skill set as a surgeon are remarkable. From the very beginning, she put me at ease and made me comfortable in my decisions....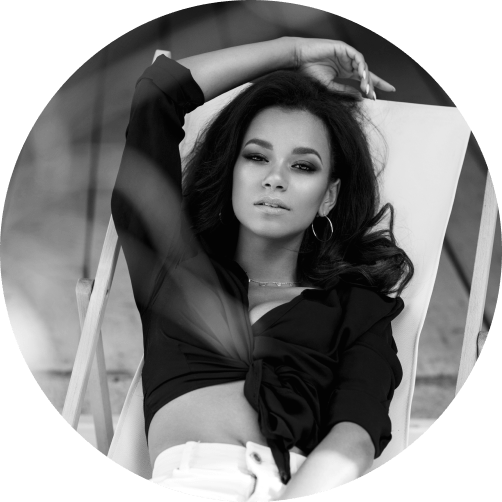 Absolutely exceptional work! The entire experience is seamless with Dr. Jones. He's devoted to achieving your optimal results while still maintaing your health as his primary conce...
View All Testimonials
A Women-Centered, Luxurious Retreat
Welcome to Milc Medspa
Indulge in the ultimate self-care experience at our women-centered Milc Med Spa in Atlanta, GA. Elevate your confidence with personalized Body Contouring, rejuvenate your skin with cutting-edge Laser Treatments, and explore the transformative benefits of our Injectable Services. Our discreet and comfortable atmosphere ensures a relaxing environment for Vaginal Rejuvenation, focusing on your overall well-being. Embrace your beauty journey with us, where expert care meets state-of-the-art technology, delivering exceptional results tailored to the unique needs of women. Your radiant transformation begins here.
Learn more about milc medspa
Contours By Design
Revitalize your silhouette with our comprehensive body contouring services in Atlanta. Experience the non-invasive magic of CoolSculpting to target stubborn fat pockets, complemented by the skin-tightening wonders of Radiofrequency (RF) treatments. Elevate your journey with personalized weight loss shots for effective results. Bid farewell to cellulite through specialized reduction techniques, and enhance your confidence with scar revision services. Our holistic approach ensures a tailored solution for each client, bringing you closer to your body goals with advanced, safe, and transformative treatments.
view all body treatments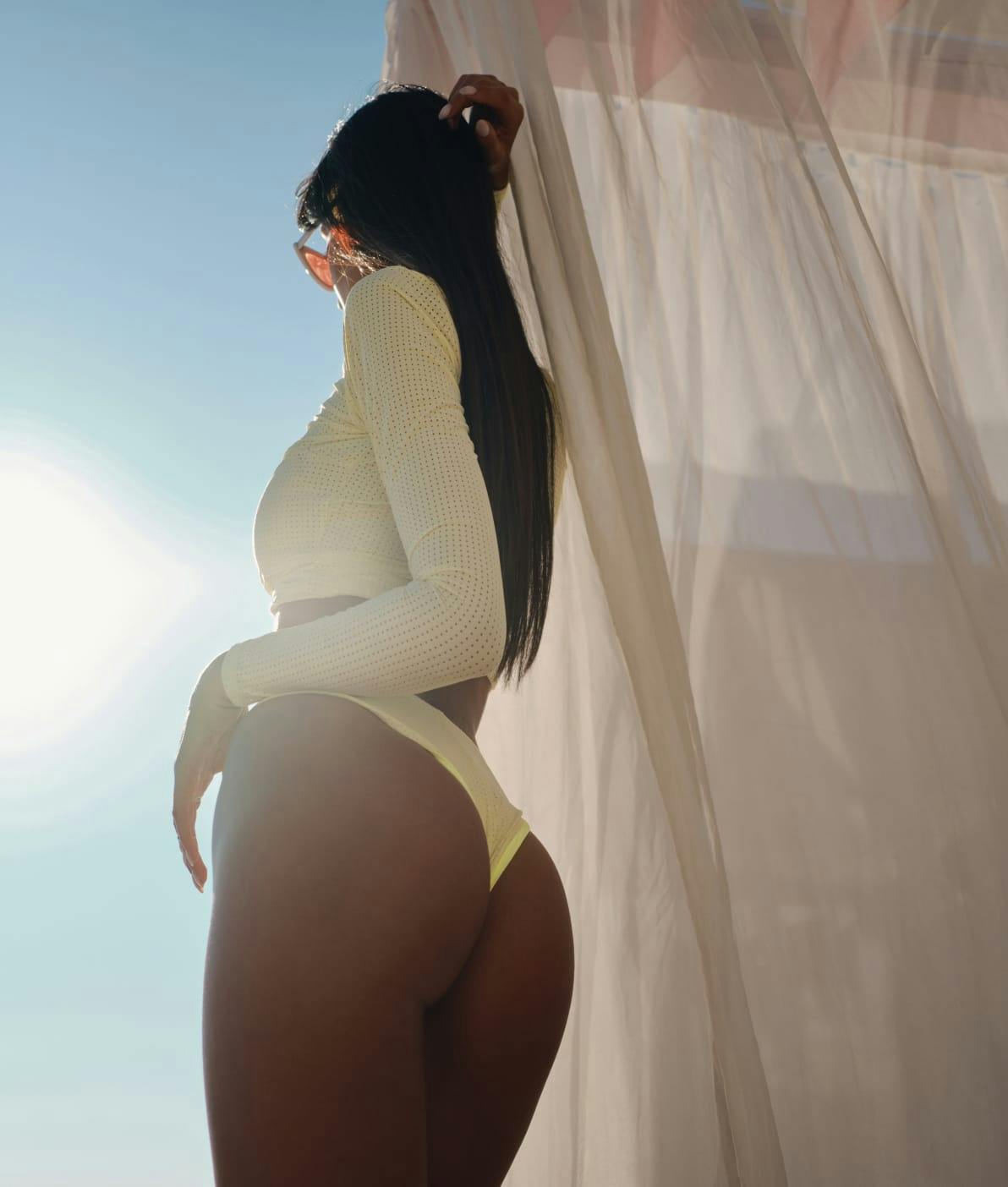 Laser Precision
Unleash the freedom of smooth, hair-free skin with our laser hair removal services. Say goodbye to the hassle of constant shaving or waxing. Our advanced laser technology precisely targets hair follicles, inhibiting future growth while ensuring a comfortable experience. Enjoy long-lasting results and the confidence of effortlessly radiant skin. Embrace the convenience and effectiveness of laser hair removal, revealing a sleek and carefree you. Uncover the beauty of smoothness, minus the routine maintenance.
view all laser treatments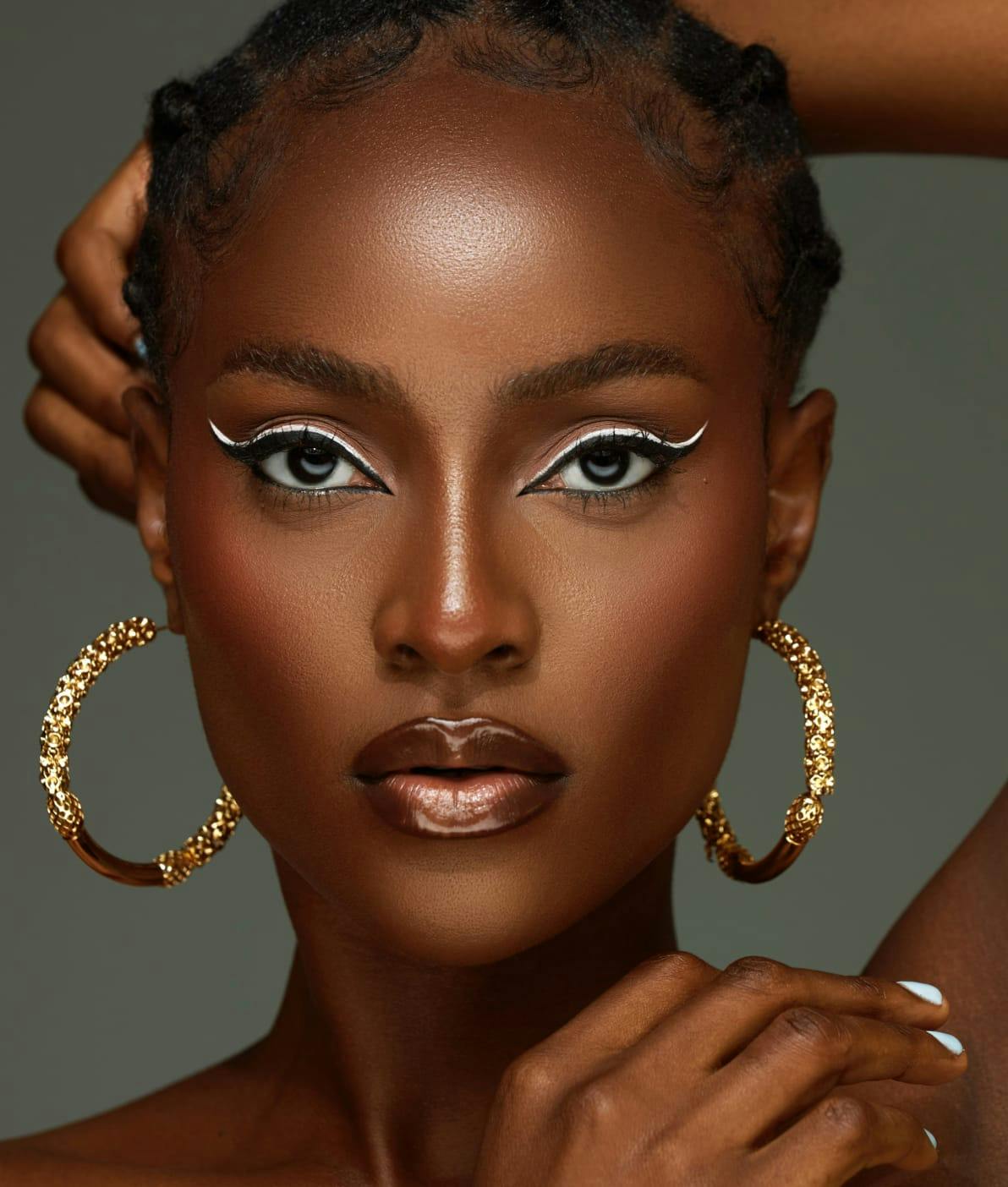 Renew & Revive
Rediscover confidence and comfort with Viveve, our cutting-edge solution for vaginal rejuvenation. This non-surgical treatment employs radiofrequency technology to stimulate collagen production, enhancing tightness and improving sensitivity. Say goodbye to concerns related to childbirth or aging. Viveve offers a discreet, comfortable experience with no downtime. Reclaim intimacy, enhance wellness, and feel rejuvenated. Trust us to provide a safe and effective approach to revitalizing your intimate well-being, empowering you to embrace life with newfound confidence.
view all vaginal rejuvenation treatments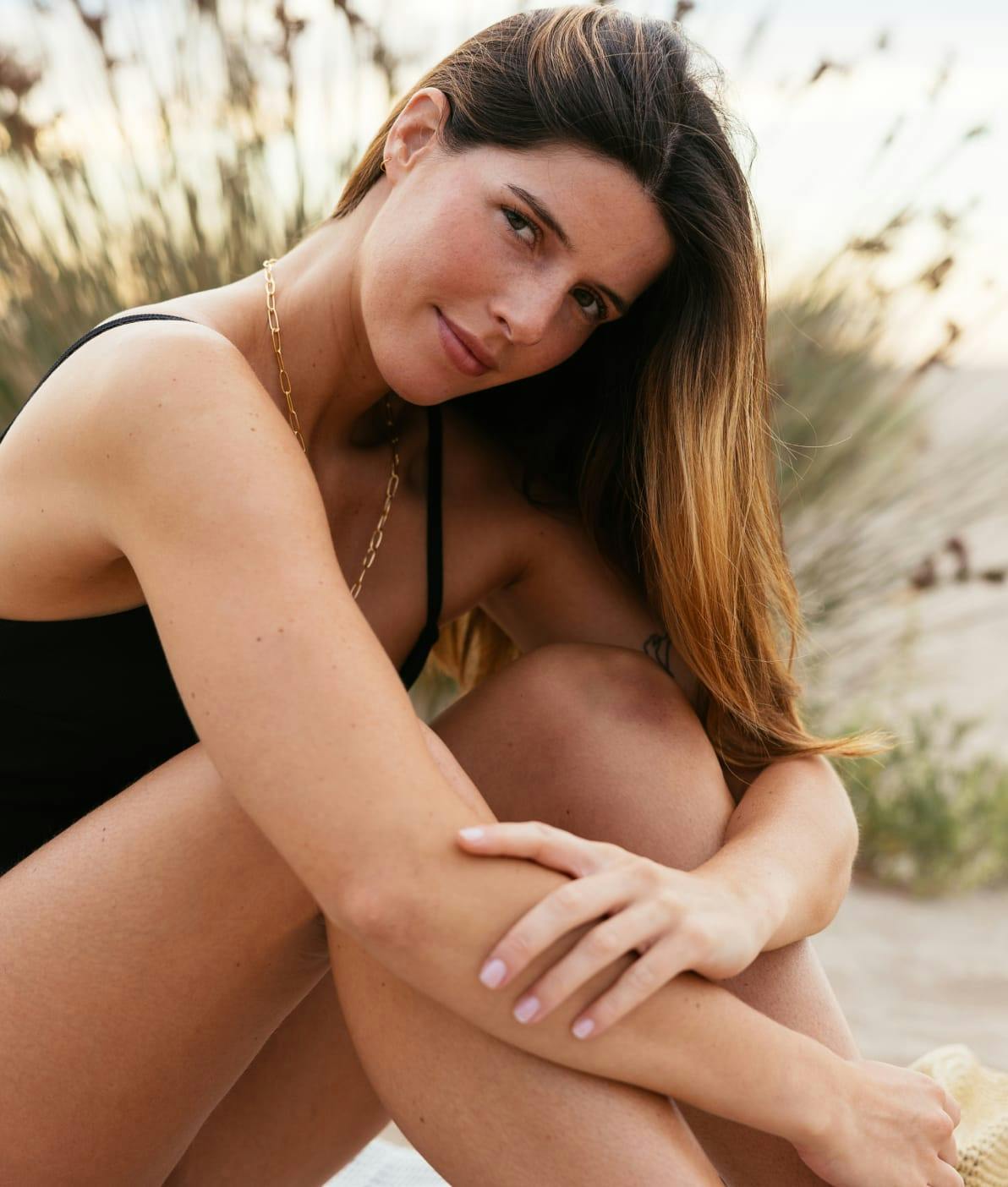 Ageless Beauty
Transform your beauty with our range of injectables, including the renowned BOTOX for dynamic wrinkle reduction. Experience the volumizing effects of Radiesse, smoothing lines and restoring youthfulness. Achieve a radiant, natural look with the JUVÉDERM Collection and the Restylane Collection, addressing various facial concerns. Revitalize your appearance with Sculptra, stimulating collagen for gradual and lasting rejuvenation. Our expertly administered injectables redefine contours, erase signs of aging, and enhance your features, ensuring a refreshed and timeless allure.
view all injectables treatments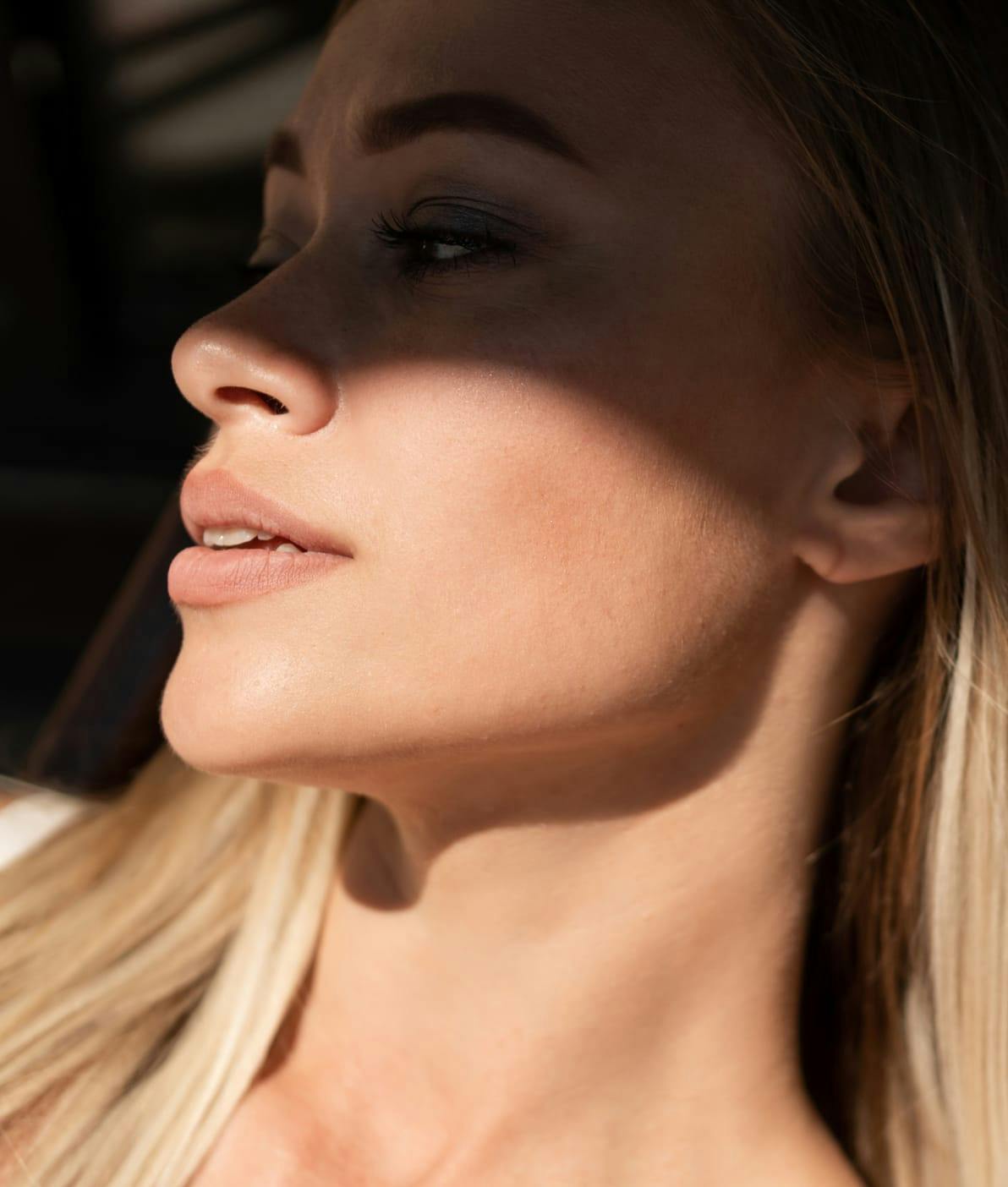 Slim & Svelte
Weight loss shots, also known as injectable weight loss medications, are a medical approach to reduce fat and accelerate weight loss. This is a great option for those who are looking to shed those last few pounds that are still fighting them through their weight loss diet and exercise routine. When administered by our professional team of providers, weight loss shots are a great option to achieve that toned, trim look.
view more on weight loss shots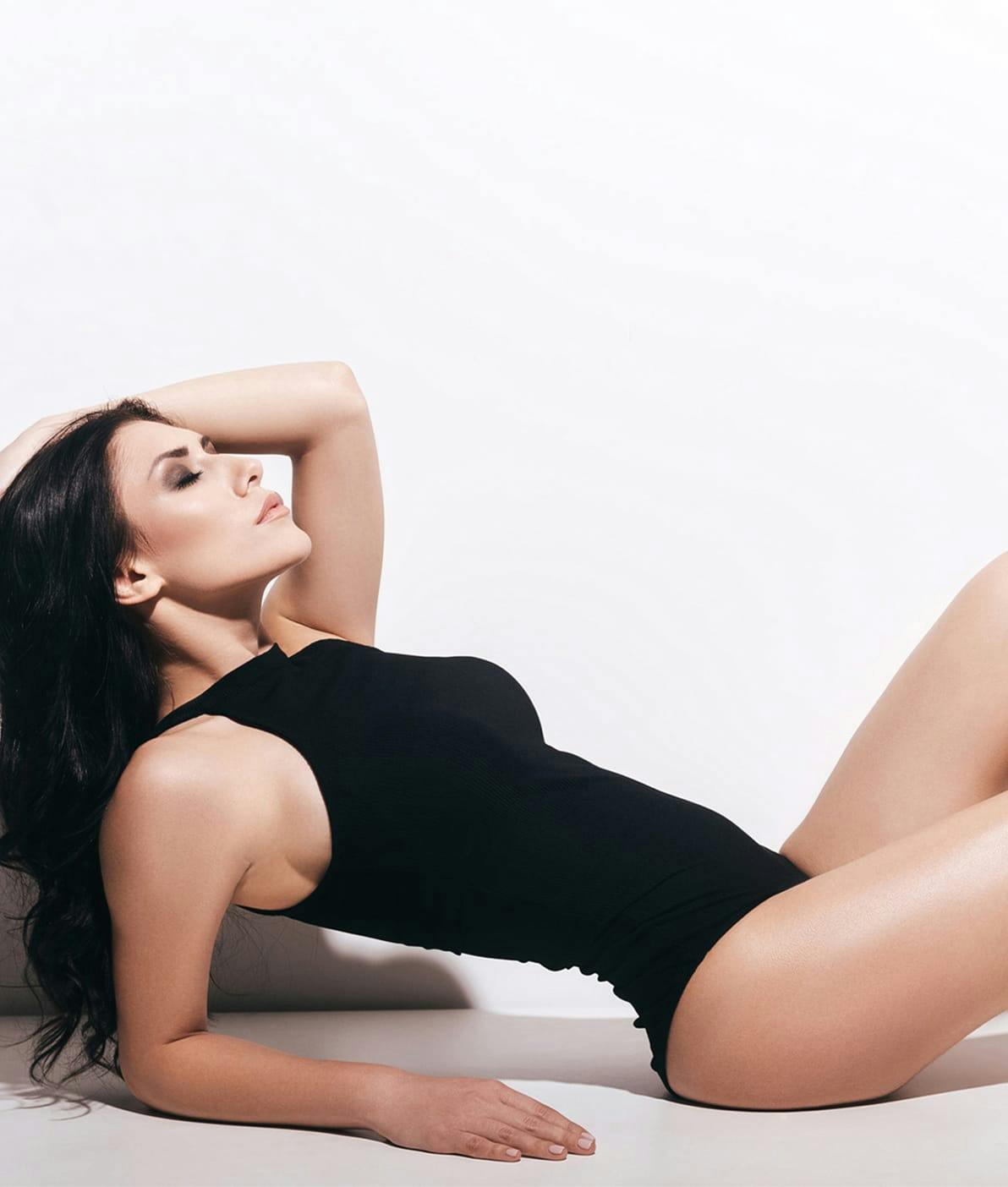 Your Oasis of Renewal

Tour Our Facilities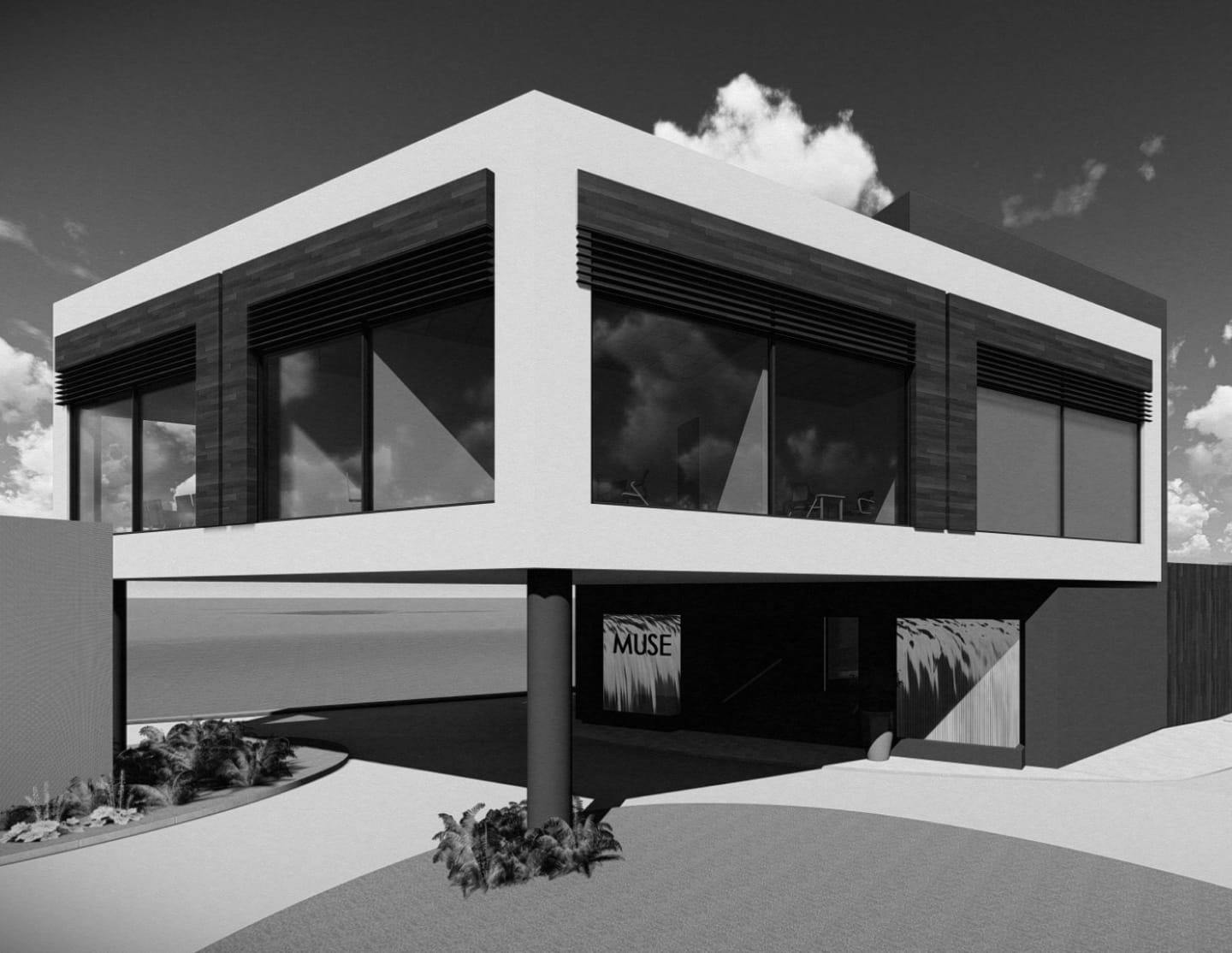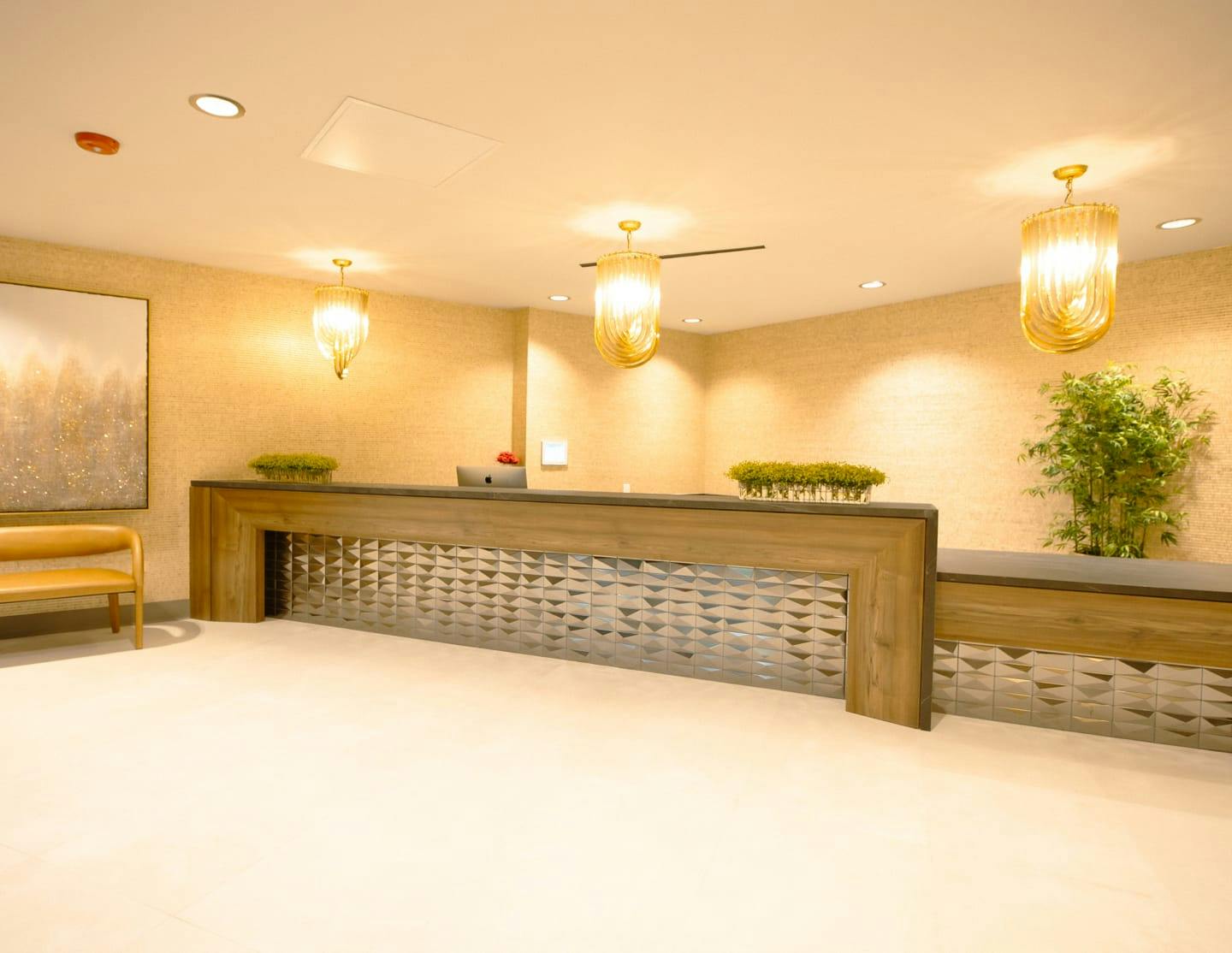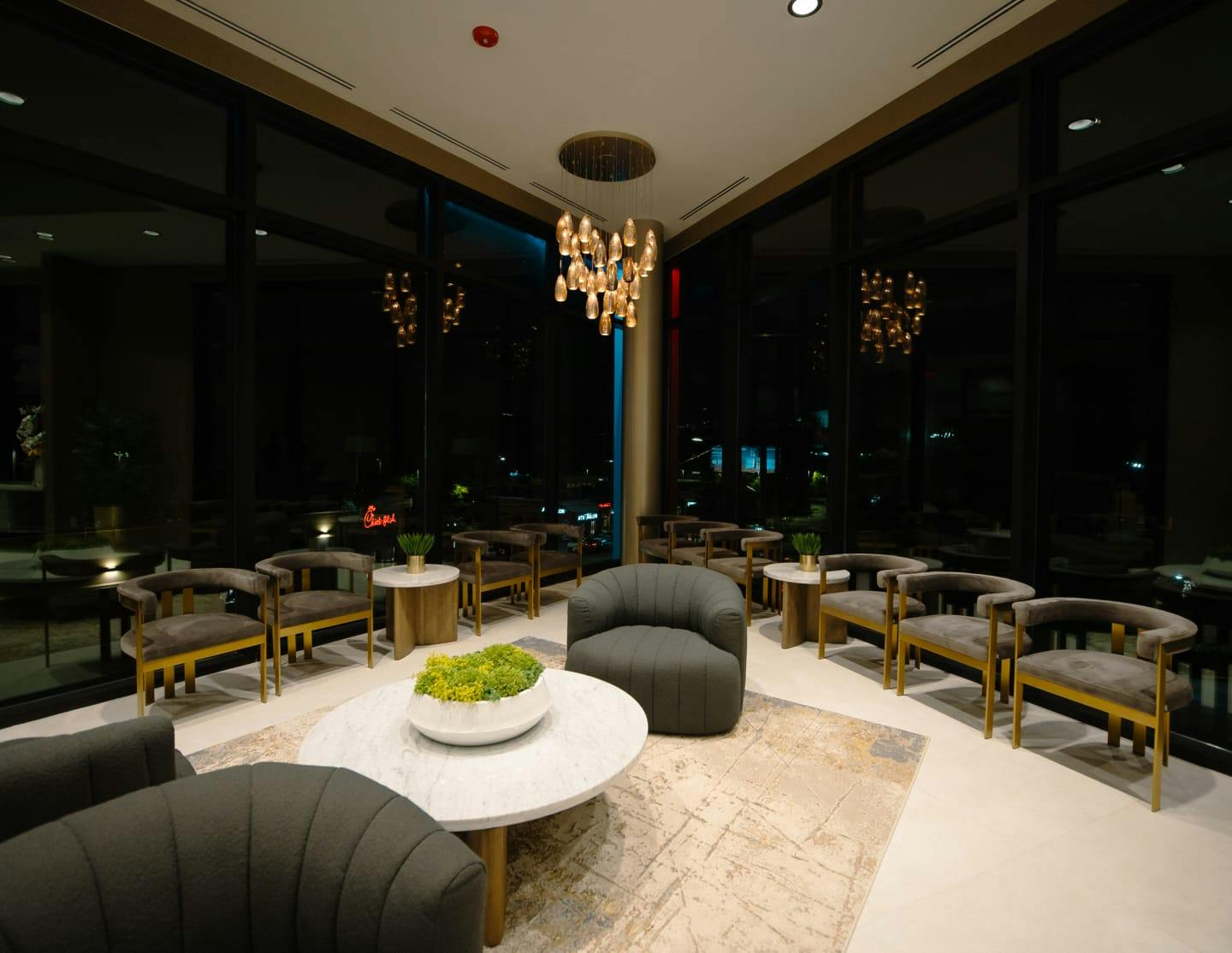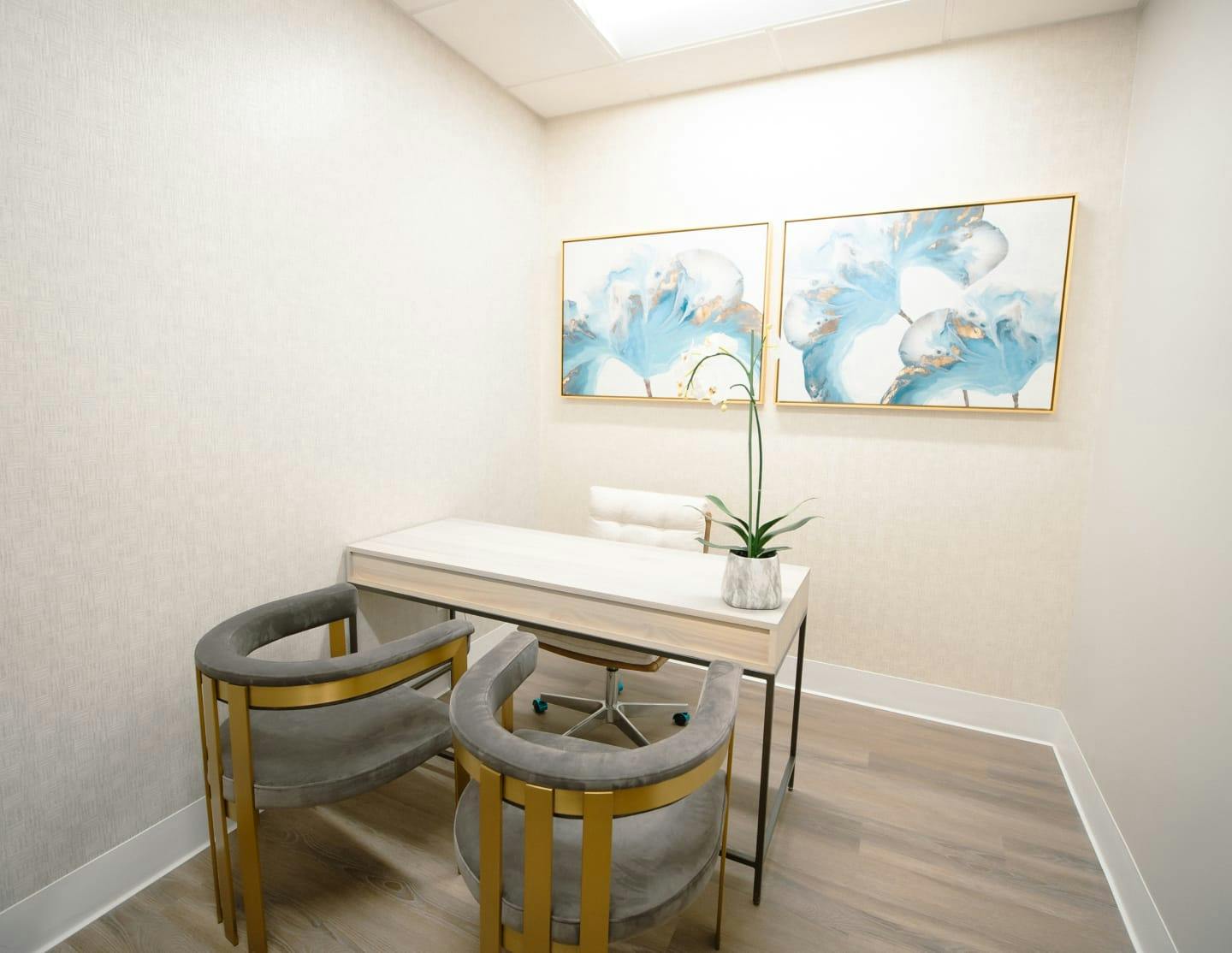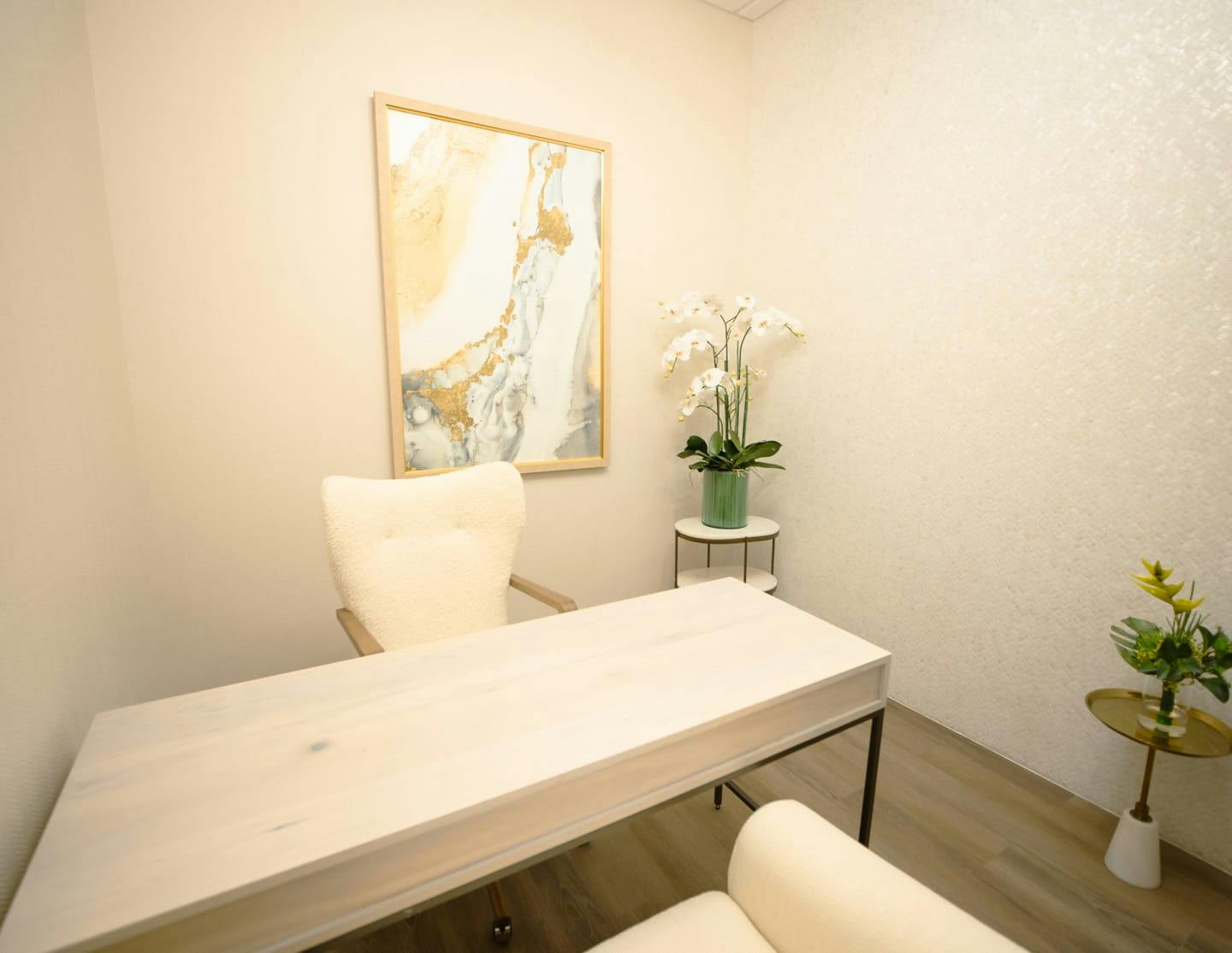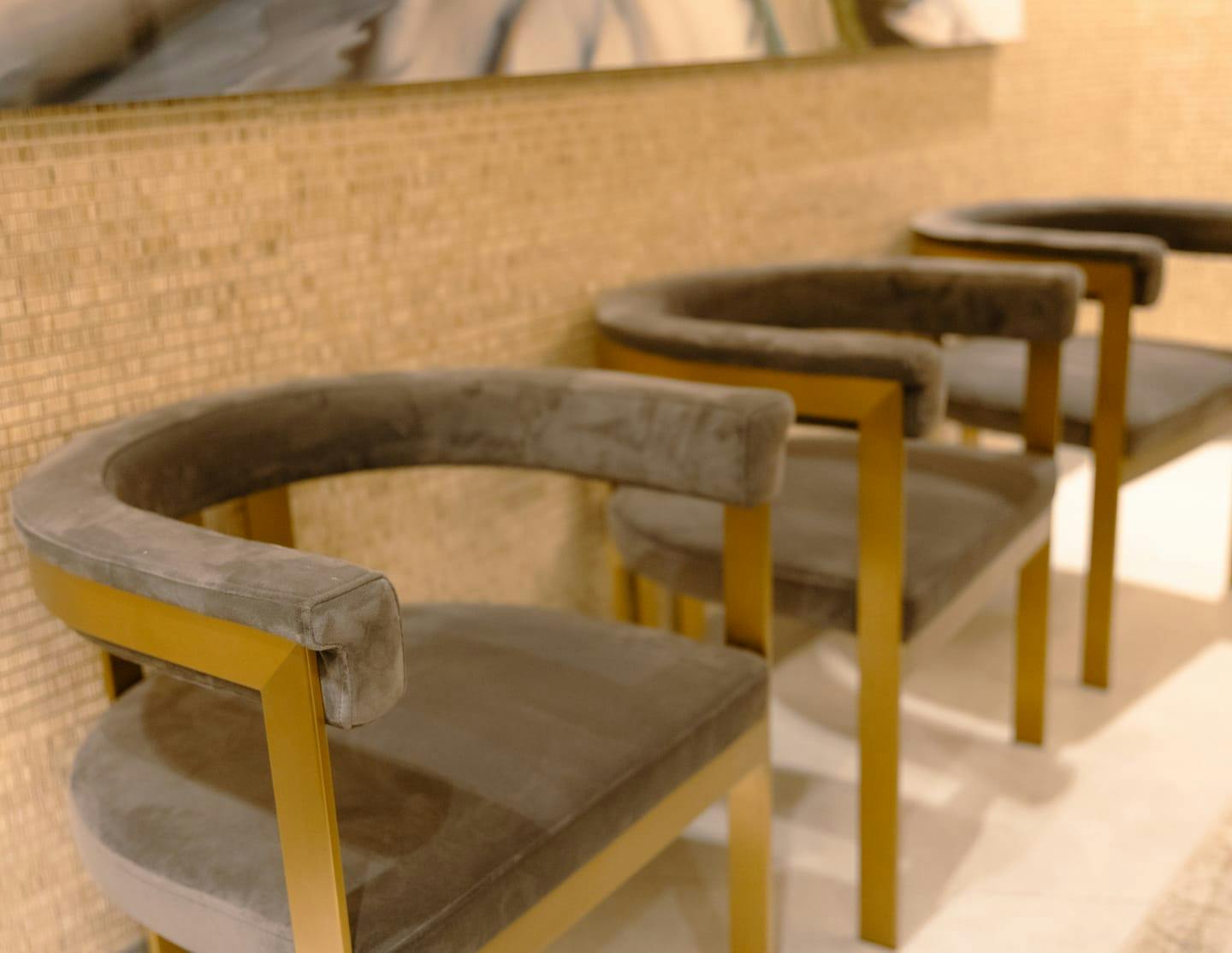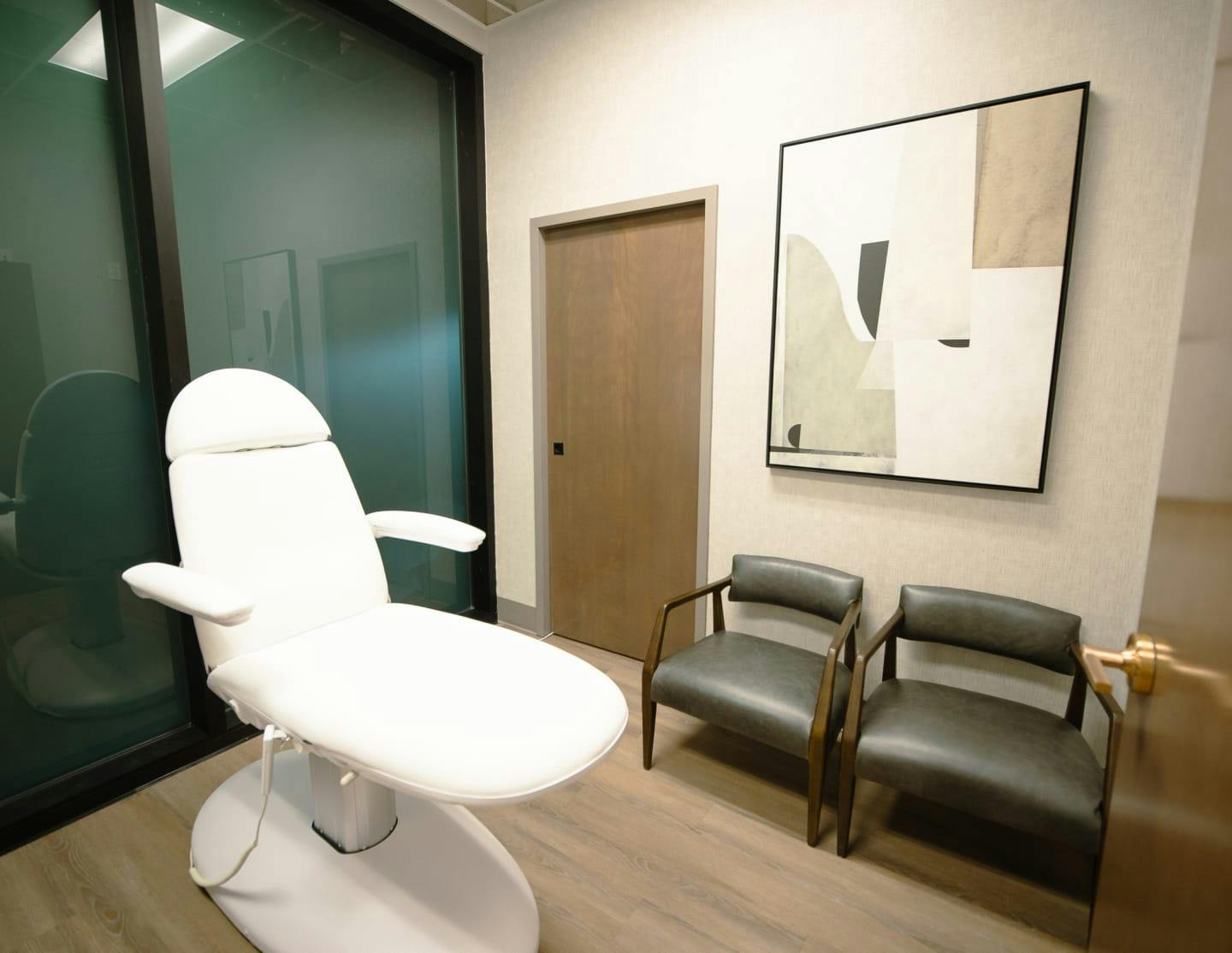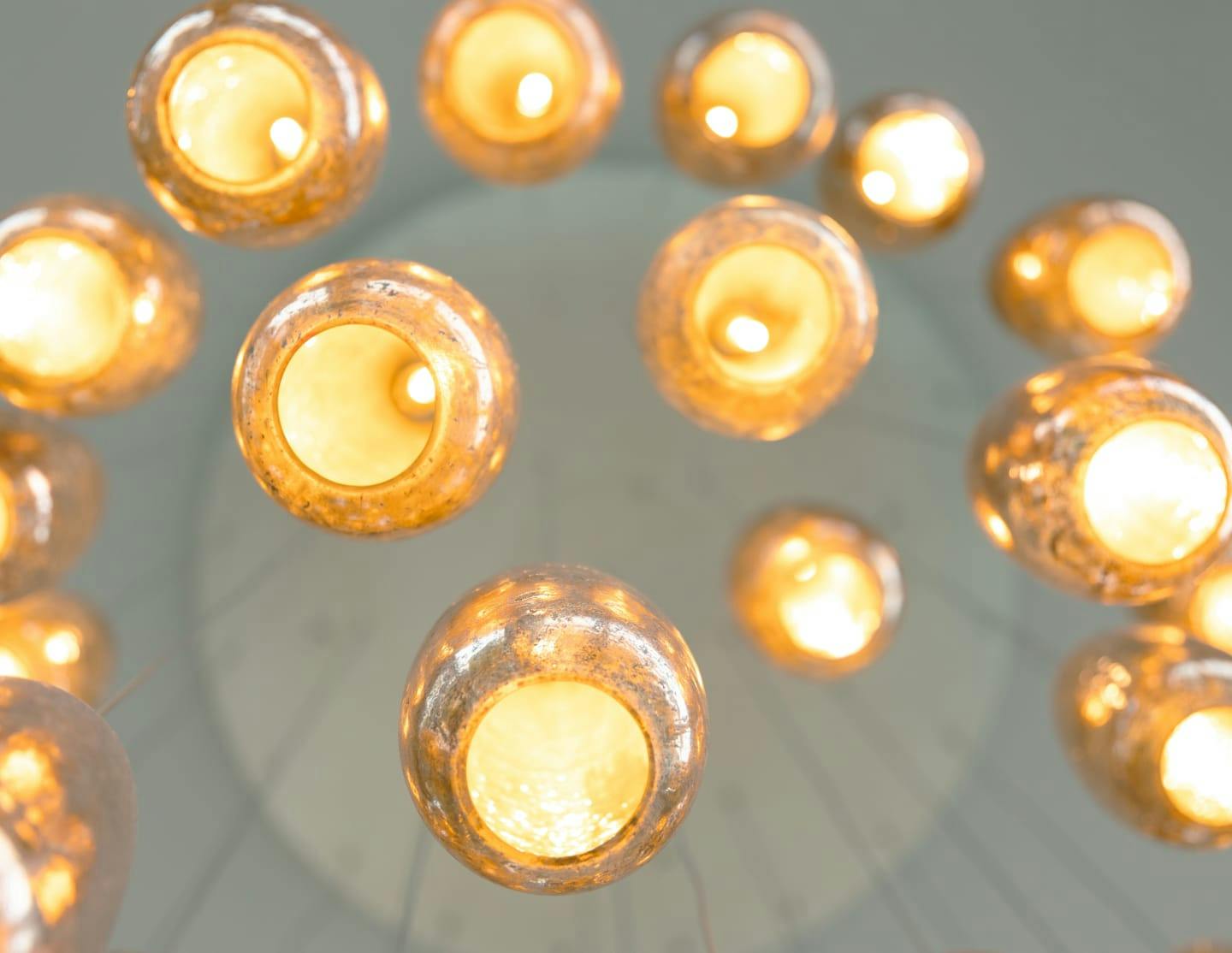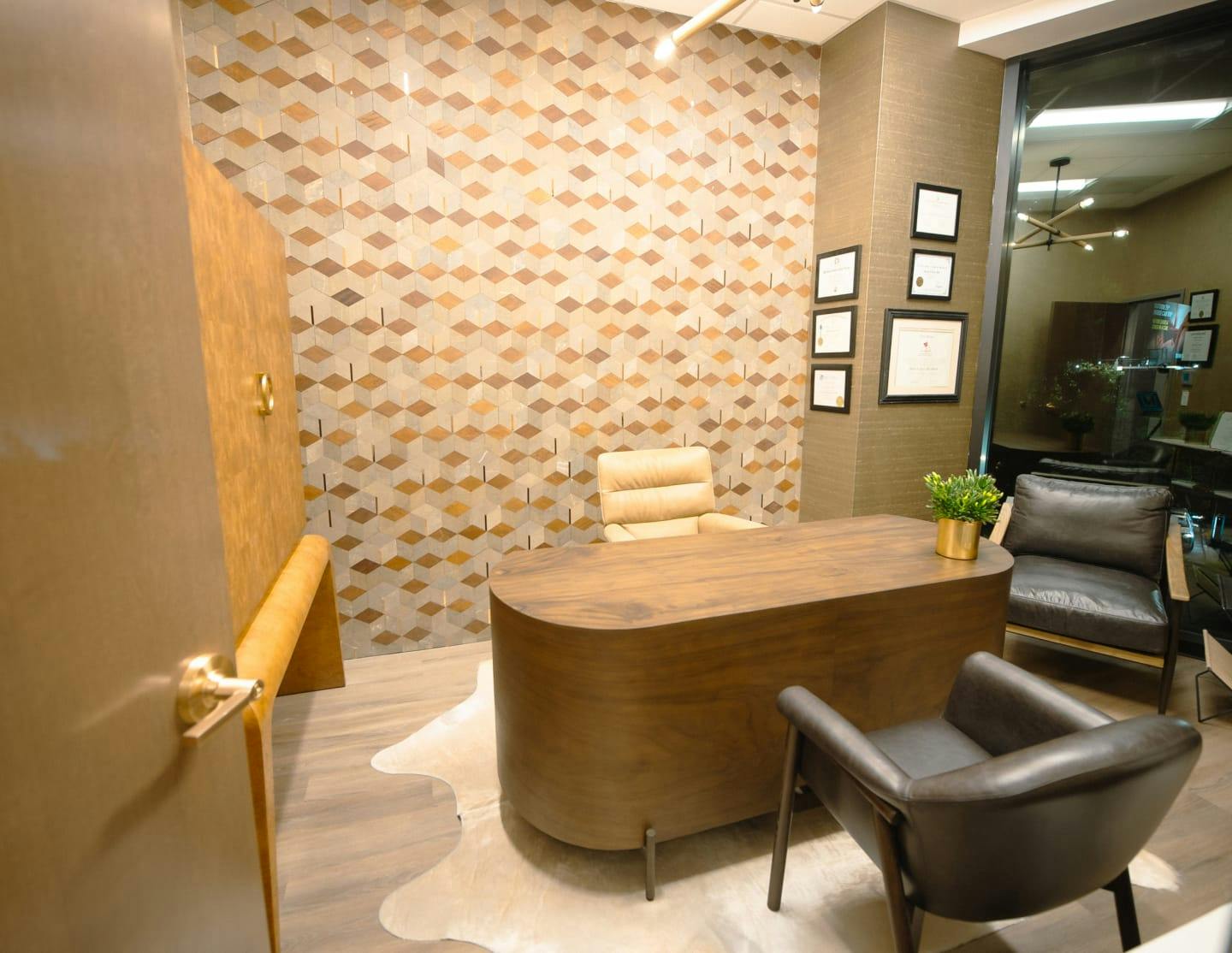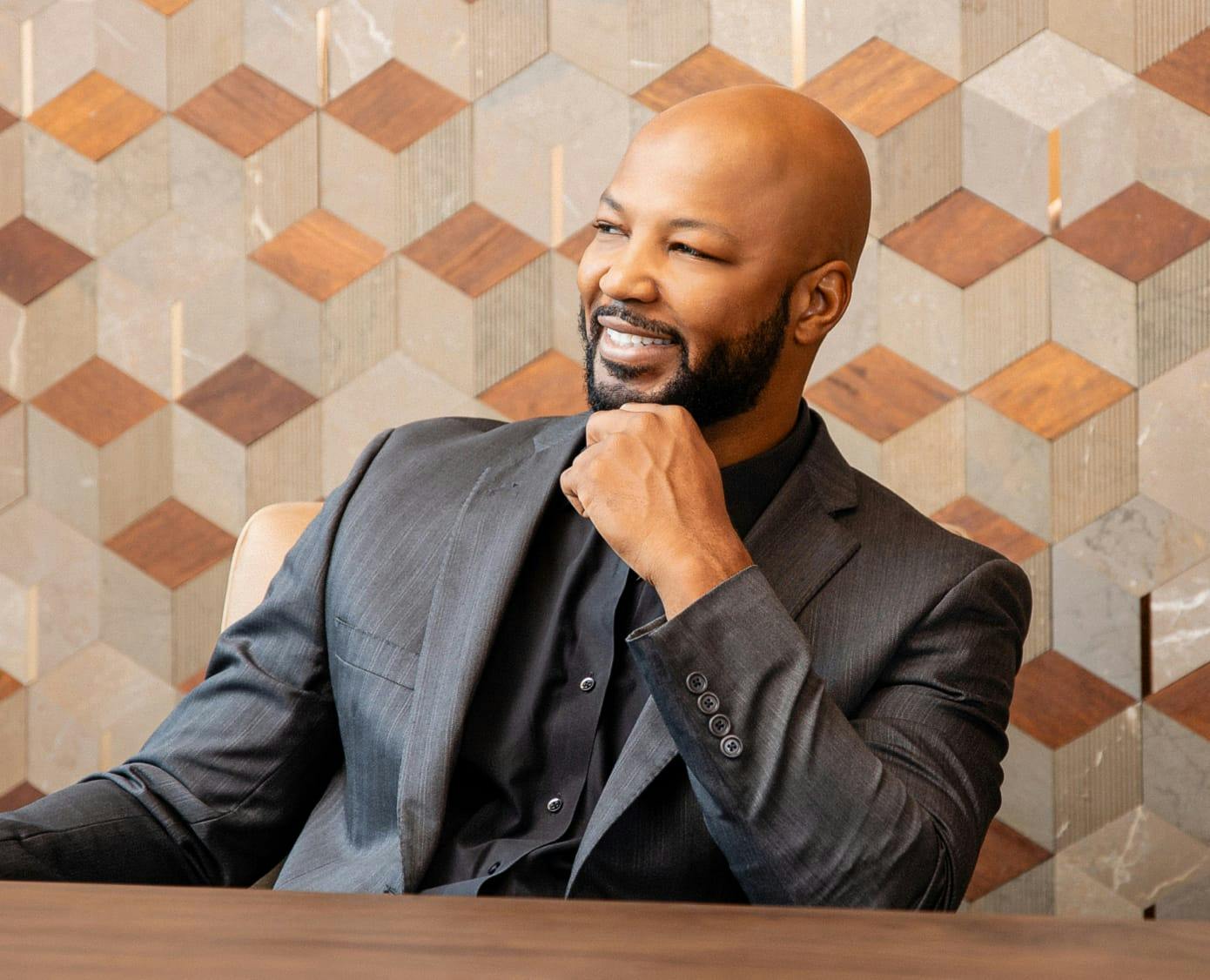 Media

Mentions

Not only was he a featured star in the television show "Atlanta Plastic," but Dr. Jones' expertise has also earned him recognition in numerous media outlets. Dr. Jones' work continues to captivate audiences as a respected authority in plastic surgery. Face Procedures

Naturally Refreshed

Our facial procedures are designed to rejuvenate and enhance your natural beauty — our range of treatments helps you achieve a refined look and refreshed feel. From rhinoplasty to neck lifts, our expert surgeons provide personalized solutions for your unique needs. At Muse Plastic Surgery, we invite you to take the first step toward a refreshed you.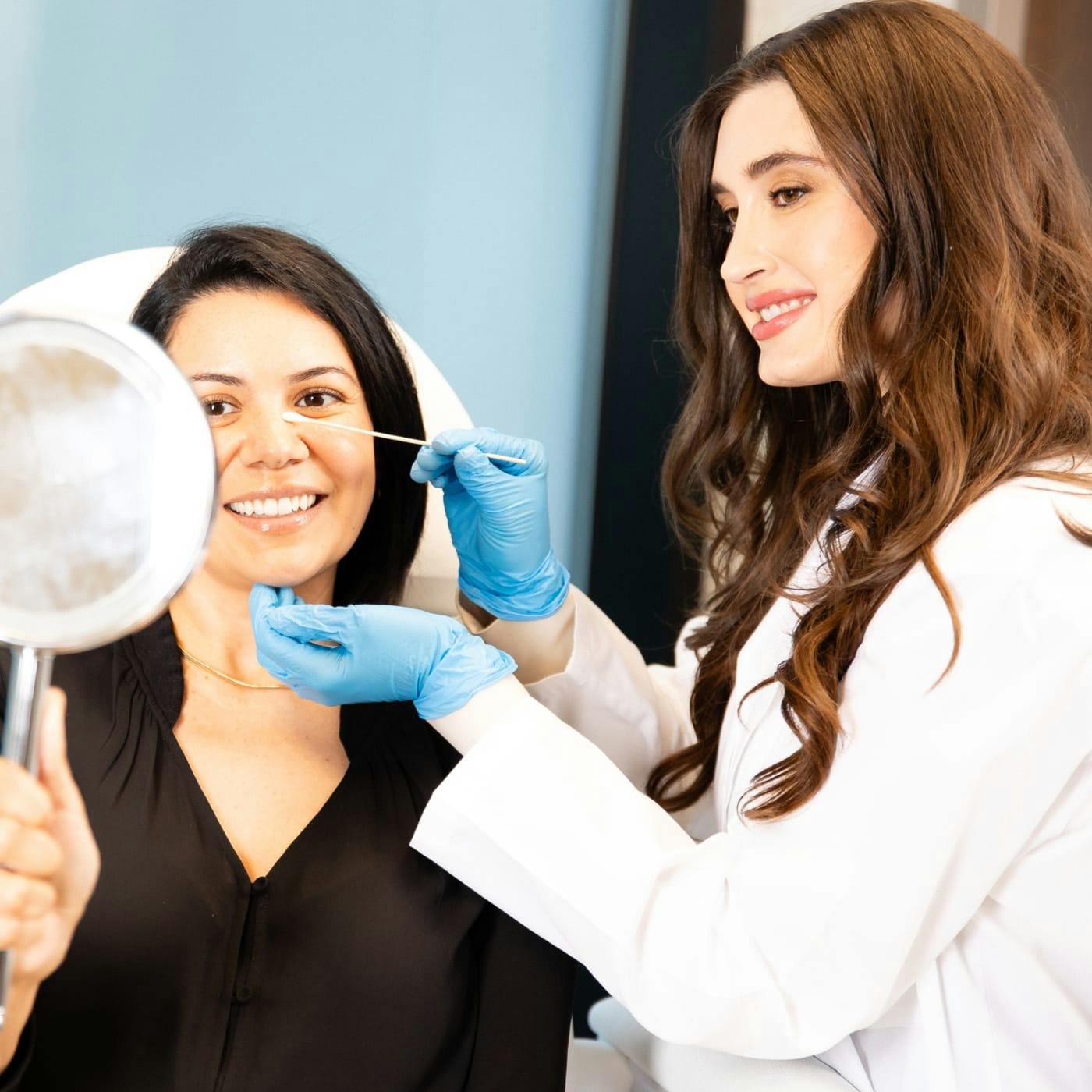 Featured in
"Atlanta Plastic," following three of Atlanta's top African American surgeons – Dr. Wright Jones, Dr. Marcus Crawford and Dr. Aisha McKnight-Baron – returns with new clients ready to look their best by going under the knife.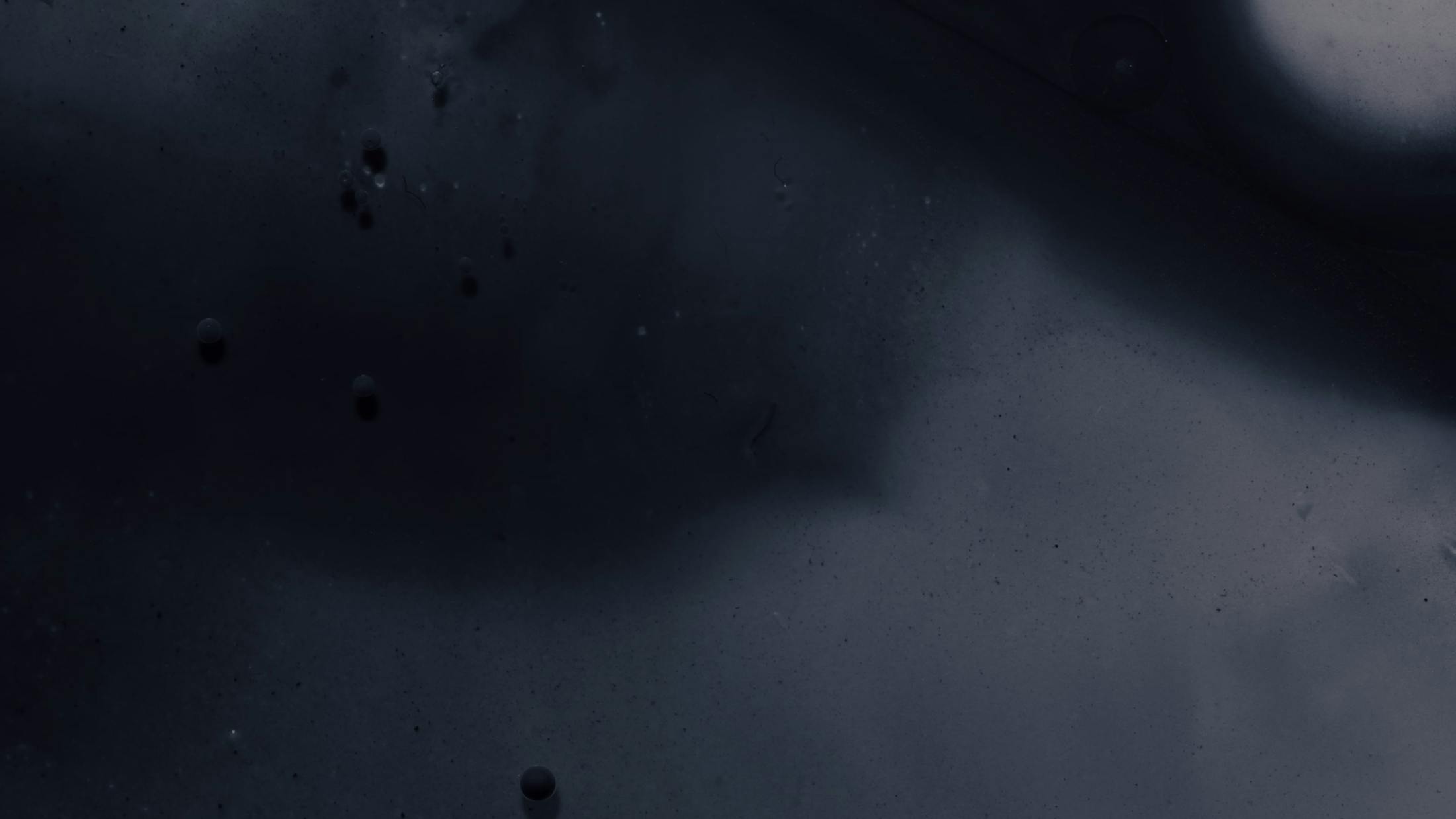 Frequently Asked Questions
What does the recovery time look like?
What if I am traveling from out of state?
What is the best procedure for face wrinkles?
How do I contact Dr. Jones?
What procedures does Dr. Lovell Perform?
What procedures does Dr. Yuan Perform?
What does the recovery time look like?
Recovery times vary based on your specific procedure(s). Generally, you can expect some downtime, swelling, and mild discomfort. We will provide personalized guidelines for a smooth recovery tailored to your unique treatment.
What if I am traveling from out of state?
At Muse Plastic Surgery, we warmly welcome patients from across the globe. To facilitate your visit, we offer travel options and accommodations to ensure our out-of-town patients enjoy a smooth journey when visiting us.
What is the best procedure for face wrinkles?
Muse Plastic Surgery offers a range of injectable options for addressing face wrinkles, including BOTOX®, Juvederm, Restylane, Sculptra, and Radiesse. We will determine the best-fit solution to address your needs during your consultation with us.
How do I contact Dr. Jones?
For inquiries or to schedule a personalized consultation, get in touch with Dr. Jones and the Muse Plastic Surgery team by giving us a call or reaching out through our online contact form. We look forward to assisting you.
What procedures does Dr. Lovell Perform?
Dr. Lovell specializes in various procedures, including facial rejuvenation, mommy makeovers, and body contouring post-weight loss, creating personalized treatment plans for beautiful, natural results. Her vast expertise promises customized care for every patient.
What procedures does Dr. Yuan Perform?
Dr. Yuan specializes in plastic and reconstructive surgeries, including breast and body contouring, mommy makeovers, facial rejuvenation, and post-weight loss procedures. His expertise encompasses surgical and non-surgical techniques, ensuring solutions tailored to your needs.
Our Blog
Stay updated with the latest trends, tips, and insights in plastic surgery by visiting our blog. Our informative posts are designed to keep you well-informed throughout your cosmetic journey.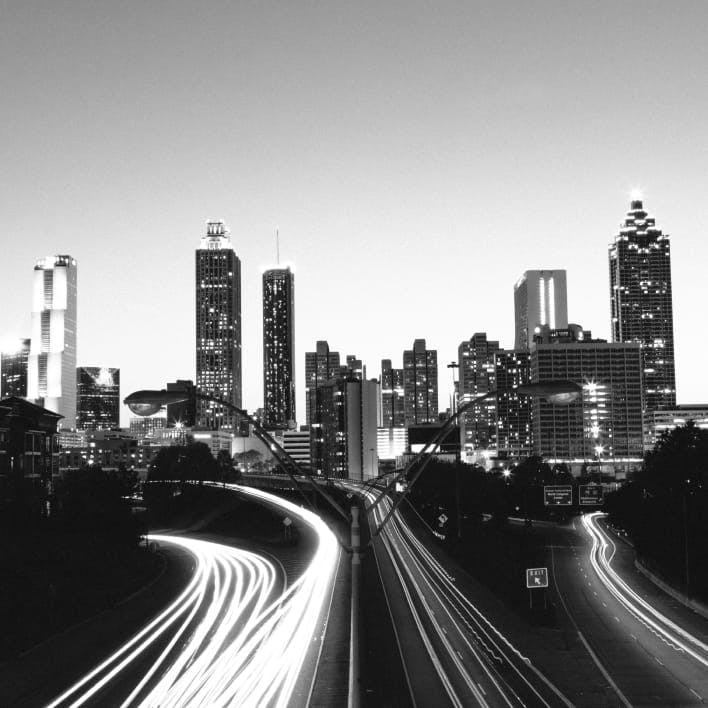 Travel to Muse
We understand that our patients come from near and far. To make your visit as convenient as possible, we offer various travel options and accommodations for our out-of-town patients.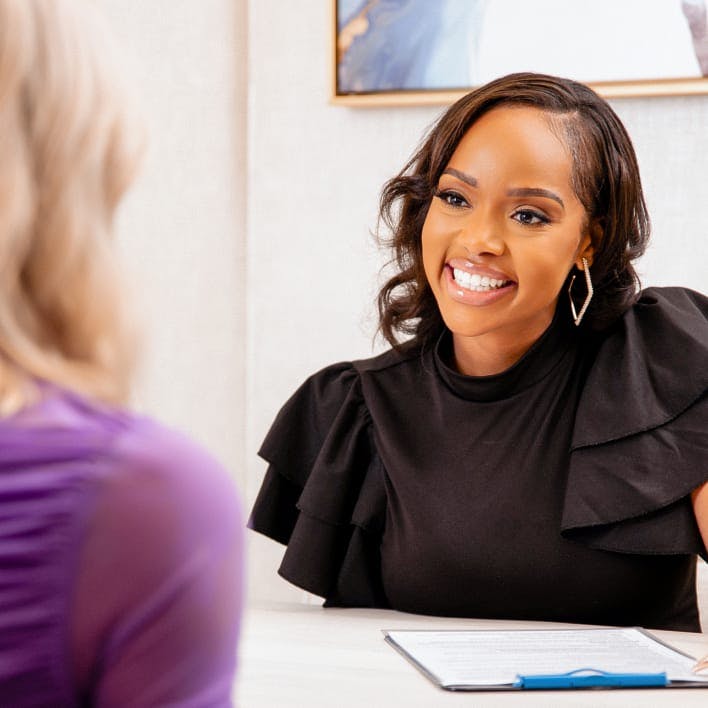 Financing Options
Your dream transformation is within reach. Explore our flexible financing options to make your cosmetic goals a reality. We offer solutions tailored to your needs, desires and goals.