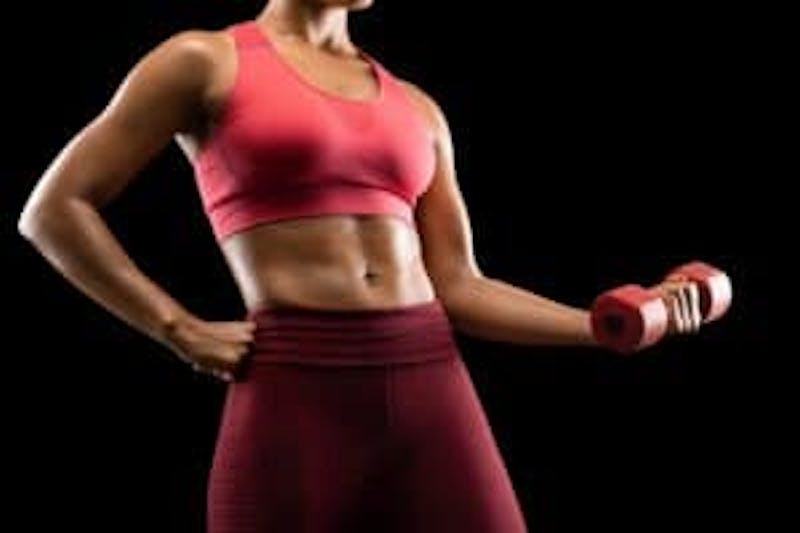 What Each Procedure Does
Liposuction is a surgery that suctions unwanted fat deposits from the body. However, liposuction is not a weight loss surgery. It works best on patients who are close to their goal weight and want to tackle stubborn fat to improve their contours. Although plastic surgeons use it to treat areas all over the body, liposuction is especially popular for addressing the abdomen since fat tends to accumulate around the midsection.
A tummy tuck focuses on the loose skin that forms around the abdomen. Excess skin can create a pooch or "muffin top," which may look like fat beneath your clothes. With a tummy tuck, Dr. Wright Jones and Dr. Sabine Lovell excise the loose skin and pull the remaining skin taught to achieve a smooth stomach. They can also repair abdominal muscles that have shifted out of position to add definition back to the stomach.
Deciding Which Is Right
The first step in choosing a body contouring procedure is to consider what the source of your dissatisfaction is. Is your stomach not as flat as you would like because you have fat that is resistant to your diet and exercise efforts? In that case, you are probably better served by liposuction. Meanwhile, if you were previously pregnant or lost a significant amount of weight but the expanded skin did not retract to fit your improved figure, then a tummy tuck is probably the more appropriate solution.
Do not be alarmed if you cannot determine which procedure is right on your own. During a consultation at Muse Plastic Surgery, the surgeons evaluate your stomach and offer their professional opinion on how to best achieve your desired body shape.
Combine the Procedures
Ultimately, many patients choose to have these procedures performed together. Dr. Jones and Dr. Lovell can remove fat and tighten skin at the same time to create appealing contours. If your goal is to achieve an attractive, smooth stomach and both fat and skin are an obstacle, you do not want to leave the job half complete.
The benefits of combining liposuction and tummy tuck extend beyond the aesthetic results. You can save some money by avoiding having to pay facility and anesthesia costs twice. Moreover, you can overlap the recovery periods, so you do not have to take as much time away from work or family responsibilities as you would if liposuction and tummy tuck were performed on separate occasions.
Schedule a Consultation
Whether you choose liposuction, tummy tuck or both, the surgeons at Muse Plastic Surgery receive rave reviews for their surgical skills and results. To meet with the finest plastic surgery team in Georgia, please call (404) 994-5937.