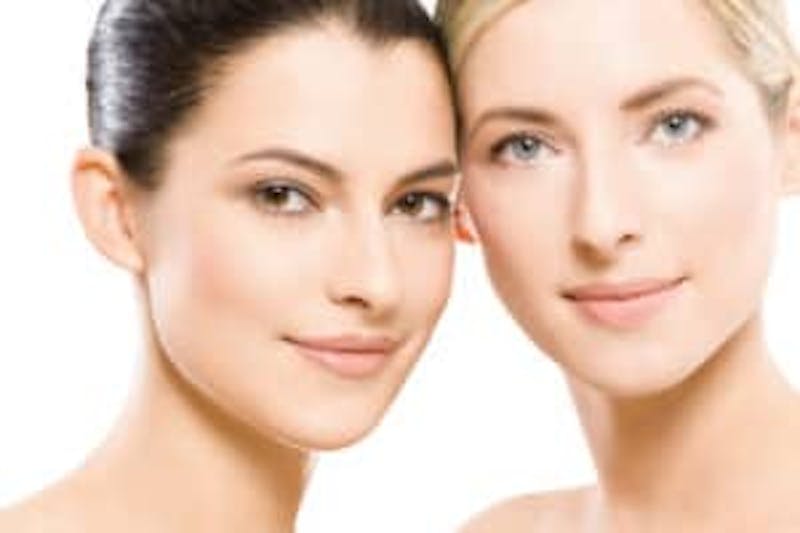 Impressing others with your looks is the innate need of most human beings. Cosmetic surgery and non-surgical aesthetic procedures can help fulfill this need when an individual is aging or is otherwise unhappy with some aspects of their physical appearance.
Over the decades, these procedures have grown dramatically in terms of their popularity and acceptance by the American people.
Millions of cosmetic procedures are now perform in the US each year with successful results. These procedures are now not only sought after by women, but also by men.
Patients can enhance their looks as well as improve their self-confidence by undergoing cosmetic treatments. Standout and salient double board certified plastic surgeon Dr. Wright Jones provides these procedures to patients in Atlanta, Buckhead, Stockbridge, Marietta GA, and surrounding communities.
Growing at Over 10% a Year
The American Society for Aesthetic Plastic Surgery (ASAPS) has revealed in its new multi-specialty statistical report that Americans spent over $15 billion on surgical and non-surgical procedures in 2016. This translates to a year on year growth of 11 percent over 2015.
About 56 percent of these procedures were related to plastic surgery, while the remaining 44 percent were non-surgical cosmetic procedures. The figure of $15 billion is the largest amount spent on these procedures in one year ever since ASAPS launched its annual Cosmetic Surgery National Data Bank Statistics survey about 20 years ago.
Latest ASAPS research shows the people's aspirations are now changing, and many women and men now want more refined aesthetic treatments. For example, more women now seek fat transfer breast augmentation to make their breasts look more attractive because they feel traditional breast implants may appear too prominent. The demand for breast lift surgery is also on the rise because it is a more subtle procedure.
However, this does not indicate that the popularity of breast augmentation is declining in absolute terms. More women still prefer breast implant surgery, and it continues to rank among the top procedures. Surgeries once considered niche, such as vaginal rejuvenation, are now becoming mainstream.
Five Most In-Demand Procedures
The five most in-demand procedures in 2016, according to the ASAPS data, for both women and men combined, include:
Liposuction – 414,335 procedures
Breast Augmentation – 310,444 procedures
Tummy Tuck – 181,540 procedures
Eyelid Surgery – 173,883 procedures
Breast Lift – 161,412 procedures
Liposuction
Liposuction fat reduction surgery usually involves only local anesthesia, using the tumescent technique to reduce excess fat tissue.
Breast Augmentation
Breast augmentation may involve implants or fat transfer. The procedure is often combined with breast lift or included as a part of a mommy makeover.
Tummy Tuck
Tummy tuck is an abdominal contouring procedure, which has remained popular among both women and men to create a flatter and firmer abdomen.
Eyelid Surgery
Upper eyelid surgery, lower eyelid surgery as well as a combined procedure can enhance the appearance of the upper face.
Breast Lift
Breast lift is designed to tighten sagging breasts and subtly lift the position of downward pointing nipples.

Competent and successful cosmetic surgeon Dr. Jones receives patients from Atlanta, Buckhead, Stockbridge, Marietta, GA and other towns and cities in this part of the country for various aesthetic procedures.
See all plastic surgery procedures that Cosmetic Surgeon Dr. Wright Jones performs of the face, nose, body, and breast in and around Atlanta, Buckhead, Stockbridge, Marietta, GA and surrounding areas.