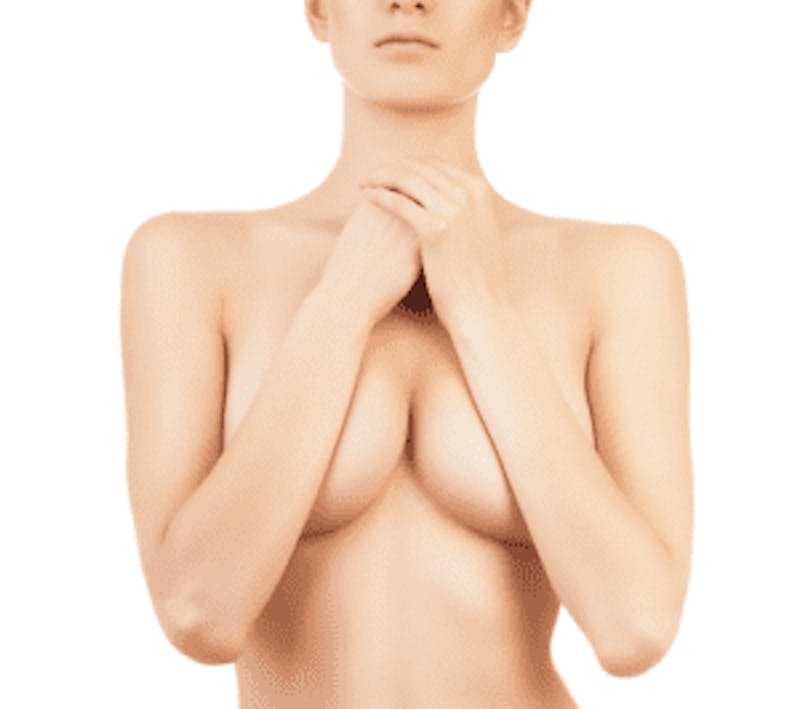 The final result in breast enhancement cosmetic surgery will be influenced by the size and type of breast implants that a patient selects. An experienced surgeon will explain the pros and cons of different implant size options, and help the patient make a well-considered decision. Double board certified plastic surgeon Dr. Wright Jones provides breast implant surgery to patients in Atlanta, Buckhead, Stockbridge, Marietta GA, and surrounding locations.
Factors Involved
Breast implants in both saline and silicone gel qualities are available in sizes ranging from 120 cc to 960 cc. Several factors will go into determining the most appropriate implant size for a patient:
Individual Aesthetic Needs
Breast augmentation is a very personalized plastic surgery procedure. Some women may need it just to make smaller breasts more proportionate to the rest of the body, while some others may want more voluptuous looking breasts even when their existing breast size is normal. Their personal aesthetic goals will impact their choice of implant size.
Original Breast Size
The size of original breasts is a basic limitation which will impact the choice of implant size. The implant size should be such that the breast is able to cover it with extra tissue without creating rippling or other problems. In other words, women with very small natural breasts may not be able to select excessively large implants.
Shoulder and Chest Size
The size of the woman's frame or the shoulder and chest size will vary from one patient to another. Breast implants in varying base widths are available. The patient should choose a size that goes well with her frame and creates a natural look.
Individual Lifestyle
Breast implants are expected to last for many years. Therefore, the cosmetic surgeon will recommend an implant size in consonance with the patient's lifestyle. If the woman likes to play outdoor sports, climbing, running, body building or physically challenging activities, she may benefit more from moderately sized implants. Overly large implants may obstruct her lifestyle in such case.
Symmetry
Breast implants should be chosen not just with the goal of creating larger breasts, but also with an aim to improve proportion and symmetry. Visually appealing breasts will be symmetrical. Some women may require different sized implants on each breast to ensure symmetry. Dr. Jones receives patients from Atlanta, Buckhead, Stockbridge, Marietta GA, and nearby areas for breast augmentation surgery.
Profile Appearance
While choosing the size of breast implants, the patient will also need to decide what kind of profile she wants. Implants with minimal projection may be chosen if the woman wants to have a rather moderate profile. These implants will not protrude too much farther from the chest wall, and are generally more appropriate for women with a wider chest.
A moderate-plus profile may suit women who want a profile that is a little higher than a moderate profile. These implants will have a little higher projection and will be marginally tapered. High profile implants can be selected by women who want to have maximum projection and cleavage.
See all plastic surgery procedures that Cosmetic Surgeon Dr. Wright Jones performs of the face, nose, body, and breast in and around Atlanta, Buckhead, Stockbridge, Marietta, GA and surrounding areas.