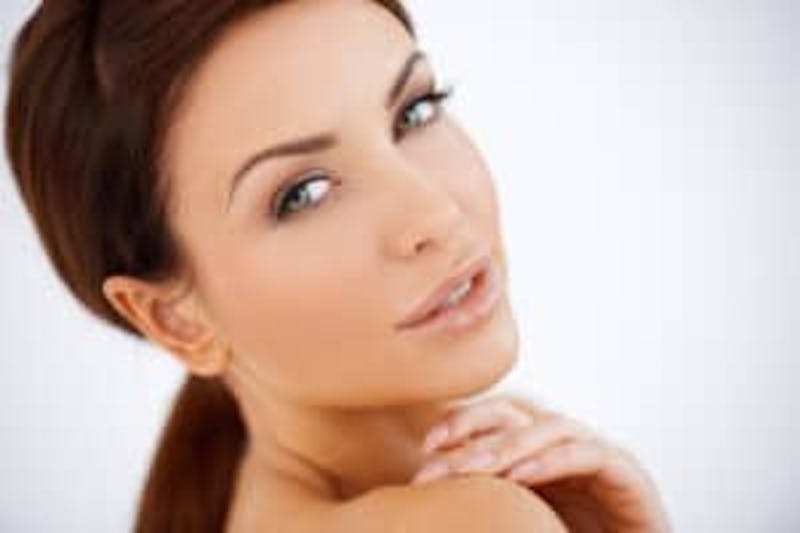 The face is aesthetically the most visible and prominent area of the body. Due to aging, environmental factors, genetics and other reasons, an individual will gradually lose cheek volume and develop wrinkles, folds, and fine lines around the cheeks and jaw line. Sculptra Aesthetic is an advanced dermal filler procedure to address this condition without involving cosmetic surgery.
Sculptra is considered among the stronger FDA approved facial filler injections that can even be used for patients who have suffered from substantial facial fat loss due to an illness. It can serve as an effective substitute for facial fat transfer for patients who want to avoid such plastic surgery procedures.
Muse Plastic Surgery, led by double board certified plastic surgeon Dr. Wright Jones, provides Sculptra Aesthetic and various other dermal filler injections to patients in Atlanta, Buckhead, Stockbridge, Marietta, GA, and surrounding communities in this part of the nation.
Common Sites of Correction
Sculptra Aesthetic is designed to fill conspicuous facial creases, wrinkles and folds, including deep smile lines. The filler gel effect is stronger than several other filler options. Plastic surgeon to the stars, Dr. Wright Jones, will recommend Sculptra injections to patients who want to achieve substantial facial rejuvenation with longer lasting outcomes, but want to do it in a non-surgical way.
The treatment provider must adopt the appropriate injection technique for best outcomes. Sculptra is clinically approved for moderate to severe smile lines or nasolabial folds, which are the deep folds between the nose and the mouth as well as lines framing the mouth or marionette lines, and chin wrinkles.
Cheek and Jaw Line Enhancement
Cheek volume loss is a common problem when a person ages. Creases and folds around the jaw line can also appear conspicuously, which can make a person look older. Sculptra will instantly add volume to the depleted areas, and restore a fuller and rounder appearance of the cheeks and jaw line. Deep creases and wrinkles will be filled up, making the face appear smoother and tighter.
Laugh lines that run from the side of the nose to the corners of the mouth can also be corrected. Marionette lines and chin wrinkles can be reduced with Sculptra, in addition to improvement of cheeks and jaw line.
Sculptra treatment is recognized as one of the more powerful dermal fillers with substantive and sustainable results. Celebrity plastic surgeon Dr. Jones will recommend Sculptra Aesthetic to suitable candidates after their careful evaluation.
Collagen Fiber Stimulation
Thinning of cheeks and a prominent jaw line may start occurring around the mid to late 30s. The natural collagen levels in the body begin to deplete, which causes skin laxity and the onset of wrinkles and sagging cheek and a poorly defined jaw line. Sculptra injectable treatment can replenish the collagen levels by stimulating the production of new collagen fibers.
Sculptra produces more natural looking and longer lasting results for the face because it works from within to promote collagen fibers. Outstanding and famous plastic surgeon Dr. Wright Jones receives patients from Atlanta, Buckhead, Stockbridge, Marietta, GA, and nearby areas for Sculptra dermal filler injections.
See all plastic surgery procedures that Cosmetic Surgeon Dr. Wright Jones performs of the face, nose, body, and breast in and around Atlanta, Buckhead, Stockbridge, Marietta, GA and surrounding areas.