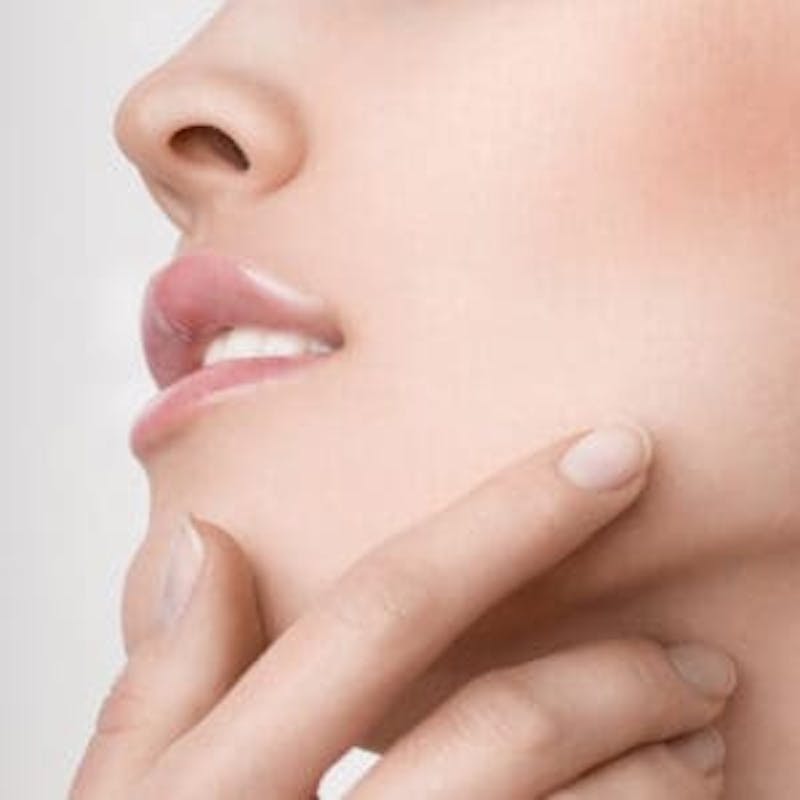 Rhinoplasty is one of the most popular cosmetic surgery procedures performed today. Rhinoplasty, often also referred to simply as a 'Nose Job', describes a surgical procedure used to improve both the function and shape of the nose. As such, Rhinoplasty is not solely a cosmetic procedure. While many individuals continue to opt for the treatment for aesthetic reasons, it is also conducted to aid in resolving a number of medical conditions as well.
Who is Rhinoplasty meant for?
Before you begin a Rhinoplasty procedure, it is important that you consult your dermatologist, or plastic surgeon to get informed about the procedure, its side effects, and to determine whether your medical history makes you an ideal candidate or not. Moreover, be sure to ask a medical professional of what the treatment will be able to achieve, and what it cannot help with.
If you are not suffering from a medical condition that restricts your breathing in any way, you can still undertake a Rhinoplasty procedure to improve your facial appearance. Before the procedure is undertaken, a cosmetic surgeon will conduct a full evaluation of your facial features, including your nose, before briefing you on what to expect. After assessing your medical history, the plastic surgeon will be able to determine whether you are a right candidate for the procedure or not.
Research indicates that individuals who are over the age of 17 can have Rhinoplasty performed. However, in cases where a younger patient is suffering from a medical condition, the treatment may still be conducted.
From a medical standpoint, Rhinoplasty treatments are often undertaken by individuals whose noses have become disfigured as a consequence of injury or trauma. Crooked or misaligned noses can be corrected. The treatment can also be used to reduce the prominence of a hump that may lie on the nose. Moreover, the procedure can be conducted on individuals who are looking to reduce or increase the length of their noses as well, for aesthetic purposes. The tip of the nose can also be altered to become thicker or thinner.
If you are a resident of Anaheim, Buckhead, Marietta or Stockbridge, and are in need of a Rhinoplasty surgery, you are encouraged to schedule an appointment with Dr. Wright Jones, to learn more about the treatments on offer.
How is Rhinoplasty performed?
Typically, Rhinoplasty can be performed using two surgical methods. The first of these, closed rhinoplasty, involves making small incisions along the sides of the nostrils. Through these incisions, a plastic surgeon will be able to manipulate bone and cartilage structure to meet the needs and cosmetic preferences of the patient.
Once the re-positioning is complete, the incisions will be sutured up. The second kind of surgery, open rhinoplasty, involves making an incision along the column of skin between the nostrils. Incisions will also be made along the insides of the nostrils. When the skin over the nasal passage is lifted, a plastic surgeon will be able to manipulate cartilage and bone structure, before replacing the skin and suturing it up carefully.
See all plastic surgery procedures that Cosmetic Surgeon Dr. Wright Jones performs of the face, nose, body, and breast in and around Atlanta and Buckhead.