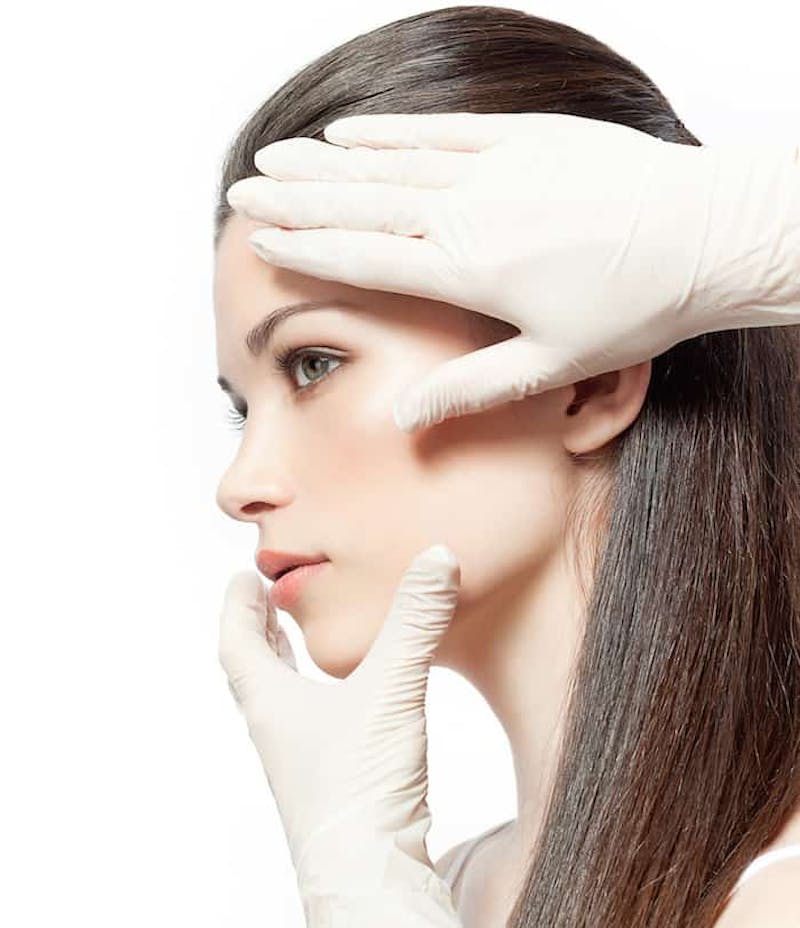 Dr. Wright Jones is an experienced plastic surgeon providing wonderful, amazing, and clean cosmetic surgery procedures to both ethnic and other patients. During the initial consultation, Dr. Jones will discuss various aspects of the plastic surgery procedure, including its estimated costs in order to help the patient make an informed choice.
Patients in Atlanta, Buckhead, Stockbridge, Marietta GA, and surrounding communities have an opportunity to receive advanced and innovative treatments from Dr. Jones, who is a well-known cosmetic surgeon in the area.
Factors Influencing the Cost
The cost of rhinoplasty procedure can vary between two practices, and even between two patients at the same practice. The following factors may impact the overall cost of surgery:
Location of the Practice
The cost of rhinoplasty at a practice located in Atlanta, Buckhead, Stockbridge, Marietta GA, or nearby areas may not be the same as the cost of the same procedure at a practice in San Francisco, CA. This can happen because the cost of living can differ between two regions, which will influence the average cost of most types of products and services, including cosmetic surgery services.
Fee Charged by the Plastic Surgeon
The fee of the plastic surgeon may vary according to their skills, experience, and reputation in the field of rhinoplasty and ethnic procedures. The overall cost of the nose surgery will be impacted by this variable cost component.
Operating Room and Anesthesia Expenses
The surgeon may decide to perform the rhinoplasty procedure using general anesthesia or IV sedation. The costs of anesthesia can differ based on the fee charged by the anesthesiologist. If the plastic surgery is performed at a state of the art surgical facility with experienced staff and personalized services, its cost may be slightly higher compared to an average operating room.
Nature and Extent of Surgery
The cosmetic surgeon may perform rhinoplasty as an open nose surgery or a closed procedure. Some of the patients may need only a minor modification such as defining of the nasal tip or removal of a bump from the nasal bridge.
However, some other patients may need to undergo a more complex procedure, involving synthetic implants, cartilage grafting, and even major nose rebuilding in cases of injury and trauma. Some patients may require functional corrections of the nose along with aesthetic improvements. The cost of procedure may, therefore, vary from one patient to another.
Insurance and Financing
If rhinoplasty is performed for medical reasons, full or partial cost may be covered by health insurance. In other cases, patients can explore various financing options such as personal borrowings, bank loans, credit card extended payments, and loans from medical care financing companies.
See all plastic surgery procedures that Cosmetic Surgeon Dr. Wright Jones performs of the face, nose, body, and breast in and around Atlanta and Buckhead.