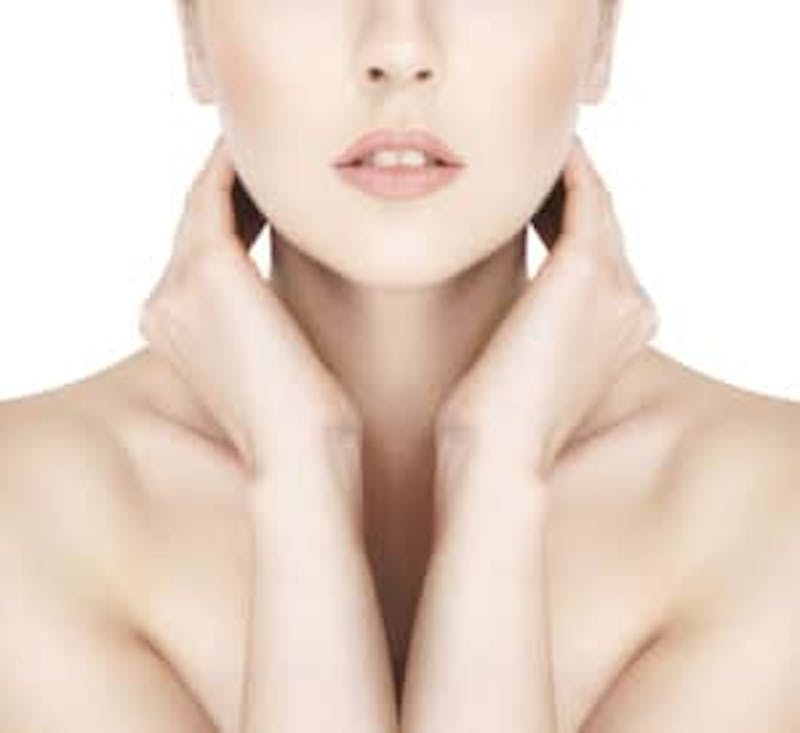 FDA-approved dermal filler injectables such as Radiesse are some of the most sought-after anti-aging facial skincare treatments in the US at present. But these non cosmetic surgery treatments are not covered by medical insurance. This makes the cost of the procedure an important deciding factor for patients considering such treatments.
During the initial consultation, the provider will explain various aspects of the Radiesse treatment to the patient including its approximate costs. The primary objective of the treatment provider is to assist the patient in making a well-informed choice.
Double board certified plastic surgeon Dr. Wright Jones of Muse Plastic Surgery provides Radiesse dermal filler to patients in Atlanta, Buckhead, Stockbridge, Marietta, GA, and surrounding locations in the majestic Peach State.
Comparison of Costs
Various advanced skincare and anti-aging procedures such as ultrasound, laser, and RF-based treatments are now available to patients.
Radiesse is possibly a more cost-effective compared with many other facial rejuvenation procedures due to the longevity it offers as well as the cost of the injections. This is a one of the reasons why many Americans choose Radiesse over other skin rejuvenation options.
Radiesse may be more cost-effective even in comparison to other dermal fillers over time. The main reason for this is that Radiesse can sustain for almost 18 months while average dermal fillers only last between 6 months to one year. Patients should evaluate costs while considering the longevity of the filler. Plastic surgeon to the stars Dr. Wright Jones will discuss all aspects of Radiesse with the patient.
Radiesse injectables do not require anesthesia or sedation. The provider can administer these treatments in-office. Radiesse also does not involve costs such as the expenses for a surgical center. A majority of the patients only require a single office appointment for Radiesse, where as heat or light based non-invasive procedures typically involve numerous sessions.
The recovery period is negligible for Radiesse. This can mean additional cost savings for individuals who want to resume work immediately after the treatment session.
Financial Factors
The sticker price of Radiesse can differ between two practices and even between two patients at the same practice. The location of the practice is an essential determinant of cost. Busy metropolitan cities and main urban centers typically have higher costs because of higher real estate and overhead expenses.
The difference in the monetary amount of the treatment could also be due to the quality standards as well as individualized care at a practice. Patients must always select the best practice for their requirements as Radiesse injectables need a highly trained and experienced provider to attain effective and safe outcomes. Famous plastic surgeon Dr. Jones provides Radiesse injections to suitable candidates who are looking for safe and predictable non-surgical solutions for the face.
Extent of the Treatment
The volume of Radiesse filler gel that a patient requires depends on their facial enhancement needs. The provider may be able to offer a discount if the patient combines Radiesse with another treatment. Celebrity plastic surgeon Dr. Wright Jones receives patients from Atlanta, Buckhead, Stockbridge, Marietta, GA, and nearby areas for Radiesse dermal filler.
See all plastic surgery procedures that Cosmetic Surgeon Dr. Wright Jones performs of the face, nose, body, and breast in and around Atlanta, Buckhead, Stockbridge, Marietta, GA and surrounding areas.