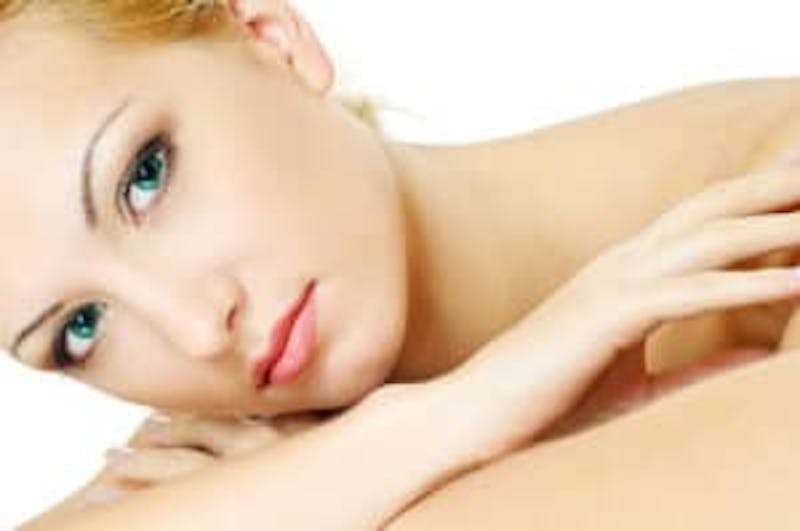 Eyelid surgery is a relatively minor procedure. However, it is a sensitive surgical procedure as it involves the delicate eye area.
The patient should unhesitatingly ask questions during the pre-op consultation and educate themselves on various facets of the procedure and the surgeon's background before making a final decision.
The patient should preferably enlist their questions in advance and carry it to the consultation. Muse Plastic Surgery, led by double board certified plastic surgeon Dr. Wright Jones, provides eyelid lift to patients in Atlanta, Buckhead, Stockbridge, Marietta, GA, and surrounding locations.
Are you board certified in plastic surgery?
The eyelid surgeon should ideally be board certified in plastic surgery. Board certified plastic surgeons will typically invest in best practices and high quality standards, pursue ongoing education, adopt advanced surgical techniques, and follow the latest safety protocols.
How many years of training and experience do you have in such procedures?
The patient should have clarity on how much medical and surgical training the surgeon possesses as well as the actual practical experience they have in the area of cosmetic surgery.
It is essential to identify a surgeon with the necessary expertise and skill, especially for a delicate surgery such as eyelid lift. Plastic surgeon to the stars Dr. Wright Jones is highly qualified and trained in various aesthetic and reconstructive procedures.
Have you performed eyelid lift or facial surgery in the past?
Some surgeons may have extensive skill and experience in various procedures for the breast and body. However, they may not be as skilled in facial, or more specifically, eyelid related surgeries. It is a poignant idea to identify a surgeon who has an in-depth understanding of facial and eye structure and has undertaken face and eye rejuvenation procedures in the past.
Which surgical facility would you recommend for eyelid surgery?
The surgeon will typically have an option to perform eyelid surgery at an accredited surgical center, a hospital, or a private surgical suite. The plastic surgeon should present these options to the patient and suggest the most suitable venue according to the patient's requirements.
Would you use general or local anesthesia?
The surgeon may recommend that the patient undergo the eyelid surgery either under general or local anesthesia. The patient should understand whether anesthesia would be administered by an anesthesiologist or a nurse anesthetist and if they would remain in the operating room until the surgery is complete.
What are the potential risks and complications?
The patient should understand the potential risks and complications associated with eyelid surgery in advance to be able to make an enlightened choice.
Questions about the Costs
What will be the total costs of the eyelid lift surgery at your practice?
Does the approximate cost include the expenses for the anesthesia and surgical facility?
What would the cost of post-op surgical requirements such as medical tests and prescription meds be?
Are the expenses related to post-op appointments included in the estimate?
Will I be able to receive insurance coverage for a part of the eyelid surgery under specific circumstances?
Will your office provide me with information on the potential health care financing options?
The patient should make a final decision only after they are fully satisfied with the surgeon's responses to their questions. They may write down the questions beforehand and carry the list to the surgeon's office to ensure that they do not miss out on any pertinent questions.
Thinking Ahead
This is a vital decision. This decision is a critical one – it is way beyond choosing which type of cereal to buy at the supermarket. No one wants to be in the clinic and not have an idea on what needs to be found out. All patients should have a list of questions they need and should ask before making a decision such as this.
Celebrity plastic surgeon Dr. Wright Jones receives patients from Atlanta, Buckhead, Stockbridge, Marietta, GA, and nearby areas for eyelid lift surgery.
See all plastic surgery procedures that Cosmetic Plastic Surgeon Dr. Wright Jones performs of the face, nose, body, and breast in and around Atlanta, Buckhead, Stockbridge, Marietta, GA and surrounding areas.