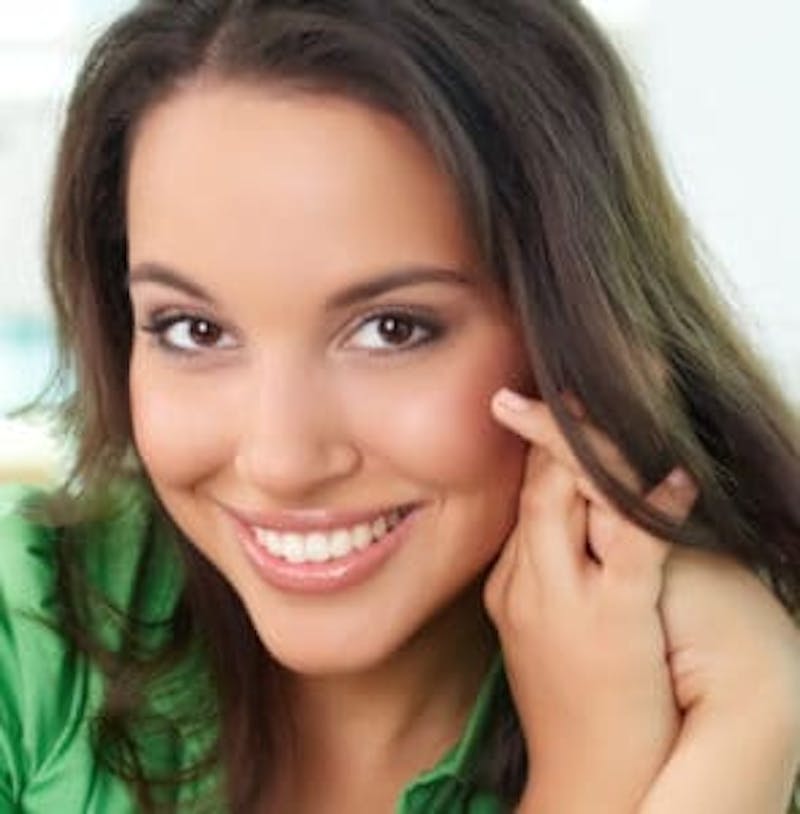 African American rhinoplasty is a relatively more complex cosmetic surgery procedure than a regular nose job because it involves delicate nuances related to the patient's ethnic facial features. The patient should have a clear choice of the nose surgeon and know about all necessary aspects of the procedure in order to make the best decisions.
An experienced surgeon will address all the questions, concerns and doubts of the patient in detail and help them make a well-considered decision. Dr. Wright Jones is a double board certified plastic surgeon providing African American Rhinoplasty and other procedures to patients in Atlanta, Buckhead, Stockbridge, Marietta GA, and surrounding locations.
Questions Related to the Plastic Surgeon
Do you have a board certification in plastic surgery?
How many years of surgical training have you received?
Do you have previous experience in performing African American rhinoplasty procedures?
Is this one of the mainstream procedures that you perform at your practice?
Would you perform this procedure at a hospital, a surgical center, or a private surgical suite?
Do you have hospital privileges at one of the local hospitals to perform this procedure?
Is your practice equipped to handle any emergency that may occur during or after the procedure?
Would you perform a revision surgery, if I am not satisfied with the results of the primary procedure?
Can I have access to some patient testimonials or media references related to African American rhinoplasty?
Do you receive patients from Atlanta, Buckhead, Stockbridge, Marietta GA, and nearby areas?
Questions related to the Surgery
Am I a suitable candidate for African American rhinoplasty?
Will the procedure involve general or local anesthesia?
Would you perform it as an outpatient procedure?
Are there any specific risks and complications in this cosmetic surgery procedure that I should be aware of?
Will the recovery be painful, and how much post-operative downtime will be involved?
Will I be required to make any nutrition or lifestyle changes before going ahead with this surgery?
Will I have to alter the schedule of my ongoing medications, vitamins, and herbal supplements?
Can I review African American rhinoplasty before and after photos of past patients?
Questions related to the Cost
What would be the estimated cost of African American rhinoplasty in my specific case?
Will the cost include the fee of the anesthesiologist and operating room expenses?
What would be the cost of post-surgical prescription medications, medical tests, and visits to your office?
If I combine African American rhinoplasty with another facial procedure, will I get a package price that is more cost-effective?
Are there any situations where my surgery may be covered under health insurance?
Will your staff be able to assist or guide me with regard to medical care financing for my procedure?
A dedicated surgeon will be able to provide detailed and accurate answers to all these questions. The patient should preferably prepare a list of questions to ask during the initial consultation, and make an informed choice after carefully evaluating all aspects related to the procedure.
See all plastic surgery procedures that Cosmetic Surgeon Dr. Wright Jones performs of the face, nose, body, and breast in and around Atlanta, Buckhead, Stockbridge, Marietta, GA and surrounding areas.