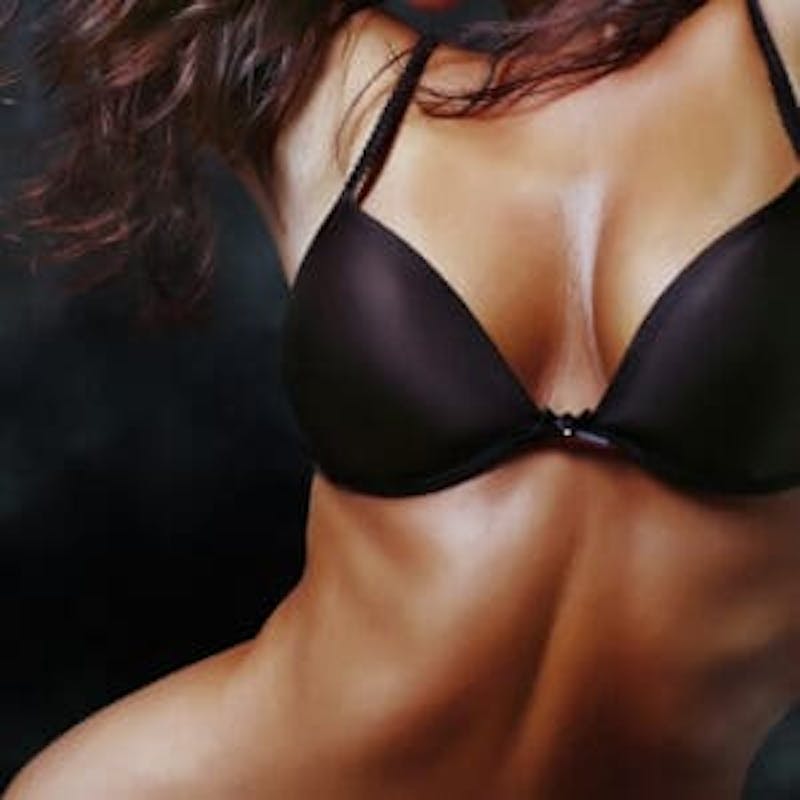 Before a woman decides to seek breast lift cosmetic surgery consultation, she should preferably learn more about the procedure online. If she has already finalized which surgeon to visit, it may be a good idea to review the surgeon's website and know more about their practice as well as breast lift procedure prior to the consultation.
A well-informed patient will be better placed during the breast lift consultation to ask relevant questions and make a carefully considered decision. Dr. Wright Jones is a double board certified plastic surgeon providing breast lift and other procedures to patients in Atlanta, Buckhead, Stockbridge, Marietta, GA, and surrounding locations.
Questions to Ask
The patient should ideally prepare a list of question that she wants to ask during the pre-operative consultation about breast lift plastic surgery. This will ensure that she can address all her doubts and concerns before she decided about the procedure. A committed surgeon will try to provide detailed and relevant answers to reassure the patient on all aspects.
Do you have a board certification in plastic surgery?
How many years of training and experience do you have in plastic surgery procedures?
Have you performed breast lift surgery in the past, and what is your success rate?
Do you have hospital privileges and where would you perform breast lift surgery?
Am I a good candidate for breast lift?
Will I have to make some lifestyle and medication changes as a preparation for the breast lift surgery?
How long would it take before I can return to the workplace after breast lift?
Do I require breast implants in conjunction with breast lift?
Will I be able to breastfeed in the future after breast lift?
What are the risks and complications involved in this procedure?
What will be the extent of visible scarring in the long run?
If I'm dissatisfied with the final outcome of breast lift, what would be my options for a revision procedure?
Is it possible to make the procedure less invasive with a combination of non-surgical techniques along with breast lift?
Can I review before and after photos and patient testimonials pertaining to your previous patients of breast lift?
Can I speak to one of your staff members to learn more about your practice?
Dedicated cosmetic surgeon Dr. Jones receives patients from Atlanta, Buckhead, Stockbridge, Marietta, GA, and nearby areas for breast lift surgery.
Additional Suggestions
The patient should feel free to clear all doubts and ask any questions that are important to her, including questions on costs, insurance and financing of breast lift. A patient with full information will be in a better position to make the best decisions.
The pre-op consultation also offers the patient an opportunity to get a feel of the surgeon's office and meet with the attending staff. If she feels comfortable by the overall environment, and is able to strike a good rapport with the surgeon and staff, she will be more confident about making her decisions and the choice of practice and procedure.
See all plastic surgery procedures that Cosmetic Surgeon Dr. Wright Jones performs of the face, nose, body, and breast in and around Atlanta, Buckhead, Stockbridge, Marietta, GA and surrounding areas.