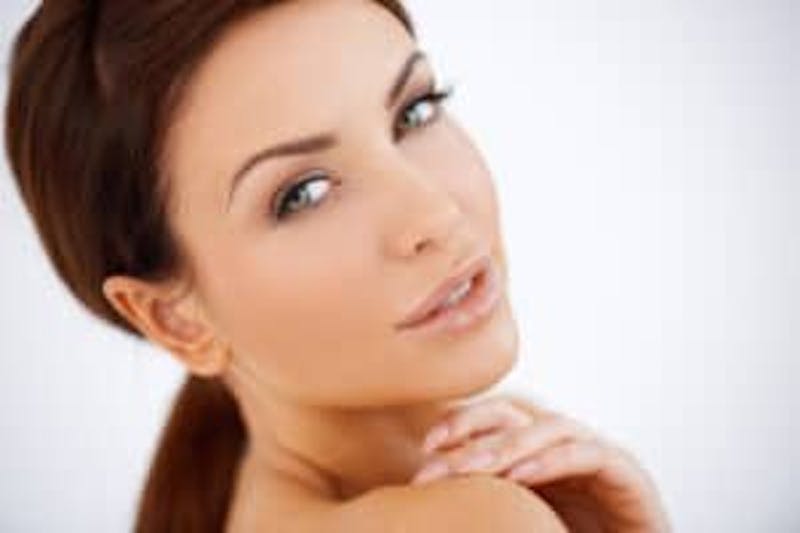 Your face is aesthetically the most prominent and visible area of the body where the aging signs will show first before they appear elsewhere.
Facelift cosmetic surgery is an effective way for people who want to reverse aging signs and take a few years off their face to look younger. It is important for a candidate to clearly understand the procedure and choose the right surgeon in order to achieve the best outcomes with facelift surgery.
Dr. Wright Jones is a double board certified plastic surgeon providing facelift and other surgical and non-surgical cosmetic procedures. At the time of pre-operative consultation, Dr. Jones will encourage the patient to ask questions and clear all their doubts and concerns related to facelift as well as his surgical practice. He provides facelift surgery to patients in Atlanta, Buckhead, Stockbridge, Marietta GA, and surrounding communities in this part of the state.
Important Questions
The patient should ideally make a list of questions in advance so that they can cover every area of concern during their pre-op facelift consultation. Some of the key questions in this list may include:
Are you board certified in plastic surgery?
How many years of training and experience do you have in the field of surgery?
Have you performed facial surgeries in the past, and what is your patient satisfaction rate?
Are you affiliated with a local hospital where you can perform the surgeries?
Which surgical facility would you recommend in my case?
Do you have a trained team of staff members who can support me during the facelift surgery process?
Do you think I am a solid candidate for facelift?
Will I benefit from neck lift or upper face procedures such as brow lift in addition to facelift?
Would you recommend any non-surgical options such as Botox or dermal fillers as alternatives to facelift?
What according to you would be an excellent, average and poor outcome in facelift surgery?
Will you provide me with a few facelift before and after pictures of your earlier patients to know what I can expect from the surgery?
Can I have access to reviews or testimonials of one of your previous patients who has undergone a facial procedure?
Can I talk to one of your staff members or have an office tour to familiarize myself with your office?
Would you recommend general or local anesthesia with sedation to perform my facelift surgery?
Is your practice equipped to handle any emergencies if they arise?
How far will the scars be visible once the healing is completed?
What will be the duration of the actual surgery inside the operating room?
What are the potential risks and complications associated with facelift?
Additional Tips
During the initial consultation, the patient should feel free to ask any questions, including the estimated costs and financing aspects. Patients in Atlanta, Buckhead, Stockbridge, Marietta GA, and nearby areas have an opportunity to receive state of the art procedures, including facelift, from judicious and dedicated cosmetic surgeon Dr. Jones.

See all plastic surgery procedures that Cosmetic Surgeon Dr. Wright Jones performs of the face, nose, body, and breast in and around Atlanta, Buckhead, Stockbridge, Marietta, GA and surrounding areas.