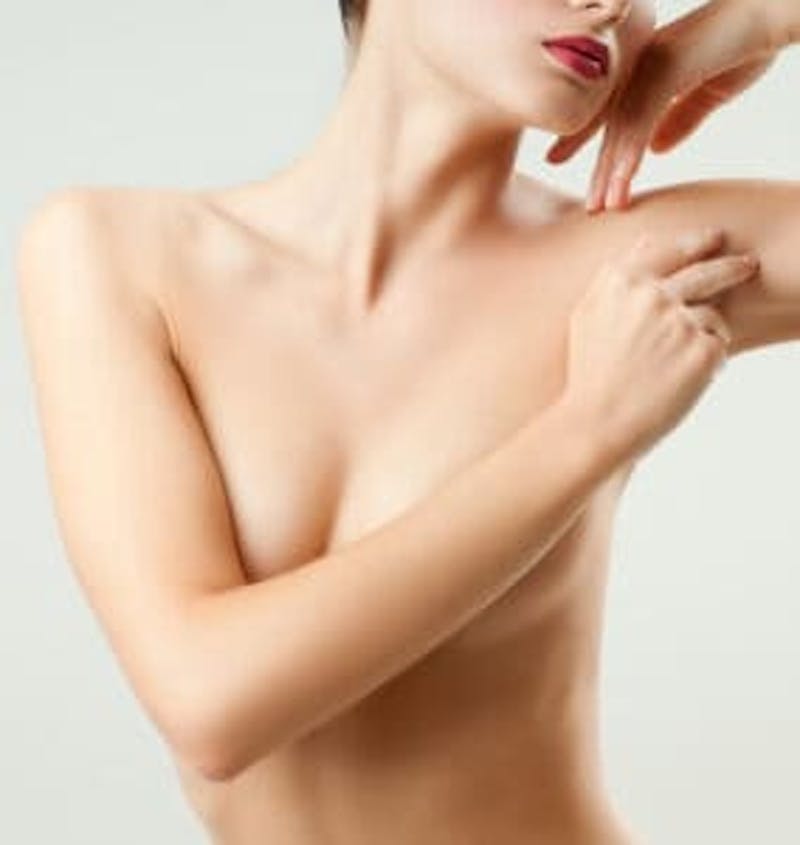 Between 1997 and 2016, nearly five million breast implant cosmetic surgery procedures have been performed in the US.
While the procedure has become increasingly safe over the years, it still requires some of amount of pre-operative preparation to ensure desirable and predictable outcomes. Well-prepared patients typically feel more confident and achieve better results with breast implant surgery.
Dr. Wright Jones is a judicious and stellar double board certified plastic surgeon providing breast implant surgery and other invasive and non-invasive cosmetic procedures. Dr. Jones will guide and support the patient through the preparation process and other stages of the procedure. Patients in Atlanta, Buckhead, Stockbridge, Marietta GA, and surrounding locations across the horizon have an opportunity to receive breast implant surgery from Dr. Jones.
Examining Personal Goals
The first step in the preparation process for breast implant plastic surgery for the patient is to get clarity about why she wants to undergo this procedure. She should be able to explain to the surgeon what exactly about her breast appearance makes her unhappy, and what her innate cosmetic needs and goals may be.
Breast implant surgery is a personal journey for a woman, and she should not choose it just because she is influenced by someone else. Plastic surgeon to the stars, Dr. Jones, will encourage the patient to make an independent choice and discuss her goals and aspirations with regard to her physical appearance.
Breast Augmentation Online Forums
Prior to the procedure, the patient should try to engage with other women have received breast implant surgery in the past and are willing to share their experience. Leading online forums as well as the surgeon's practice website can provide her with information as well as real-world advice about the procedure.
Celebrity plastic surgeon Dr. Jones encourages patients to gain community support, and have a productive engagement with him during the pre-operative consultation. He will also share the testimonials of past patients to provide insights about breast implants from the perspective of other patients.
Fulfilling Candidacy Requirements
Before recommending breast implant surgery, the surgeon will determine the patient's candidacy. The patient should be in good general health and preferably have a stable and moderate body weight. She should not have any near future plans for a weight loss program or a pregnancy.
The candidate should review as many breast implant before and after images as possible in order to have reasonable expectations prior to the surgery. She should also prepare a detailed list of questions that she would like the surgeon to address before the actual surgery.
Prior to the Surgery
The following guidelines should be following as part of preparation for breast implant surgery:
Stop smoking for a specified time period as instructed by the surgeon.
Avoid taking NSAIDs, aspirin, vitamins and herbal supplements for a few days as advised by the surgeon.
Adjust the schedule of prescription meds in consultation with the physician, if required.
Arrange for transportation and aftercare to have a comfortable post-op recovery.
Poignant, dedicated, and famous plastic surgeon Dr. Jones receives patients from Atlanta, Buckhead, Stockbridge, Marietta GA, and other cities and suburbs in this part of America's geography for breast implant surgery.
See all plastic surgery procedures that Cosmetic Surgeon Dr. Wright Jones performs of the face, nose, body, and breast in and around Atlanta, Buckhead, Stockbridge, Marietta, GA and surrounding areas.