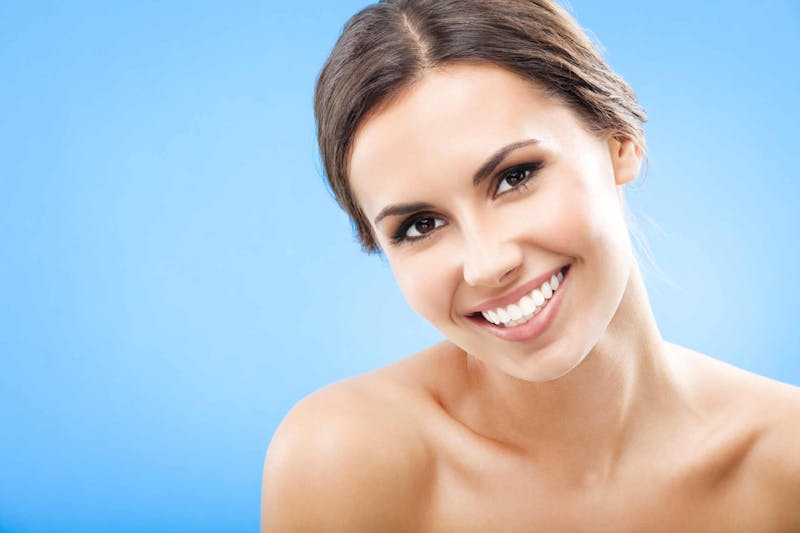 Rhinoplasty is cosmetic surgery that is being increasingly preferred by people in the cities of Atlanta, Buckhead, Stockbridge, and Marietta GA. A simple surgical procedure which corrects the shape of your nose, or solves a nasal defect, rhinoplasty is a simple way of getting treated these problems. A cosmetic surgeon can help you change the appearance of your nose. So if you are going for a rhinoplasty procedure, some preparation is necessary before the procedure can be carried out.
Pre-operation preparation
Meeting and talking things out with your surgeon is very important. Dr. Wright Jones (not board certified) says patients need to converse with their surgeon on the procedure and understand how it will be carried out. If you are planning to undergo the surgery only for cosmetic purposes, make sure that you communicate it clearly to the doctor. Tell him/her about the desired shape and get details about the essentials of the whole procedure. All of the factors that will be a part of the surgery should be carefully planned between you and your plastic surgeon.
Cosmetic surgery to correct the shape of your nose is generally not covered by insurance, but plastic surgery procedures to correct breathing problems or nasal defect mostly are. It is important to understand fully well the costs involved and to find out whether your insurance will pay for the surgery.
Communicate to your plastic or cosmetic surgeon your allergies, medical history and whether you are on any special medication. This will help the surgeon to understand how he/she has to go about the procedure and if he/she has to take any special care while performing surgery on you.
Altering your diet and nutrition for rhinoplasty
This is a very important part of any surgical procedure. Before your plastic surgery, your doctor will ask you to make some changes to you diet and nutrition, so that the surgical procedure is not affected. One of the first things the surgeon will tell you will be to avoid aspirin and other blood thinning medicines, because they may cause complications during the surgery. Alcohol and smoking should be quit days before the procedure. Your surgeon will tell you some specific vitamins and minerals to take and which ones to avoid. Instructions on washing your face will also be told to you. Avoid heavy exercise and eating heavily a day before the plastic surgery, because they may cause problems. A good night's sleep is essential to a healthy surgical procedure.
After the rhinoplasty surgery, you might want to have a reliable mode of transportation arranged beforehand to avoid any hassle leaving the venue. Have a relative or friend close so that they can offer you support and help if you need anything. Preferably, arrange to have someone stay with you for some days after your rhinoplasty surgery. Also consult your surgeon from time to time after the procedure for a healthy recovery.
See all plastic surgery procedures that Cosmetic Surgeon Dr. Wright Jones performs of the face, nose, body, and breast in and around Atlanta and Buckhead.