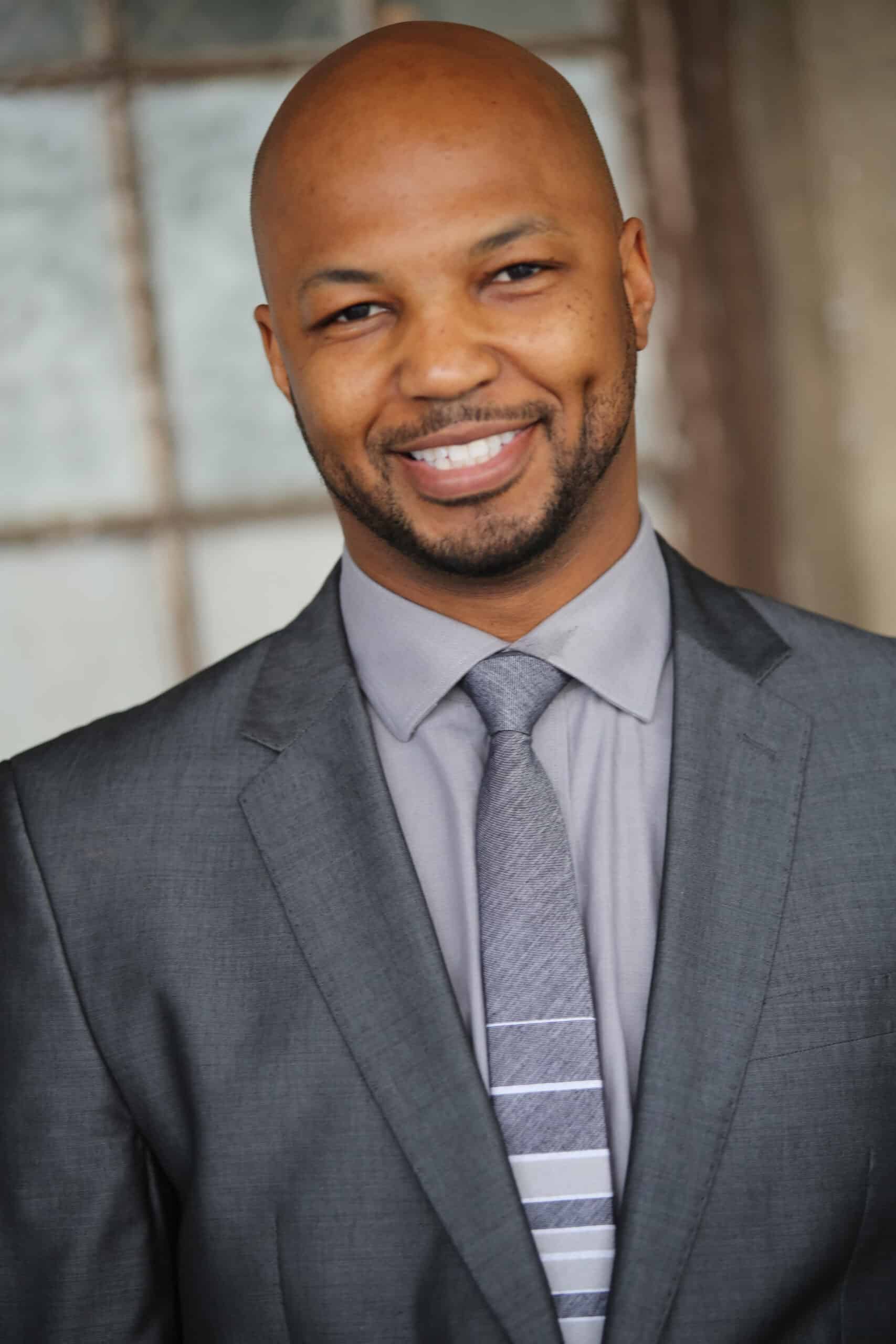 There was a time when cosmetic surgery was perceived as a luxury service exclusively for stars and celebrities. However, over the years, advancements in technology and dedication of the medical community have transformed the field and brought cosmetic surgery to the average women and men who desire to enhance their physical appearance.
Double board certified plastic surgeon Dr. Wright Jones is one of the surgeons who has contributed to the development of the field of aesthetic surgery and brought it within the reach of the average person. Dr. Jones is recognized as a plastic surgeon to the stars, but he is driven by the passion to change the lives of all fellow human beings who can benefit from the innovations and advancements in plastic surgery.
Dr. Jones is humble, affable and very accessible to all of his patients in and around Atlanta. He loves to engage closely with them, is able to empathize with their condition, and appreciates their aesthetic needs and aspirations to look attractive. Driven by a passion to impact their lives positively with his skills, Dr. Jones provides plastic surgery procedures to patients in Atlanta, Buckhead, Stockbridge, Marietta GA, and surrounding communities.
Celebrity Plastic Surgeon with a Mission
Dr. Jones is currently featured on a major reality show from Lifetime Television called 'Atlanta Plastic.' The show covers the aesthetic needs and aspirations of African American and other ethnic and general patients in and around Atlanta who seek to enhance their physical appearance through innovative and advanced cosmetic procedures.
The popularity of this show has made him a household name, and made many people in the region consider him as the top choice for a cosmetic surgeon. But at a personal level, Dr. Jones derives his satisfaction not from fame and public attention, but from his ability to change the lives of his patients for the better through his surgical skills, and transform their self-esteem and personality.
Dr. Jones believes that his skills are a God-given gift, and he is committed to using them for the good of everyone who seeks aesthetic improvements. His core mission is to "restore and reform physical appearance in a manner that is safe and practical." Dr. Jones says: "I do not want to change who my patients are, but rather to help them become the best that they can be."
Featuring in Print Media
While Dr. Jones makes use of his professional television appearances to advance his mission of increasing awareness about plastic surgery procedures, he has earned recognition also in the print media for his contributions to the field. The Modern Luxury Jezebel Magazine named him one of Atlanta's Best Surgeons for rhinoplasty.
The honor holds a special place for Dr. Jones because real patients voted to select the best surgeons for this title. He believes that his real award comes from his patients who place their trust in his capabilities and work with him to achieve their cosmetic goals. Famous plastic surgeon Dr. Jones receives patients from Atlanta, Buckhead, Stockbridge, Marietta GA, and other areas in this part of Georgia for cosmetic, plastic, and reconstructive surgery procedures.
See all plastic surgery procedures that Cosmetic Surgeon Dr. Wright Jones performs of the face, nose, body, and breast in and around Atlanta, Buckhead, Stockbridge, Marietta, GA and surrounding areas.