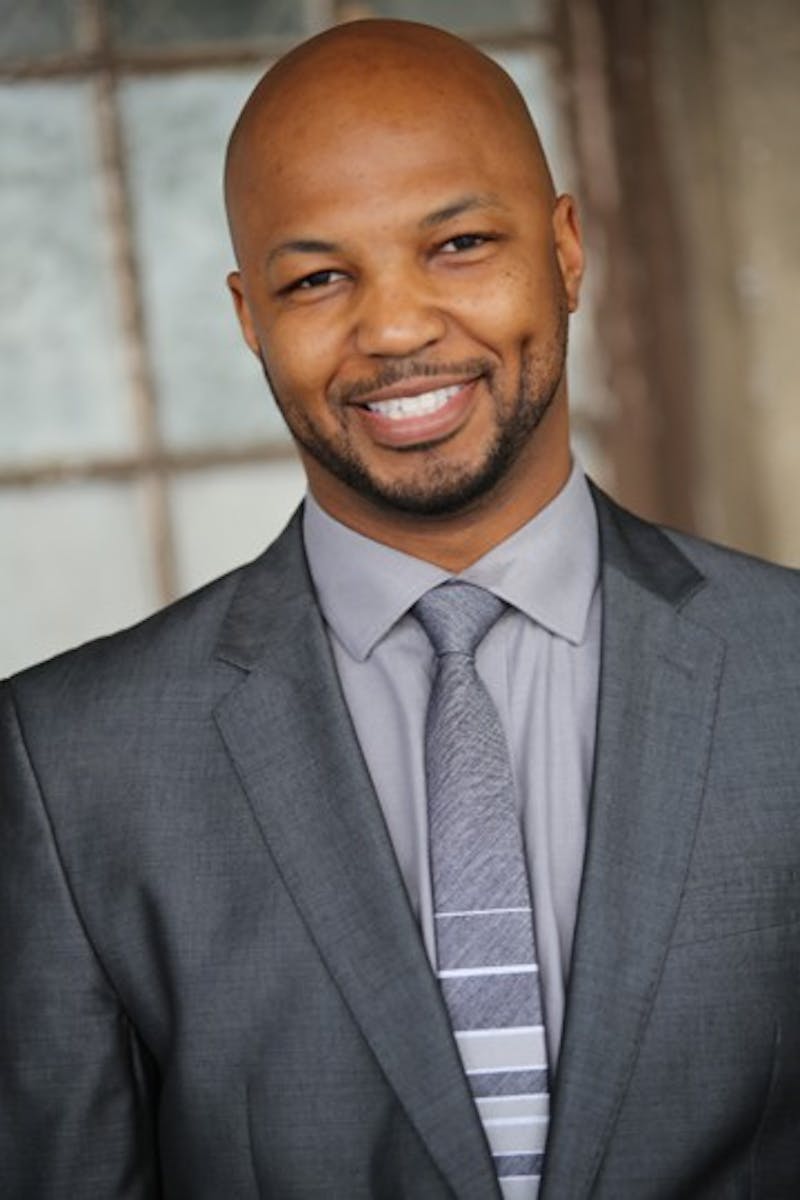 Dr. Wright Jones is an accomplished african american cosmetic plastic surgeon who heads the Wright Jones Plastic Surgery practice. The practice operates through two state of the art offices in Atlanta and Stockbridge, GA. While Dr. Jones is professionally trained and experienced to provide high quality cosmetic surgery procedures of the face, nose, body, and breast to all the patients, but his expertise as a black plastic surgeon makes him particularly popular among the ethnic communities in the region.
Educational Background of Dr. Wright Jones
Dr. Jones is a native of Georgia, who decided to serve the residents of the state through his talent and skill in the field of regular and ethnic cosmetic surgery. His passion towards cosmetic surgery as an art and science had developed fairly early, and it eventually led him to establish it into a profession where he could serve the community in the best possible ways.
Dr. Jones received an undergraduate degree in Biology from Fort Valley State University, followed by a medical degree from Meharry Medical College. He went on to complete his Residency in General Surgery at the University of Nevada in Las Vegas, where he served as Chief Resident. Dr. Jones performed his Residency in Plastic and Reconstructive Surgery at the prestigious Emory University School of Medicine, where he worked with world-renowned plastic surgeons.
Training and Research Background
As a African American plastic surgeon, Dr. Jones makes use of his extensive background in training and research, which is a continuous process in his career. He has received training from one of his mentors, who is a leading national authority in the area of ethnic plastic surgery.
Furthermore, he has trained with Dr. Constantino Mendieta, a national authority on buttock enhancement and body contouring in Miami, Florida. Dr. Jones has presented his research at several national and global surgical conferences, including the International Surgical Society in Australia and the Asian Surgical Congress in China.
Awards and Honors
As a regular and ethnic plastic surgeon of repute, Dr. Jones has won numerous recognitions for his contributions to the field of plastic surgery. He won the Humanism and Excellence in Teaching Award for his efforts to improve knowledge in the field of plastic surgery. He has been honored with five research awards as well as the Most Outstanding Resident Award. Dr. Jones has been inducted into the Gold Humanism Honor Society at the University of Nevada.
Special Focus
Throughout his practice as a black plastic surgeon, Dr. Jones has offered a diverse range of surgical as well as non-surgical procedures. His special areas of focus over the years have been breast reconstruction, rhinoplasty, and gluteal augmentation. His goal is to achieve the realistic aesthetic aspirations and needs of his patients in a safe and conservative manner.
He makes sure that the essential integrity of a patient's appearance is maintained, and the results are obtained in a natural looking manner. His personalized treatment approach helps him design custom aesthetic solutions for each of his patients to achieve the desired outcomes.