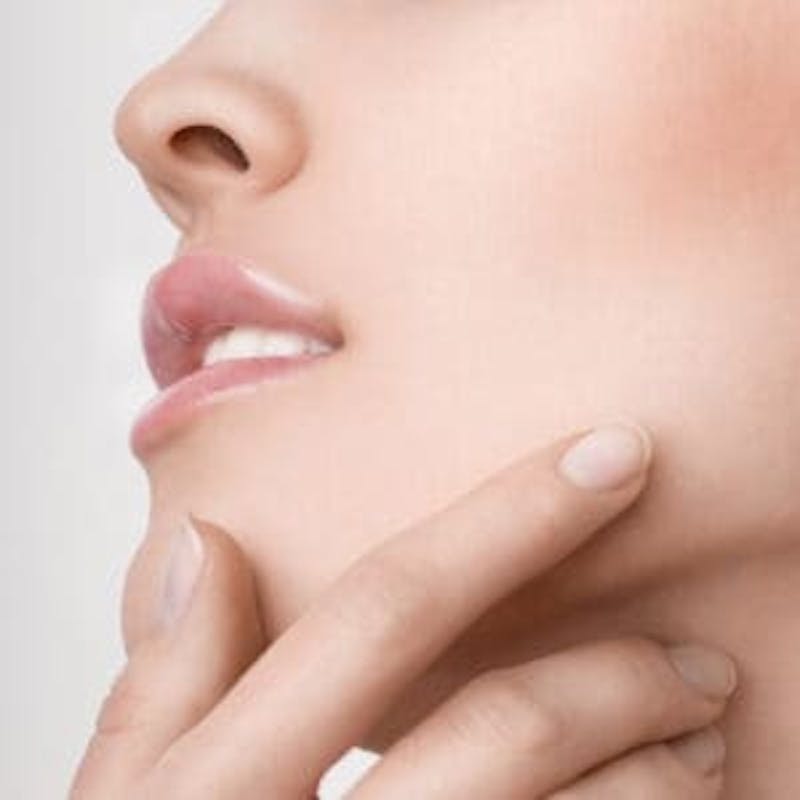 Rhinoplasty is an intricate cosmetic surgery procedure involving several delicate nuances that can have a permanently lasting impact on the patient's facial appearance. Therefore, patients should exercise maximum judiciousness while choosing their rhinoplasty surgeon.
During a pre-op consultation with the surgeon, the patient should feel free to ask questions and clarify all their doubts and concerns. Dr. Wright Jones is a double board certified plastic surgeon providing rhinoplasty and various other procedures to patients in Atlanta, Buckhead, Stockbridge, Marietta GA, and surrounding locations.
Certifications
In addition to checking the academic qualifications of the surgeon, the patient should also ask whether the surgeon has any board certifications in plastic surgery. A board certification indicates that the surgeon has received advanced training as per the stringent guidelines stipulated by the board of surgery.
Surgeons who are board certified will adhere to the best practices and highest standards of safety and ethics as recommended by the board. They will also perform procedures that have been approved by the board. The surgeon's affiliations with boards and other professional societies show that they are in constant touch with the industry and regularly updating their surgical knowledge and skills.
Surgical Training and Experience
A highly trained cosmetic surgeon will be able to obtain safer and more desirable results in procedures such as rhinoplasty. Patients should select a surgeon with adequate training and experience in primary rhinoplasty as well as reconstructive and revision procedures. An expert surgeon will usually have the skills and experience to perform ethnic rhinoplasty as well.
The surgeon should be in a position to make functional corrections to the nose, if needed. Experienced surgeons will maintain the all-important balance between meeting the patient's aesthetic goals and preserving the nasal passages for normal breathing. Dr. Jones is a leading rhinoplasty surgeon receiving patients from Atlanta, Buckhead, Stockbridge, Marietta GA, and nearby areas.
Access to Surgical Facilities
The surgeon should preferably have hospital privileges, apart from working at an outpatient surgical center. The surgical facilities should be properly accredited and offering state of the art equipment and trained staff support. While surgical complications in case of rhinoplasty are very rare, hospital privileges will ensure that the patient receives emergency care, if needed.
Patient Testimonials and Recognition
It is usually a poignant idea to choose a surgeon who is strongly recommended and supported by the past and current patients. More than the professional reviews and ratings, the actual experiences of other patients can serve as a prolific indicator for a new patient.
A surgeon who is well-known and highly respected and recognized in the local community and perhaps even the local media, will usually care more about achieving highest patient satisfaction levels in order to maintain that position.
Personalized Treatment Approach
A surgeon who is willing to establish a personal rapport with the patient and engage closely at every stage of the procedure may be a better choice. Such surgeons will pay careful attention to the patient's innate aesthetic concerns and address them specifically in their treatment plan. They will make the patient feel entirely comfortable and confident, and keep them positive about achieving a satisfactory outcome.
See all plastic surgery procedures that Cosmetic Surgeon Dr. Wright Jones performs of the face, nose, body, and breast in and around Atlanta, Buckhead, Stockbridge, Marietta, GA and surrounding areas.