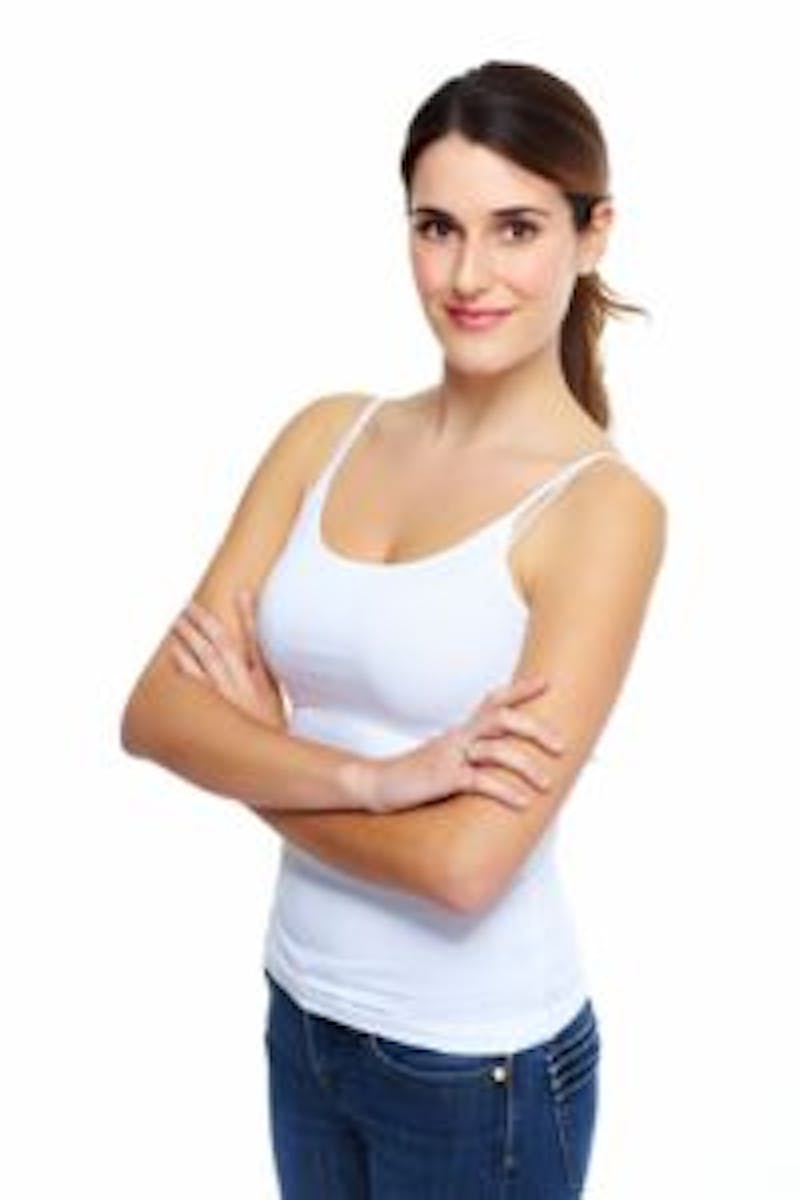 What is Otoplasty (Ear Reshaping) Surgery?
Otoplasty or ear reshaping cosmetic surgery may be performed on children or adults who need to correct the shape, size or protrusion of the ears. An experienced plastic surgeon will discuss all aspects of the procedure during the initial consultation, and may also show otoplasty before and after photographs to the patient.
Dr. Wright Jones believes that otoplasty plastic surgery before and after pictures are useful in explaining the procedure more accurately, and allow a patient to make better informed choices. As a dedicated cosmetic surgeon of repute, Dr. Jones receives patients from Atlanta, Buckhead, Stockbridge, Marietta, GA, and surrounding communities.
What are Otoplasty Before and After Pictures?
Before and after pictures in case of otoplasty cosmetic surgery refer to a pair or group of images pertaining to a previous patient who has received the same procedure with successful results. The pictures are taken before the surgery and after the surgery at a time when the swelling and bruising has disappeared and full effects of the plastic surgery are visible.
The cosmetic surgeon will take the pictures with the patient's consent and present them before other patients in a discreet manner. The only goal of the surgeon is to educate new patients about various aspects of otoplasty using these before and after pictures.
Dr. Jones likes to make use of these pictures as a visual aid to ensure that patients are aware of what otoplasty can or cannot do for them. Patients in Atlanta, Buckhead, Stockbridge, Marietta, GA, who are looking for an experienced plastic surgeon for otoplasty may consult with Dr. Jones.
Making an Informed Decision
When a new patient is considering otoplasty procedure, they may not have a clear idea of how the surgery is going to impact their facial profile or improve their appearance. Some patients may need otoplasty in conjunction with another procedure, and the technique to perform otoplasty may also vary in some cases. With the help of otoplasty before and after photos, the patient will understand various aspects and make a well informed decision.
Expecting Realistic Outcomes
In any plastic surgery procedure, the best results can be achieved when the patient has a positive frame of mind, clear aesthetic priorities, and realistic expectations. When the surgeon shows otoplasty before and after photos to the patient, it will dispel any doubts or misconceptions that the patient may have had about what the procedure may or may not be able to achieve for them.
The risk of any disappointments or misunderstandings occurring at a later stage is mitigated. Patients can see the possible outcomes realistically, and form correct expectations. This usually ensures a happier patient and high satisfaction with the final results of otoplasty.
Digital Photos Online
The plastic surgeon may choose to upload otoplasty before and after photographs on their practice website. This will allow new patients access to such photos even before they have made up their mind to visit the surgeon's office for a consultation. It can help them understand the potential outcomes of otoplasty prior to the actual consultation.
See all plastic surgery procedures that Cosmetic Surgeon Dr. Wright Jones performs of the face, nose, body, and breast in and around Atlanta, Buckhead, Stockbridge, Marietta, GA and surrounding areas.