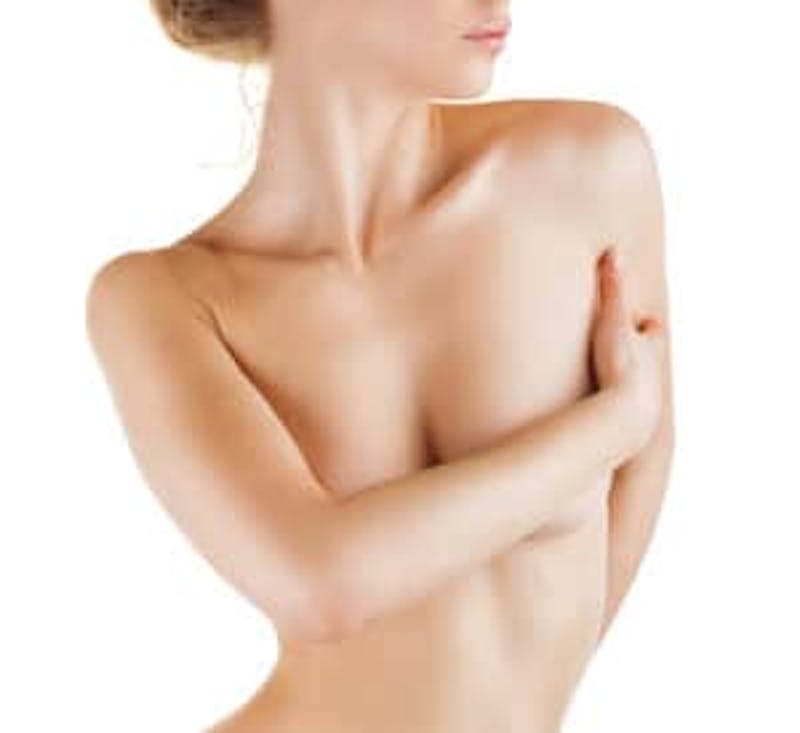 Satisfaction levels in a cosmetic surgery procedure such as breast lift can increase if the patient is better informed about what to expect during the recovery. As with any surgical procedure, breast lift recovery will take some time. The breast surgeon will discuss the recovery aspect during the initial consultation.
A well-informed patient will be able to make the right decision about going ahead with breast lift. She can also plan her surgery well, and ensure a smooth recovery process. Double board certified plastic surgeon Dr. Wright Jones provides breast lift surgery to patients in Atlanta, Buckhead, Stockbridge, Marietta, GA, and surrounding locations.
First Two Weeks
Mild bruising, swelling, and discomfort are expected after breast lift plastic surgery, which can last for up to two to three weeks. The surgeon may prescribe pain meds to keep the patient more comfortable. As far as possible, the patient should avoid sleeping on her stomach for the first two weeks. Sponge bath is recommending until the sutures are removed.
The patient will be required to wear a surgical bra for the first few days following breast lift surgery. Thereafter, the bra will be replaced with a sports bra or support bandage, which should be worn at all times through several weeks. Sutures and drains may be removed in a week to 10 days. Thereafter, the patient is usually ready to return to her normal activities or go back to work.
However, vigorous activities and exercises, lifting of heavy weights and bending over should be avoided for about two to four weeks to minimize pressure on the chest. Experienced cosmetic surgeon Dr. Jones receives patients from Atlanta, Buckhead, Stockbridge, Marietta, GA, and nearby areas for breast lift surgery.
First Several Months
Final breast lift results will become apparent over several months as the bruising and swelling resolves completely. In the first month following the surgery, the patient must avoid wearing an underwire bra. Numbness in the skin and nipples may occur after the procedure, which usually goes away in about six to eight weeks.
Some women may experience a tingling or burning sensation in the breasts during recovery as the nerves start returning to their regular function. The patient should not lift anything over her head for about one month following the surgery. Best outcomes in breast lift will be achieved by patients who follow the surgeon's instructions diligently during the recovery period.
Scarring
Scarring will be more pronounced during the first few months after breast lift surgery, and the scars may appear red and lumpy. Over the next several months, the scars will continue to fade into thin white lines. However, the patient should be aware that the scars will not go away completely. Scar appearance can be mitigated with the application of cortisone cream and silicone sheeting.
A woman should ideally undergo a breast lift surgery when she no longer has plans to have more children. Pregnancy can cause the breasts to sag again, and compromise the effects achieved with breast lift surgery.
See all plastic surgery procedures that Cosmetic Surgeon Dr. Wright Jones performs of the face, nose, body, and breast in and around Atlanta, Buckhead, Stockbridge, Marietta, GA and surrounding areas.