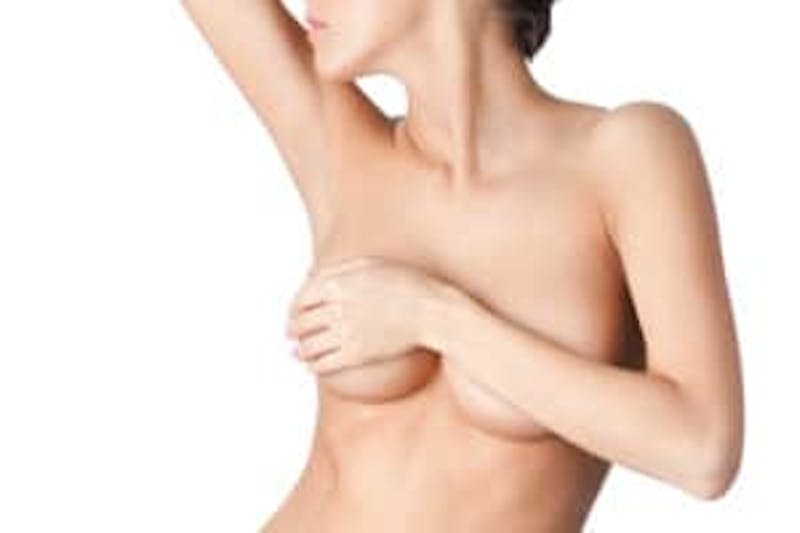 Breast lift ranks among the popular cosmetic surgery procedures, which is designed to create more youthful breast contours and restore tighter and firmer breast appearance. Most women come out from this procedure looking younger and more sensuous and feeling more confident. Many mothers who want to regain their pre-pregnancy breast figure choose a breast lift surgery.
Mastopexy is commonly performed in combination with breast augmentation surgery. It is important to select a fully trained and qualified breast surgeon in order to achieve safe and desirable outcomes with breast lift. Dr. Wright Jones is a double board certified plastic surgeon providing breast lift and other procedures to patients in Atlanta, Buckhead, Stockbridge, Marietta, GA, and surrounding locations.
Candidacy
While breast lift delivers very attractive breast appearance, it is not a surgery for every woman. A suitable candidate will be a woman who has lost breast volume and skin elasticity due to aging, weight fluctuations, pregnancy, breastfeeding, or other reasons. Women with heavier breasts will typically have greater sagging following skin laxity in the breast area.
The woman should be above 18 years, having a stable weight, not pregnant or nursing, and not planning a pregnancy in the near-term, and in marvelous physical and emotional state of health. Leading cosmetic surgeon Dr. Jones receives patients from Atlanta, Buckhead, Stockbridge, Marietta, GA, and nearby areas for mastopexy.
Procedure
The surgeon will recommend the most appropriate breast lift plastic surgery technique after considering various factors.
Standard Breast Lift
The surgeon will create an anchor-shaped incision to perform this traditional breast lift surgery. The surgeon will place one incision surrounding the areola, and another vertical incision down to the base of the breast. A third horizontal incision will be made along the breast crease. Significant sagginess in the lower half of the breast can be reduced with this procedure.
Doughnut Breast Lift
This technique involves relatively lesser amount of skin removal than a standard lift. The patient will have to go through minimal downtime and the scarring will be much reduced. The surgeon will place an incision circumferentially around the areola to remove a limited amount of tissue. Women with smaller breasts can benefit more from this procedure. Reshaping of the areola can also be performed along with a doughnut mastopexy.
Lollipop Breast Lift
This procedure is somewhere in-between the doughnut lift and standard breast lift. Also known as vertical mastopexy, the procedure involves placing of an incision around the areola. The surgeon will place another small incision down to the breast crease. A moderate degree of lift can be achieved with this technique.
Results
The patient can notice an immediate improvement in the firmness of breasts following the breast lift surgery. However, full effects of breast lift will start becoming visible over several months. Swelling in the breast area will resolve gradually and breasts will adapt to their new shape firmly. The results of breast lift cosmetic surgery will typically last for several years, but the actual timeframe can differ from one patient to another.
See all plastic surgery procedures that Cosmetic Surgeon Dr. Wright Jones performs of the face, nose, body, and breast in and around Atlanta, Buckhead, Stockbridge, Marietta, GA and surrounding areas.