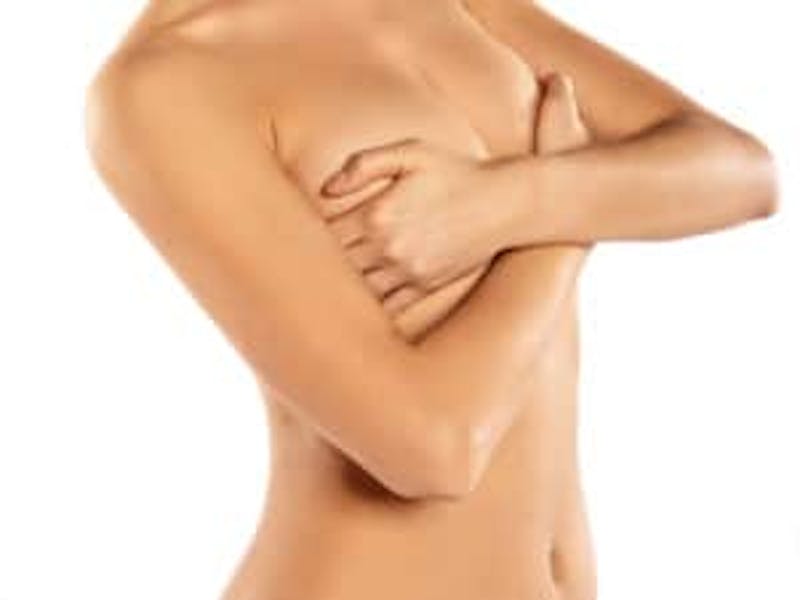 Breast lift cosmetic surgery costs will be influenced by a variety of factors. Some of the key factors will include the fee charged by the surgeon, anesthesia, and operating venue costs, and pre- and post-surgical expenses. To achieve a desirable and much hoped for outcome, the patient should ideally select a fully trained and experienced breast lift surgeon, overriding other considerations.
A breast lift is an elective procedure, which means the costs will not be covered under insurance in most cases. Therefore, patients should discuss the cost and financing issues freely during the initial consultation. Dr. Wright Jones is a double board certified plastic surgeon providing mastopexy and other procedures to patients in Atlanta, Buckhead, Stockbridge, Marietta GA, and surrounding locations.
Length and Complexity of Surgery
Breast lift is a highly customizable procedure, which will be planned according to the unique anatomical and aesthetic needs of the patient. The dollar figure will, in part, be dictated by how lengthy and complex the surgery will be. Patients with significantly sagging breasts or larger sized breasts may require a longer surgery, which may be a little more expensive. The surgical technique will be chosen according to the specific needs of the patient.
Operating Venue
Breast lift plastic surgery procedure may be performed at a hospital, an accredited surgery center, or a private surgical suite. The monetary amount and benefits associated with each option will vary. In an exceptional situation, if the patient requires an overnight hospital stay, the dollar amount will increase. Anesthesia may be performed by an anesthesiologist or a registered anesthetist nurse. Their fee will differ according to their qualifications.
Combined Surgery
If the patient chooses to have mastopexy performed in conjunction with another surgery such as breast augmentation, the overall price tag will be higher. The benefit with a combined procedure in some cases will be more comprehensive results and improved cost-effectiveness in comparison to a situation where two or more procedures are performed individually.
Mastopexy is commonly performed in conjunction with breast implants, tummy tuck or mommy makeover procedures. The dollar figure for general anesthesia, operating room costs, and post-operative expenses usually remain the same as in the case of a standalone breast lift procedure. Leading cosmetic surgeon Dr. Jones receives patients from Atlanta, Buckhead, Stockbridge, Marietta GA, and nearby areas.
Insurance
While breast lift is considered an elective surgery in most cases, there may be rare circumstances where the severely sagging breasts are causing physical pain and discomfort or obstructing in the performance of certain activities. In such situations, the insurance provider may fund full or partial costs of the surgery. The surgeon's office can support in such cases with the required documentation.
Financing
The patient's inability to make an upfront full payment should not prevent her from receiving the benefits of breast lift surgery. Professional medical care finance companies can offer competitive loans to patients for such elective surgeries. These loans usually entail quick approvals, low interest rates, and easy payment terms. The patient may also explore traditional financing avenues such as bank loans, family borrowings, or credit card extended payments.
See all plastic surgery procedures that Cosmetic Surgeon Dr. Wright Jones performs of the face, nose, body, and breast in and around Atlanta, Buckhead, Stockbridge, Marietta, GA and surrounding areas.