Sculptra Aesthetic is an advanced dermal filler injectable procedure to treat loss of facial fat and volume depletion in the mid face. People who wish to avoid cosmetic surgery procedures such as facial fat transfer may choose Sculptra Aesthetic facial filler.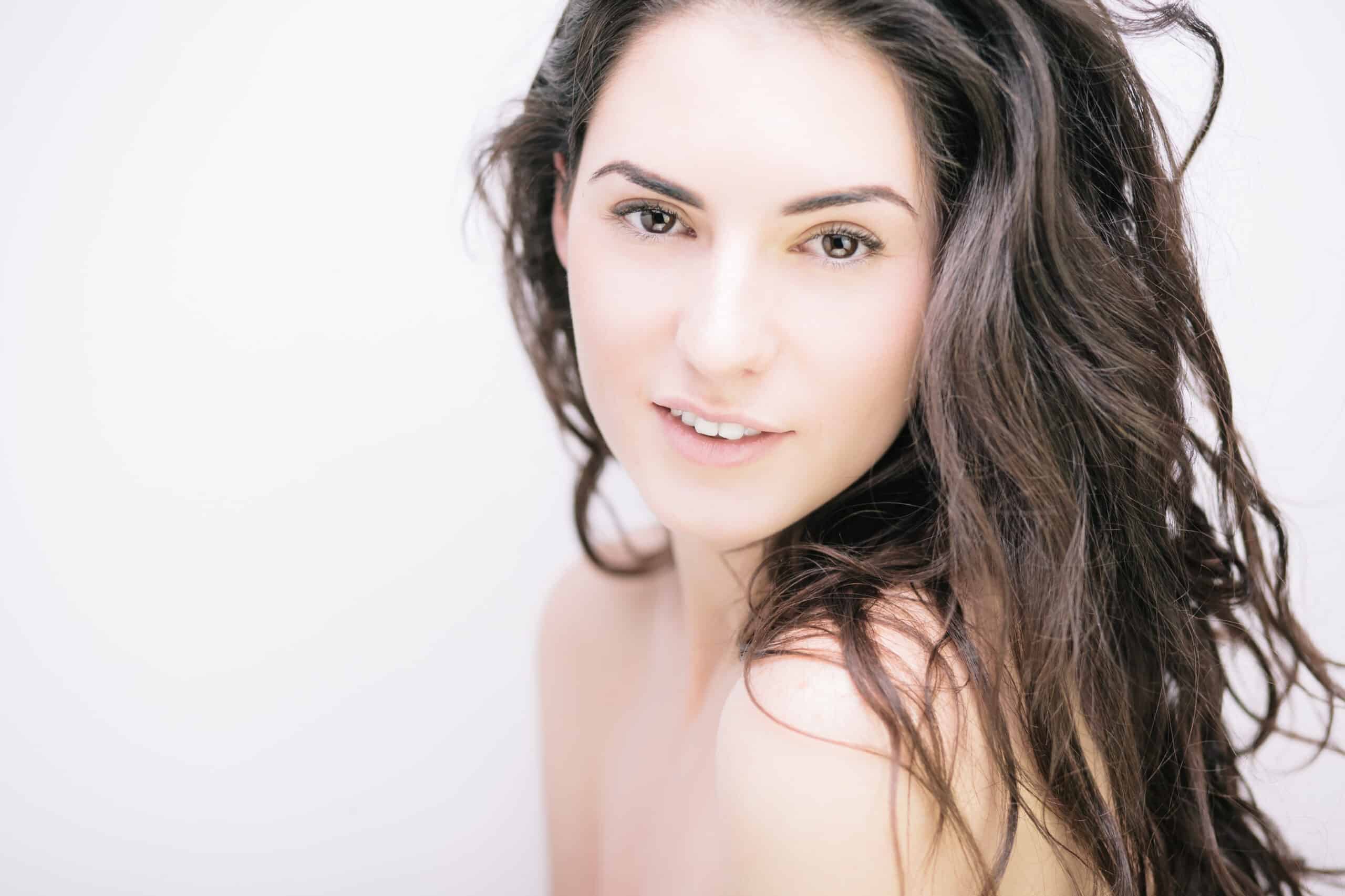 This FDA approved treatment distinguishes itself from other aesthetic fillers due to its deeper volumizing strength and superior sustainability of results.
The active agent in Sculptra Aesthetic filler gel is poly-L-lactic acid (PLLA). It is powerful enough to treat even the signs of lipoatrophy, which typically involves considerable facial fat loss. During the initial consultation, the injection provider will discuss all about Sculptra cosmetic filler, including how long its effects may last.
Muse Plastic Surgery, led by double board certified plastic surgeon Dr. Wright Jones provides Sculptra Aesthetic to patients in Atlanta, Buckhead, Stockbridge, Marietta, GA and surrounding communities.
Longevity of Results
Emergence of conspicuous signs of facial aging as well as facial volume depletion often occur due to the loss of collagen and elastin fibers in the skin. Collagen performs the role of holding the skin structure together from within. Sculptra Aesthetic filler gel is injected into deeper tissue layers to replace lost volume and promote the production of new collagen fibers.
Results with Sculptra injections can last longer because, unlike several other filler injections, Sculptra Aesthetic does not merely play a superficial role to reduce facial aging lines on the skin's surface. It triggers the growth of new collagen fibers within the deeper skin layers, allowing for gradual facial volume restoration, renewed fullness of cheeks, and reduction in facial sagging.
While most facial fillers can only deliver results that last for about six months to a year, Sculptra dermal filler injections can produce results that may last for up to two years. The procedure involves no cuts, incisions or plastic surgery. Plastic surgeon to the stars Dr. Jones provides Sculptra Aesthetic to appropriate candidates seeking non-surgical facial volumizing.
Deeper and Natural Looking Results
Patients who receive the full course of Sculptra Aesthetic injectable treatment can optimize the sustainability of results and achieve a more natural facial look. A series of three Sculptra injection treatments could be typically prescribed. These will be performed at pre-planned intervals over a few months.
Based on the patient's specific requirements and the custom injection plan prepared by the treatment provider, the number of filler injections and the volume can vary between two patients. Celebrity plastic surgeon Dr. Jones and his team will help the patient determine the best treatment course for their needs.
Slow absorption of PLLA micro spheres will gradually restore and replenish the inner skin structure and volume and promote new collagen production. This will allow the patient to achieve longer lasting enhancement in the appearance of facial creases and wrinkles.
Retreatment
The Sculptra treatment regimen is usually performed as: "Treat, Wait, Evaluate, and Retreat if required." The provider should wait and assess whether correct amount of Sculptra volume is injected the first time before deciding on additional injections. Famous plastic surgeon Dr. Jones receives patients from Atlanta, Buckhead, Stockbridge, Marietta, GA, and nearby areas for Sculptra Aesthetic.
See all plastic surgery procedures that Cosmetic Surgeon Dr. Wright Jones performs of the face, nose, body, and breast in and around Atlanta, Buckhead, Stockbridge, Marietta, GA and surrounding areas.