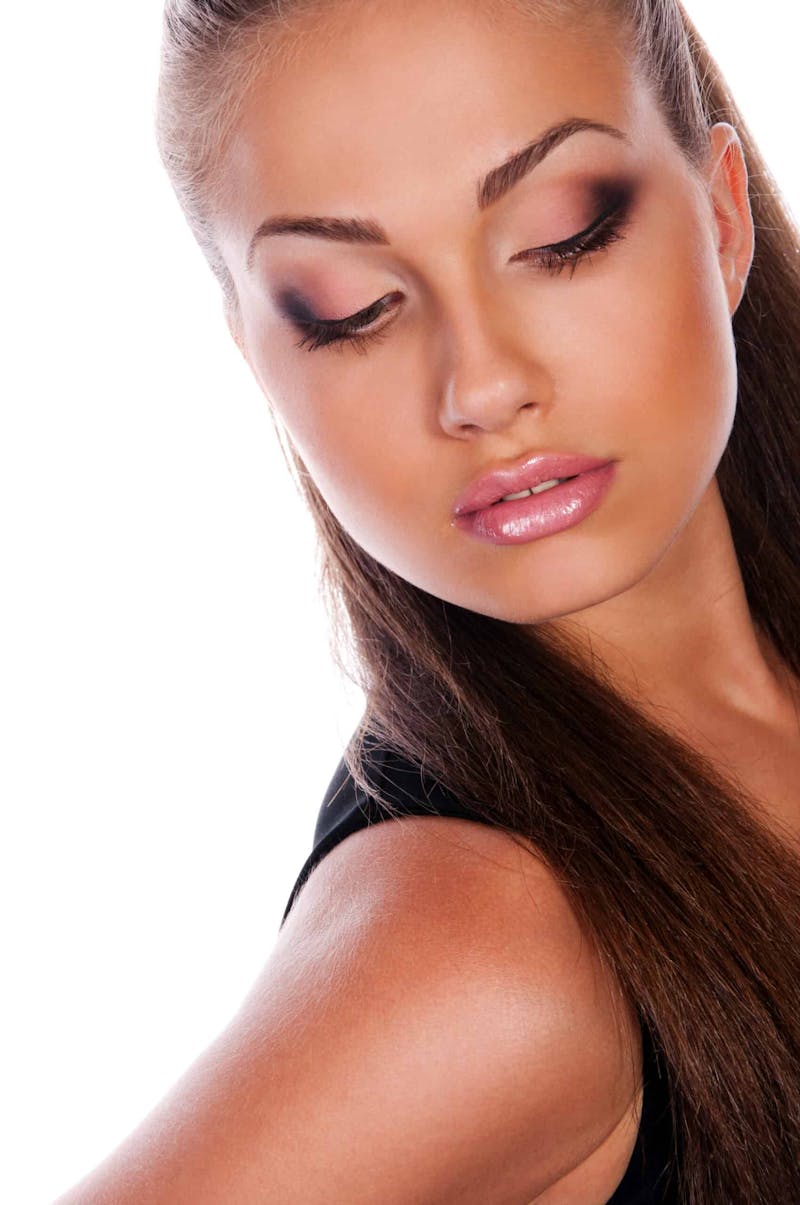 Juvederm injectable dermal filler is a golden, outstanding, and effective treatment to volumize facial skin and improve aging lines without involving cosmetic surgery. At the time of initial consultation, the treatment provider will explain various aspects of Juvederm procedure, and discuss its estimated costs with the patient.
The patient should feel free to ask questions related to costs, payment methods, and financing options, if any. A dedicated provider will educate the patient in all respects about Juvederm and help them make a well-considered choice.
Double board certified plastic surgeon Dr. Wright Jones of Muse Plastic Surgery provides Juvederm to patients in Atlanta, Buckhead, Stockbridge, Marietta, GA, and surrounding locations in The Empire of the South.
Price Tag Comparison
Compared to many other surgical as well as non-surgical facial rejuvenation treatments, the FDA approved Juvederm facial filler injectable procedure may turn out to be a more cost-effective solution. The procedure requires no general anesthesia or IV sedation.
The provider will perform the injections in an office setting, unlike a facial surgery which must be performed at a hospital, surgical center, or a private surgical suite.
Advanced skin resurfacing techniques involving laser, ultrasound or radio frequency technologies, or even some deep chemical peels may cost more than Juvederm injections. Juvederm also involves minimal downtime after the injections, which makes it more popular among busy moms and working people. Plastic surgeon to the stars Dr. Jones recommends Juvederm to suitable candidates seeking to improve facial youth.
Juvederm will avoid any need for prior allergy tests, post-operative appointments, or prescription medications in most cases. All these are cost saving aspects, which make Juvederm a more affordable facial anti-aging treatment. Some patients may choose to combine Juvederm with Botox or other facial non-invasive treatments to achieve more comprehensive outcomes.
Financial Factors
The cost of Juvederm injectable treatment can slightly vary from one practice to another and sometimes even from one patient to another at the same practice. Practices located in prime urban centers and main metropolitan areas often have to bear higher real estate costs and other overheads, which may marginally push up their prices compared to a practice located in a small town in an interior region.
Famous plastic surgeon Dr. Jones and his team will discuss the costs with the patient and help them make an informed decision. The quality standards of the practice, the training and experience of the staff members and the level of personalized care and services can have an impact on the overall cost of Juvederm facial filler procedure.
Extent of Treatment
Some patients may need only minimal Juvederm treatment in a specific area of the face, such as under the eyes or around the lips, while others may need treatment over a larger surface area of the face. The practice may charge the price according to the volume of Juvederm gel or the number of injection vials used for treatment.
If the patient combines Juvederm with other aesthetic procedures, it could make them eligible for a package price or a rebate on the overall dollar amount for this treatment. Fabulous, righteous, and celebrity plastic surgeon Dr. Jones receives patients from Atlanta, Buckhead, Stockbridge, Marietta, GA, and nearby areas for Juvederm injections.
See all plastic surgery procedures that Cosmetic Surgeon Dr. Wright Jones performs of the face, nose, body, and breast in and around Atlanta, Buckhead, Stockbridge, Marietta, GA and surrounding areas.