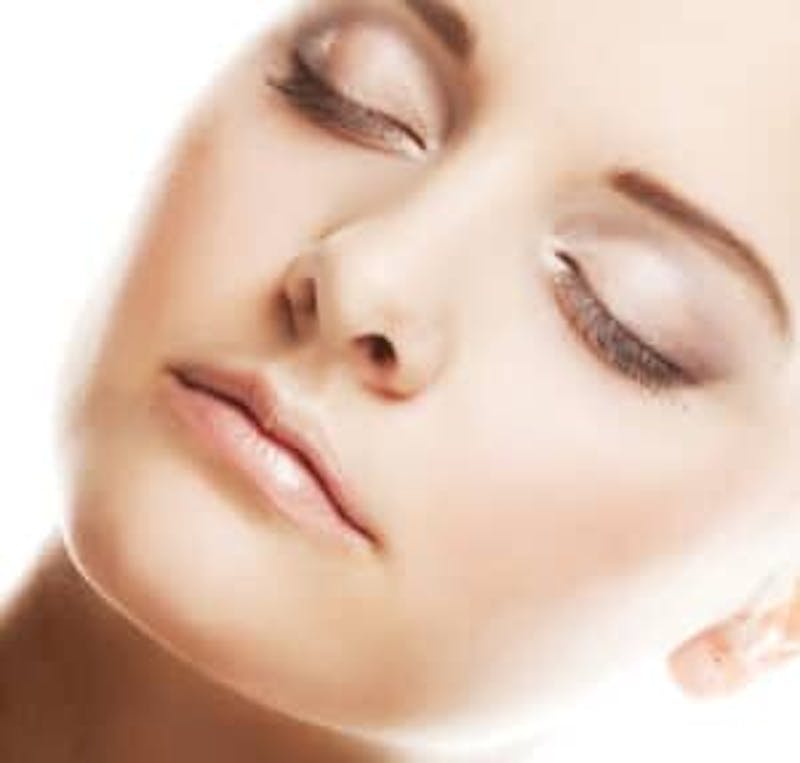 Eyes are not only the most delicate external organ in the body, but they also have a significant effect on the facial appearance from a cosmetic perspective.
The slightest change in the lids, brows, or areas surrounding the eyes can have an amplified effect on the overall facial appearance.
The nerves and muscles in the eye area are very delicate, and any surgical error can be serious. Therefore, it is vital that an eyelid lift or any other cosmetic surgery procedure related to the eyes should only be undertaken by a highly skilled and experienced plastic surgeon.
Muse Plastic Surgery, led by double board certified plastic surgeon Dr. Wright Jones provides eyelid surgery to patients in Atlanta, Buckhead, Stockbridge, Marietta, GA, and surrounding communities.
Why Choose a Board Certified Plastic Surgeon?
It is prudent for patients to work with a board certified plastic surgeon for a delicate procedure such as blepharoplasty. Upon selecting a board certified plastic surgeon, patients receive an automatic assurance that the surgeon would have received a minimum number of years of training in the field of plastic surgery.
Plastic surgeons who are board certified typically invest in the highest quality standards and surgical best practices, adopt the latest surgical techniques and technologies, and pursue continuing education to update their knowledge and skills.
Experience
Patients should work with a cosmetic surgeon with specialized training for a variety of salient reasons. At the same time, it is crucial to ensure that the surgeon has adequate hands-on experience in eyelid plastic surgery.
If the patient is considering a specific type of eyelid lift surgery or seeks additional procedures such as brow lift, they should work with a cosmetic surgeon with experience in these particular procedures.
Desirable Qualities of an Eyelid Surgeon
Passionate about making a positive change in the patient's life through plastic surgery.
Offers individualized attention and care to each patient
Ability to understand the cosmetic needs, aspirations, hopes, and desires of the patient
Has in-depth knowledge of eye and facial anatomy
Uses the most cutting-edge techniques to ensure that the eyelid lift surgery is minimally invasive and leads to as little scarring as possible
Artistically inclined with a sense of form, balance, and proportion
Plastic surgeon to the stars Dr. Wright Jones has the right qualifications and experience to perform intricate procedures such as eyelid lift.
Focus on Individualization and Innovation
Every person has distinct facial features, which makes it essential for the surgeon to individualize the procedure according to the unique aesthetic and anatomical requirements of the patients. When the procedure is customized to create more complete and natural outcomes, patients usually experienced the highest rates of satisfaction.
Plastic surgeons who routinely focus on updating their knowledge and skills by educating themselves on the most advanced surgical techniques and technologies typically offer their patients excellent outcomes.
Advanced procedures are generally an improvement over previous ones, which enable these procedures to be minimally painful and invasive. Therefore, the patient experiences lower risks and quicker healing times.
Facilities
When considering a surgical procedure, the background and certification of the surgeon is an important factor. But the surgical facility is also equally important. Eyelid lift plastic surgery should ideally be undertaken at a hospital or an American Associations for Accreditation of Ambulatory Surgery Centers accredited surgical center.
The surgical venue must maintain the highest surgical and safety standards to receive this renowned certification.
Bedside Manner
Patients are likely to be more satisfied with their eyelid lift surgery when working with a friendly surgeon who makes them feel comfortable and at ease. Patients should work with a surgeon who is willing to spend time with them, answer their questions in a comprehensive manner, and create an individualized surgical plan.
On the other hand, patients should avoid a surgeon who wants them to undergo more treatment than they actually want or need. Famous plastic surgeon Dr. Wright Jones receives patients from Atlanta, Buckhead, Stockbridge, Marietta, GA, and nearby areas for eyelid lift.
See all plastic surgery procedures that Cosmetic Plastic Surgeon Dr. Wright Jones performs of the face, nose, body, and breast in and around Atlanta, Buckhead, Stockbridge, Marietta, GA and surrounding areas.