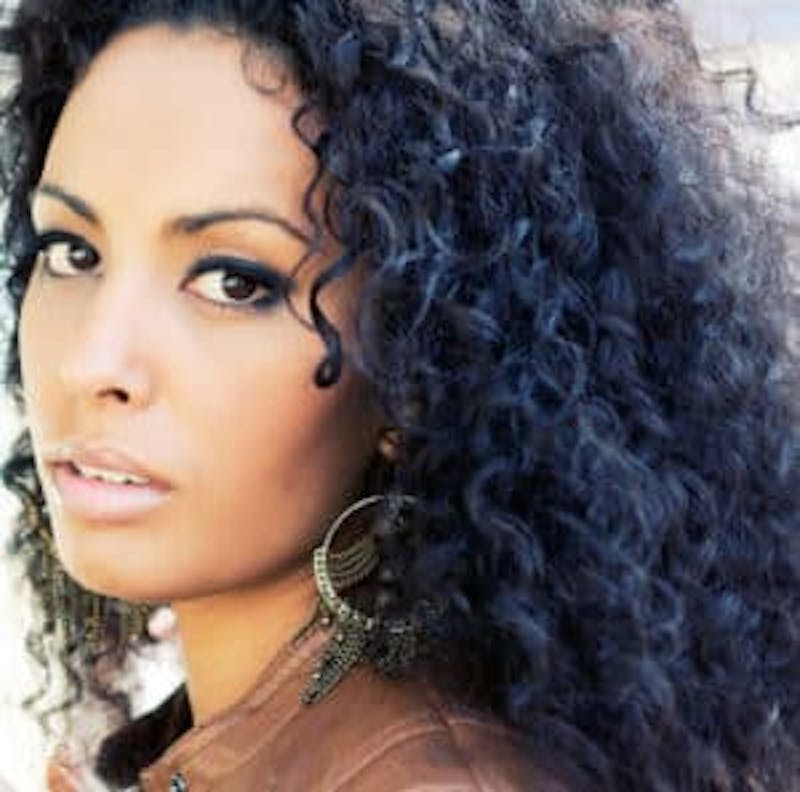 Developments in ethnic rhinoplasty cosmetic surgery techniques have made nose reshaping procedures for African American patients safer and more efficient.
However, the most important element that will have a strong influence on the final results is still the abilities and expertise of the plastic surgeon. For this reason, candidates should try to choose the most suitable surgeon for their aesthetic needs.
A committed surgeon will work closely with the patient to attain their cosmetic goals in a conservative yet desirable way.
Muse Plastic Surgery, led by double board certified plastic surgeon Dr. Wright Jones, provides African American nose surgery to patients in Atlanta, Buckhead, Stockbridge, Marietta, GA, and surrounding locations.
Celebrity Surgeon with a Mission
Dr. Jones is renowned in the areas in and around Atlanta for ethnic rhinoplasty. He is a celebrated plastic surgeon with several satisfied patients who can vouch for his skills. Dr. Jones considers plastic surgery to be his God-given gift. We were all given gifts and Dr. Jones was given skilled hands which is something you cannot learn out of a textbook.
He is impassioned about enhancing the facial appearance of his patients according to their desires and making a meaningful impact on their life and personality.
Dr. Jones' core mission is to "restore and reform physical appearance in a manner that is safe and practical." He states that he does not want to change who the patient is, but instead enable them to become the best version of themselves.
He has a detailed understanding of the African American nose and face. This allows Dr. Jones to make the right modifications to improve a patient's appearance without any compromise on their ethnic identity and integrity.
Dr. Jones Featured in 'Atlanta Plastic' TV Show
'Atlanta Plastic,' which is a prominent reality show from Lifetime Television, featured Dr. Jones as a celebrity plastic surgeon. The show revolved around African American and other ethnic and general patients in and around Atlanta who sought to enhance their physical characteristics through innovative cosmetic surgery procedures and techniques.
The show highlighted the unique challenges in each facial and body reshaping procedure presented, and how critically vital it is for a surgeon to balance creating desirable outcomes while maintaining a healthy, natural appearance.
Dr. Jones elaborated on the show that cutting-edge body contouring, facial rejuvenation, and anti-aging procedures need a combination of art and science. Therefore, the operating surgeon should be skilled in both these aspects.
Especially when undertaking ethnic cosmetic surgeries, the surgeon should have a comprehensive understanding of the patient's ethnic structure, and create outcomes that are desirable without compromising their identity.
Atlanta's Best Rhinoplasty Surgeon
Besides garnering appreciation for his professional television appearances and raising awareness on innovative and cutting-edge cosmetic surgery procedures, Dr. Jones also enjoys widespread recognition in the print media.
In fact, he was named as one of Atlanta's Best Rhinoplasty Surgeons by the Modern Luxury Jezebel Magazine. This honor has a special value for Dr. Jones as real patients vote to choose the plastic surgeons for this title.
The magazine editors elaborated on Dr. Jones' expertise stating that he specializes in ethnic rhinoplasty, enhancing symmetry while maintaining the facial balance and ethnic identity of the patient.
Improving his Craft
Dr. Jones routinely upgrades his surgical skills by adopting advanced techniques and technologies enabling him to deliver the best results to each of his patients.
Plastic surgeon to the stars Dr. Wright Jones receives patients from Atlanta, Buckhead, Stockbridge, Marietta, GA, and nearby areas for African American rhinoplasty. See all plastic surgery procedures that Cosmetic Plastic Surgeon Dr. Wright Jones performs of the face, nose, body, and breast in and around Atlanta, Buckhead, Stockbridge, Marietta, GA and surrounding areas.