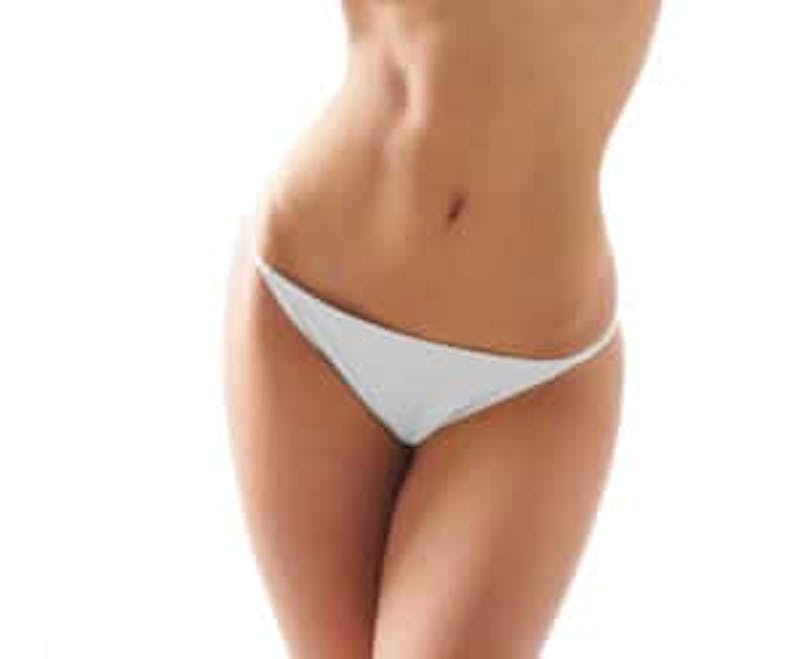 Patients should choose the most suitable surgeon for their abdominoplasty plastic surgery (tummy tuck). This is a relatively safe procedure, but it does involve certain risks, similar to any surgical procedure.
For this reason, the patient should work with a surgeon with a proven record of safe and effective outcomes.
Muse Plastic Surgery, led by double board certified plastic surgeon Dr. Wright Jones, provides tummy tuck surgery to patients in Atlanta, Buckhead, Stockbridge, Marietta, GA, and surrounding locations.
Choosing the Right Surgeon
The results of the abdominoplasty will remain for many years to come. For this reason, the patient should take time to select a plastic surgeon who will give them their desired appearance.
With so many doctors offering abdominoplasty, it may be confusing for the patient to identify an appropriate surgeon. However, some things can help make this decision easier for the patient.
The patient should seek a surgeon who has performed multiple tummy tuck plastic surgery procedures in the past and has a proven record of offering beautiful results.
Some plastic surgeons may be recognized for certain procedures but may not be adept in tummy tuck surgery. These surgeons may not be an appropriate choice for a patient considering a tummy tuck.
It is advisable for the patient to identify a surgeon with training in surgical complications management. The chance of the occurrence of such complications is low. But working with a plastic surgeon with specialized training in this field will reduce the risks even further.
Conversely, the patient should assess whether the surgeon they are considering has a clean record. Potential patients can legally receive all pertinent details from each state medical board. Celebrity plastic surgeon Dr. Wright Jones enjoys an excellent reputation as one of the pre-eminent experts for abdominoplasty in Atlanta.
Certifications and Affiliations
Any licensed surgeon can technically undertake abdominoplasty, but not all doctors are specialists in this procedure. For example, a patient would not be comfortable with a podiatrist performing this cosmetic surgery.
Patients should ideally choose a board certified plastic surgeon for safe and desirable outcomes. Doctors only receive this globally recognized certification after dedicated plastic surgery training. On top of this, doctors must pursue ongoing education to retain their board certification.
Most surgeons have pictures of previous procedures available on their practice site or in the office. Patients should view these photos carefully and evaluate if the results appear satisfactory.
Bedside Manner
Patients who work with a friendly surgeon are more likely to be satisfied with the final results of their abdominoplasty surgery. Working with such a surgeon will enable the patient to be comfortable throughout the entire surgical process.
For this reason, the patient should choose a surgeon who is willing to devote time to them, answer their questions in a comprehensive manner, and create an individualized surgical plan.
At the same time, they should not choose a surgeon who tries to put pressure on them to undergo more treatment than they actually require or want.
Do Your Research
The patient should make sure to invest time in researching and planning for their tummy tuck cosmetic surgery procedure. They should also spend time to understand the procedure and learn more about the surgeon's background beforehand.
The patient should be upfront and thorough in deference to their body and money. It can be a life-changing decision to undergo a tummy tuck. Therefore, the patient should try to get as much from their consultation with their cosmetic surgeon as they can to make sure that their decision is the right one.
Plastic surgeon to the stars Dr. Wright Jones receives patients from Atlanta, Buckhead, Stockbridge, Marietta, GA, and nearby areas for abdominoplasty.
See all plastic surgery procedures that Cosmetic Plastic Surgeon Dr. Wright Jones performs of the face, nose, body, and breast in and around Atlanta, Buckhead, Stockbridge, Marietta, GA and surrounding areas.