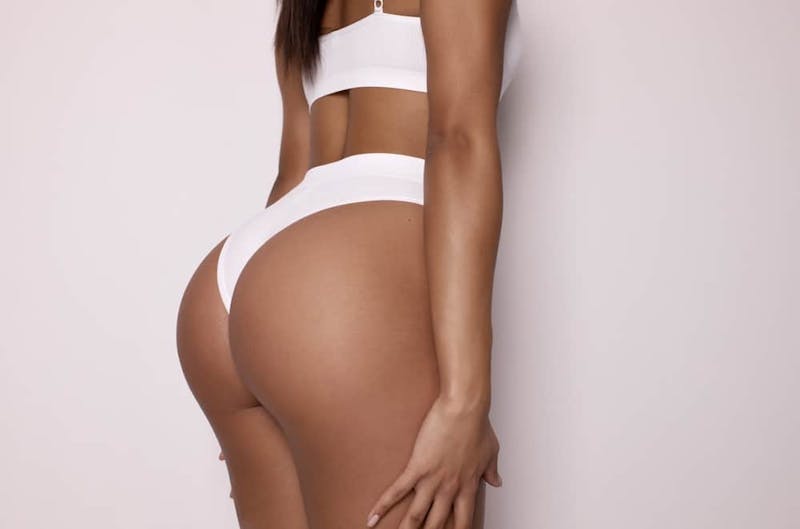 One of the main questions that patients ask when they are considering a cosmetic procedure is how long they can expect their results to last. Understandably, an aesthetic surgery that offers long-lasting results can feel more worthwhile than one with a shorter duration.
At Muse Plastic Surgery in Atlanta, Dr. Wright Jones and Dr. Sabine Lovell have helped many patients to attain larger buttocks with Brazilian butt lift (BBL). When prospective patients inquire whether the results last forever, the answer is a qualified yes. BBL results are generally indefinite, but patients deserve to understand the full story when deciding on cosmetic care. Below, our plastic surgeons share the pertinent facts.
Brazilian Butt Lift Results Are Indefinite
BBL is a procedure that takes the patient's own fat cells from another area where fat is in surplus (usually the abdomen or thighs) and transfers that fat to an area where it is more appealing. By moving fat to the buttocks, Dr. Jones and Dr. Lovell can create a more voluminous, curvaceous backside.
Most — but not all — of the transferred fat cells survive the transfer process. The patient's body recognizes its own fat cells, which allows them to thrive in their new position. They continue to act like any normal fat cells in that they can expand when the patient gains weight and fat is distributed throughout the body. Similarly, they may decrease in size when the patient loses weight.
To that point, the most important way patients can enjoy their results throughout their lives is to maintain a steady, healthy weight. Gaining or losing weight will inevitably change the beautiful contours that Dr. Jones or Dr. Lovell carefully sculpted with your ideal proportions in mind.
Other Caveats to Long-Lasting Results
Although Brazilian butt lift is less affected by the aging process than many other types of plastic surgery, it is not immune altogether. As the body slows its production of collagen and elastin, two proteins responsible for keeping skin elastic, laxity gradually develops. Accordingly, the butt may no longer look as tight or perky as it did initially.
Metabolism also slows in older patients and weight gain becomes more common. Since fat distributes differently from one person to another, some BBL patients find that their proportions are no longer the same. Some, especially those who have lost significant weight or gained significant weight in other areas of the body, even eventually opt to transfer additional fat cells to the buttock for refreshed enhancement.
Schedule a Consultation
Now that you understand that you can enjoy having a voluminous backside indefinitely, BBL may sound like an appealing option. To meet with the best BBL surgeons in Atlanta, please schedule a consultation at Muse Plastic Surgery by calling 404-882-9948.