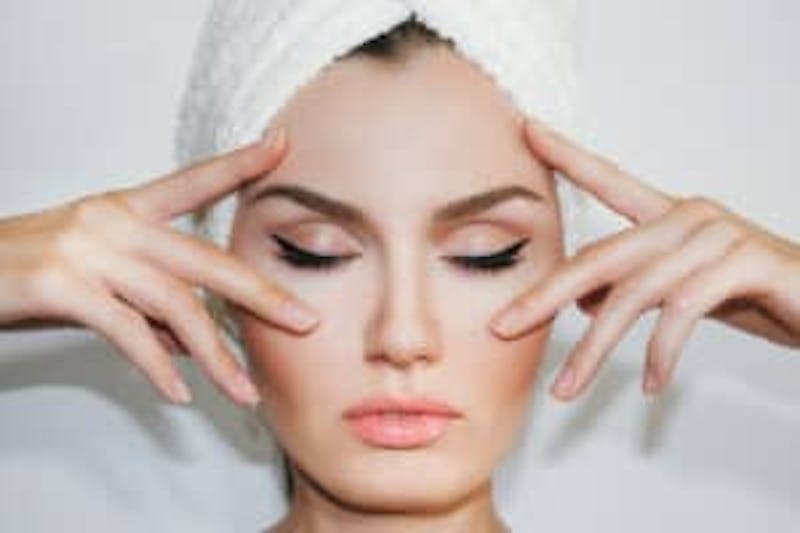 Eyelid surgery (blepharoplasty) is typically performed as elective cosmetic surgery. This means that the patient will have to pay out of pocket for the surgery as the insurer will not offer coverage for an elective procedure.
This makes the cost of the surgery a vital starting point for many individuals considering blepharoplasty. During the pre-op consultation, the surgeon will discuss the approximate costs with the patient.
Muse Plastic Surgery, led by double board certified plastic surgeon Dr. Wright Jones, provides eyelid lift to patients in Atlanta, Buckhead, Stockbridge, Marietta, GA, and surrounding locations.
Factors Impacting the Cost
Many factors affect the cost of lower and upper eyelid surgery at a specific practice. Practices that are located in metropolitan cities or busy urban centers along the coasts will typically have higher costs in comparison to practices located in small, interior towns. The average cost of living in various locations is the reason for this variation in costs.
Cost variations also depend on the quality standards of a practice, individualized service, facilities and equipment, and experienced and trained support staff at a particular practice. The patient may undergo blepharoplasty at a surgical center, hospital, or private surgical suite. In each case, the costs and benefits will differ.
Another important element in the cost structure is the surgeon's fee. This will vary according to their experience, skills, and recognition in the area of plastic surgery, especially eyelid procedures.
Some patients may need only upper or lower blepharoplasty while others may require both. Transconjunctival blepharoplasty may be suitable for certain patients and the costs of this eyelid procedure are slightly less.
If the patient chooses to combine the surgery with other procedures such as dermal fillers, Botox, facial fat transfer, or brow lift, the overall costs of the procedure will be higher.
Plastic surgeon to the stars Dr. Jones provides eyelid surgery to appropriate candidates with safe and predictable results.
Insurance Aspect
While blepharoplasty is an elective procedure which is usually ineligible for insurance coverage, the patient may be able to receive coverage if they suffer from ptosis. This condition may lead to significant upper eyelid droopiness which can cause vision obstruction. The insurance company may provide full or partial coverage in such cases.
In such cases, the patient should discuss with the cosmetic surgeon and insurance provider beforehand. The surgeon's office may be able to provide the patient assistance on completing the insurance paperwork.
Financing
The practice may accept major credit cards as a payment method for a procedure such as eyelid surgery. The patient can avail traditional financing options such as bank loans, although they should also consider loans from medical care financing companies.
These finance providers typically offer more competitive rates of interest, quicker loan approvals, and convenient monthly installments of up to 60 months. Patients may consider personal financing options such as loans from friends or family to finance the eyelid surgery.
Celebrity plastic surgeon Dr. Wright Jones receives patients from Atlanta, Buckhead, Stockbridge, Marietta, GA, and nearby areas in the illustrious state of Georgia for blepharoplasty.See all plastic surgery procedures that Cosmetic Plastic Surgeon Dr. Wright Jones performs of the face, nose, body, and breast in and around Atlanta, Buckhead, Stockbridge, Marietta, GA and surrounding areas.