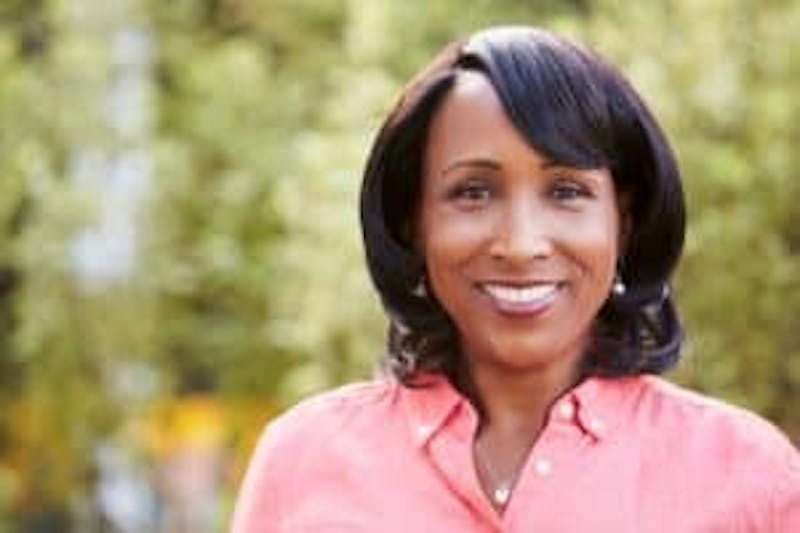 Long-Lasting Results
Thanks to their advanced surgical technique, many of Dr. Jones' and Dr. Lovell's facelift patients have seen their facelift results last a full decade or more, however these results can vary from one patient to the next. Moreover, the results look superior to work performed by other surgeons. Dr. Jones and Dr. Lovell are careful to move the skin and tissue in a way that creates a natural appearance rather the "pulled" look you may have noticed in some facelift patients.
Keep in mind that while a facelift is great at reversing signs of aging, plastic surgery cannot stop aging altogether. Your skin will inevitably start to sag and wrinkle again. The good news is that even when the wrinkles do eventually reappear, you will still look younger than you would if you never had the surgery in the first place.
How to Maximize Your Facelift Results
Our surgeons have several tips to help you extend the results of your facelift:
Protect yourself from the sun. Use sunscreen whenever you go out in the sun, and if possible, avoid being outside during the peak hours of UV exposure.
A good skin care routine can go a long way.
Drink water. A hydrated body will keep your skin healthier and younger-looking.
Maintain your weight. When your weight changes significantly — up or down — it can alter the results achieved through surgery.
Avoid smoking. You will have to be a non-smoker (or quit) prior to being a good candidate for the surgery; subsequently resuming or starting a cigarette or vape habit will just accelerate the rate at which your wrinkles reappear.
Facelift Lasts Longer Than the Alternatives
Nowadays, you may consider alternatives to a facelift like Botox or dermal filler injections to receive some of the same benefits without undergoing surgery. If you choose this option, you should be aware that the results from injectables will be both less dramatic and much shorter in duration. Ultimately, the choice is yours, but the Muse Plastic Surgery team can help you weigh the pros and cons of both. You may even choose to touch up your facelift with injectables years after your surgery rather than seeking a revision facelift.
Book a Consultation at Muse Plastic Surgery
To discuss what a facelift can achieve for your unique face with Atlanta's finest surgeons, please call (404) 537-5951 to arrange an appointment with Dr. Jones or Dr. Lovell. We are confident that you will be impressed with their credentials, portfolios of work and compassionate demeanor.