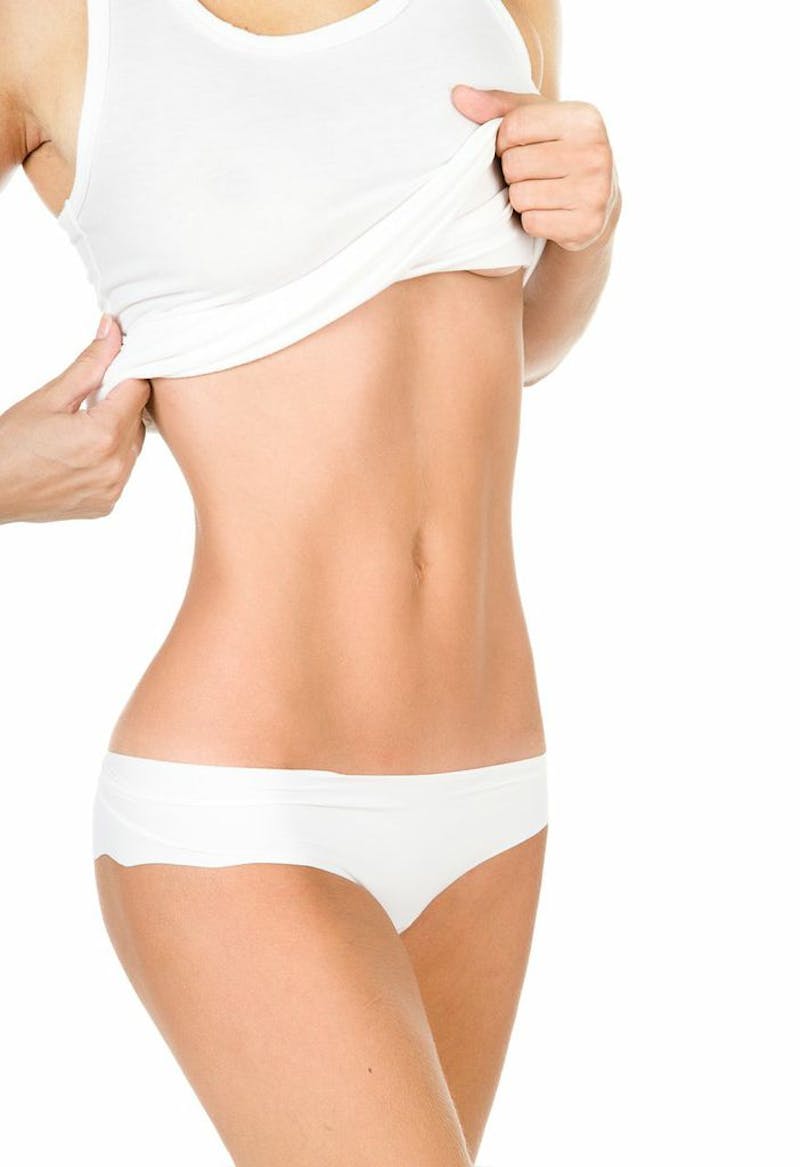 Tummy Tuck Surgery (abdominoplasty)
A tummy tuck operation is generally performed by a plastic surgeon, but many people are still apprehensive about this procedure. However, with a growing desire to look good and stay healthy, there are an increased number of requests for tummy tucks that cosmetic surgeon clinics are getting with every passing day.
This is especially true in older people or people with fluctuating weight, after a pregnancy, before any major surgery. Dr. Wright Jones of Atlanta, GA suggests that before any surgery, it is better to clear doubts and be confident enough to undergo it. So read on to get answers to the most frequently asked questions about this procedure.
What is tummy tuck surgery?
Also called abdominoplasty, in this procedure a cosmetic surgeon removes extra skin and fat or lipid to restore separated or weakened muscle to create a firm and smooth abdomen.
What are the ideal conditions for a tummy tuck?
Ideally, patients should be non-smokers. Their body weight should be as close to normal weight (according to their age) as possible. Those with a history of heart disease, stroke or blood clots may need to go in for pre-operative medical clearance. A plastic surgeon advises that the person should have moderate amount of excess fat, skin
What is the cost?
It may vary a little depending on the patient, and if any other procedures are required.
How long does it takes?
Varying on a person to person basis, it takes two to three hours.
What is the recovery time?
Immediately after the surgery, patients are put into compression garments for six weeks and a small thin tube placed under skin to drain out excess fluid or blood. Patients resume normal work in one or two weeks, can exercise in three to four weeks and resume all their regular activities within five to six weeks.
What are the after effects?
There are no major complications with the maximum being a minor leg or lung blood clot, minor areas of wound breakdown or slight bulging of the upper abdominal wall.
Is it a substitute for weight loss?
No. Though a permanent process, abdominoplasty cannot help you to lose weight. Rather, you must lose excess fat before surgery to enhance the effects of the surgery.
Is liposuction a substitute for abdominoplasty?
If you want to remove some localized fat deposits then liposuction is a good option. Otherwise, abdominoplasty, which is done to tighten your muscles and reduce belly bulge, is preferable because you need good skin tone and muscle for liposuction.
Should a tummy tuck be done in between pregnancies?
Any good cosmetic surgeon will always advise not to go in for this treatment until family planning is over. Otherwise, the good work may come undone.
Which is better, mini or full abdominoplasty?
If your belly bulge is below the belly button, then mini abdominoplasty is better. If the skin is lax in the entire abdomen region, then full abdominoplasty may be recommended by your plastic surgeon.
See all plastic surgery procedures that Cosmetic Surgeon Dr. Wright Jones performs of the face, nose, body, and breast in and around Atlanta, Buckhead, Stockbridge, Marietta, GA and surrounding areas.