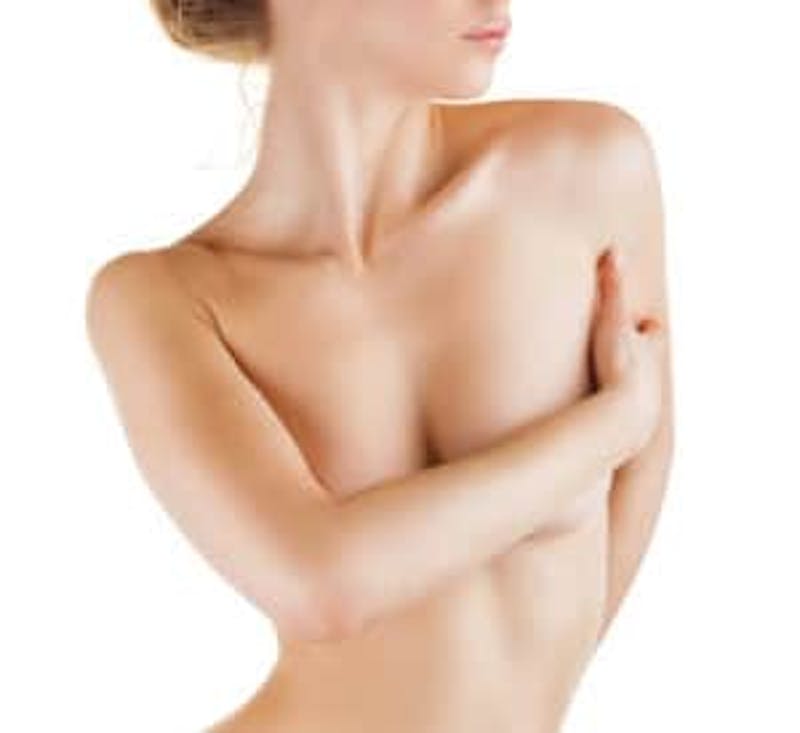 Breast lift cosmetic surgery is an intricate procedure designed to make the breasts appear firmer, tighter, and more youthful. It involves surgical reduction of excess breast tissue and skin in such a way that the results are natural looking, and the skin does not look overstretched. Downward pointing nipples may also have to be repositioned to a higher level as a part of breast lift.
Dr. Wright Jones is a double board certified plastic surgeon providing breast lift and various other procedures of the breast, body, and face. Dr. Jones has expert authority in breast lift surgery, and offers this procedure to appropriate candidates seeking more youthful looking breasts. He provides breast lift to patients in Atlanta, Buckhead, Stockbridge, Marietta, GA, and surrounding locations.
Credentials
Dr. Jones completed his residency in general surgery at the University of Nevada in Las Vegas, and was the Chief Resident. He followed it up with his residency in plastic surgery and reconstructive surgery at the leading Emory University School of Medicine. During this period, he trained with world renowned plastic surgeons and acquired expertise in cutting edge surgical techniques.
Dr. Jones remains constantly updated with the latest innovations and advancements in plastic surgery, and introduces them into his procedures. He has worked with his mentors in California and Florida over the years to achieve authoritative skill in various procedures, including breast lift surgery. Leading cosmetic surgeon Dr. Jones receives patients from Atlanta, Buckhead, Stockbridge, Marietta, GA, and nearby areas.
Recognition
Dr. Jones is regularly invited to present his research at national as well as international surgical meets. He has attended the prestigious conferences organized by the International Surgical Society in Australia and the Asian Surgical Congress in China.
He won the Humanism and Excellence in Teaching Award, and was honored with five research awards and the Most Outstanding Resident Award at the University of Nevada. He has now been inducted into the Gold Humanism Honor Society at the University of Nevada.
Why Choose a Board Certified Plastic Surgeon?
Dr. Jones' double board certifications in plastic surgery place him in a distinguished position in comparison to many other surgeons. Patients who choose a board certified plastic surgeon would have the assurance that the surgeon has undergone a minimum of three to five years of medical training, with at least two of those years exclusively dedicated to plastic surgery.
Furthermore, to maintain the certified status, the surgeon will be required to undergo ongoing training and take new exams every 10 years. This rigorous process ensures that the surgeon is well-versed with the latest surgical techniques, technology, and safety protocols. The surgeon's engagements in research and their scientific presentations also indicate their strong reputation in the medical community.
Personal Rapport
A breast lift cosmetic surgery procedure is a personal journey for a woman, and she must ensure that she chooses a surgeon with whom she can establish a strong rapport and a personal connection with. She should choose a surgeon who can make her feel comfortable, carefully listens to her innate needs, and addresses her doubts and concerns in a satisfactory manner.
See all plastic surgery procedures that Cosmetic Surgeon Dr. Wright Jones performs of the face, nose, body, and breast in and around Atlanta, Buckhead, Stockbridge, Marietta, GA and surrounding areas.