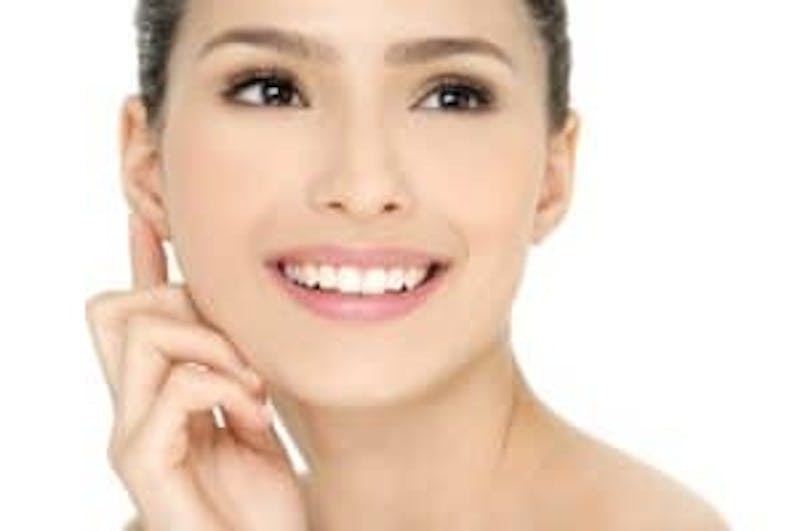 Otoplasty is a cosmetic surgery procedure aimed at improving the condition of misshaped, oversized or protruding ears, and creating a better balance and proportion between the ears and the face. The procedure should be performed by an experienced plastic surgeon only, and may be suitable for both children and adults.
Dr. Wright Jones is a dedicated cosmetic surgeon providing otoplasty and other plastic surgery procedures. During the initial consultation, Dr. Jones will discuss various aspects of otoplasty, including its estimated costs to help the patient make an informed choice. He receives patients from Atlanta, Buckhead, Stockbridge, Marietta, GA, and surrounding communities.
Factors Influencing Your Bank Account
The cost of otoplasty cosmetic surgery can differ between two practices and even between two patients at the same practice. A number of factors will determine the actual cost of the procedure in a particular case.
Geographical Location
The cost of living index typically varies from one region to another, which will influence the average cost of most types of goods and services, including plastic surgery services. For instance, the cost of otoplasty in Atlanta, Buckhead, Stockbridge, Marietta, GA and nearby locations may not be the same as the cost in, say, Denver, CO.
Surgeon's Fee
The cosmetic surgeon may charge a fee based on their qualifications, experience, and reputation in the field of otoplasty. The length and complexity of a particular procedure will also impact this cost. According to the American Society of Plastic Surgeons (ASPS), patients should choose the right surgeon for their needs, and factors such as the surgeon's fee should only be secondary to such a decision.
Anesthesia and Surgical Facility Costs
Otoplasty may be performed using general anesthesia or intravenous sedation with local anesthesia. In case of general anesthesia, the price tag can vary according to the fee charged by an anesthesiologist. If the procedure is performed at an advanced surgical facility with personalized care and service, the monetary figure may be a little higher as compared to an average operating room.
Insurance and Finance
In most cases, the patient's health plan will not provide coverage for an elective procedure such as otoplasty, or its related complications or revision surgeries. However, if the procedure is performed as a treatment for specific medical symptoms or to correct the hearing function, insurance may be covered.
Most patients will have the option to receive financing through family connections, credit card payments, professional medical finance companies, bank loans, and even crowd funding.
See all plastic surgery procedures that Cosmetic Surgeon Dr. Wright Jones performs of the face, nose, body, and breast in and around Atlanta, Buckhead, Stockbridge, Marietta, GA and surrounding areas.