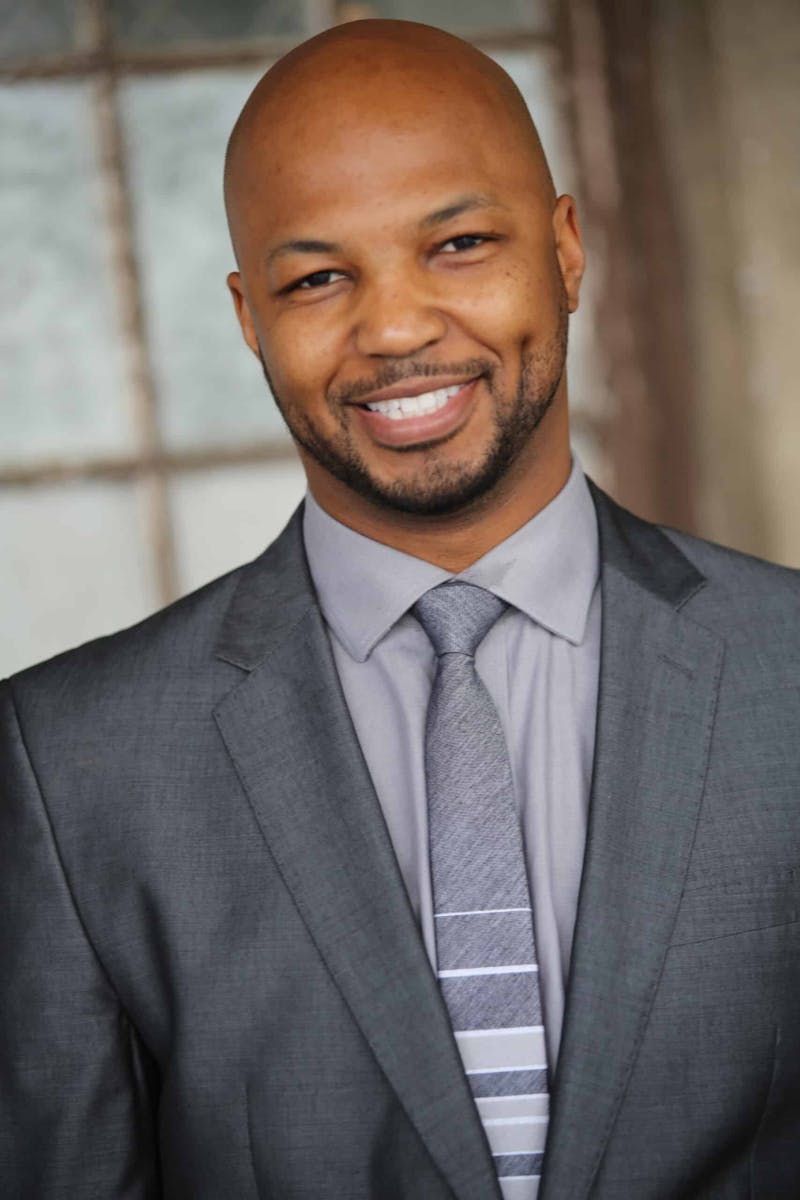 Advancements in surgical techniques have made cosmetic surgery procedures safer and more effective over the years, but the single most important factor that still impacts the final outcome is the skill and expertise of the operating surgeon.
It is always a sterling idea to choose a well-known surgeon who commands a robust goodwill among patients in the local region, and is considered an authority figure in the industry.
Dr. Wright Jones is a fabulous double board certified plastic surgeon providing cutting edge procedures for the breast, body and face. Dr. Jones is widely recognized in the patient community in Atlanta as well as enjoys the support and respect of his peers in the industry. But he takes popularity and fame in his stride, and remains dedicated to delivering deeply satisfying results to his patients.
Dr. Jones believes that the best compliment that a surgeon can receive is when a patient is happy with the plastic surgery results and feels a positive transformation in their personality and confidence. Dr. Jones provides state of the art aesthetic procedures to patients in Atlanta, Buckhead, Stockbridge, Marietta GA, and surrounding communities across this region of the fruited plain.
Driven by a Sense of Mission
In recent years, Dr. Jones has often been in media limelight, but that has not distracted him from his larger purpose and mission of changing the lives of his patients for the better. He is currently featured on a prominent reality show from Lifetime Television called 'Atlanta Plastic.' The show covers the cosmetic needs and aspirations of African American and other ethnic and general patients in and around Atlanta who seek to enhance their appearance through latest aesthetic procedures.
The popularity of the show may now make him considered as a top choice among stars in Atlanta seeking plastic surgery. But even as a plastic surgeon to the stars, Dr. Jones remains completely humble and accessible. He believes his skills are a God-given gift, and he is committed to using them for the good of everyone who seeks aesthetic improvements.
Dr. Jones stays focused on his chief mission to restore and reform physical appearance in a manner that is safe and practical. He says: "I do not want to change who my patients are, but rather to help them become the best that they can be." Celebrity plastic surgeon Dr. Jones receives patients from Atlanta, Buckhead, Stockbridge, Marietta GA, and nearby areas.
Featuring in Print Media
Recognition for Dr. Jones is not confined only to the TV and online media. He has also been recognized in the print media for his commitment to the field of plastic surgery and his mission to increase awareness about plastic surgery procedures. He is not just a famous plastic surgeon, but also regarded among the best ones in terms of his skills and expertise. The Modern Luxury Jezebel Magazine named him one of Atlanta's Best Surgeons for rhinoplasty.
Remaining humble and true to his roots, the wonderful and committed Dr. Jones ensures that every patient of his receives personalized care and attention. He treats each patient with an equal, personal commitment, regardless of where they are coming from or what procedure they need.

See all plastic surgery procedures that Cosmetic Surgeon Dr. Wright Jones performs of the face, nose, body, and breast in and around Atlanta, Buckhead, Stockbridge, Marietta, GA and surrounding areas.