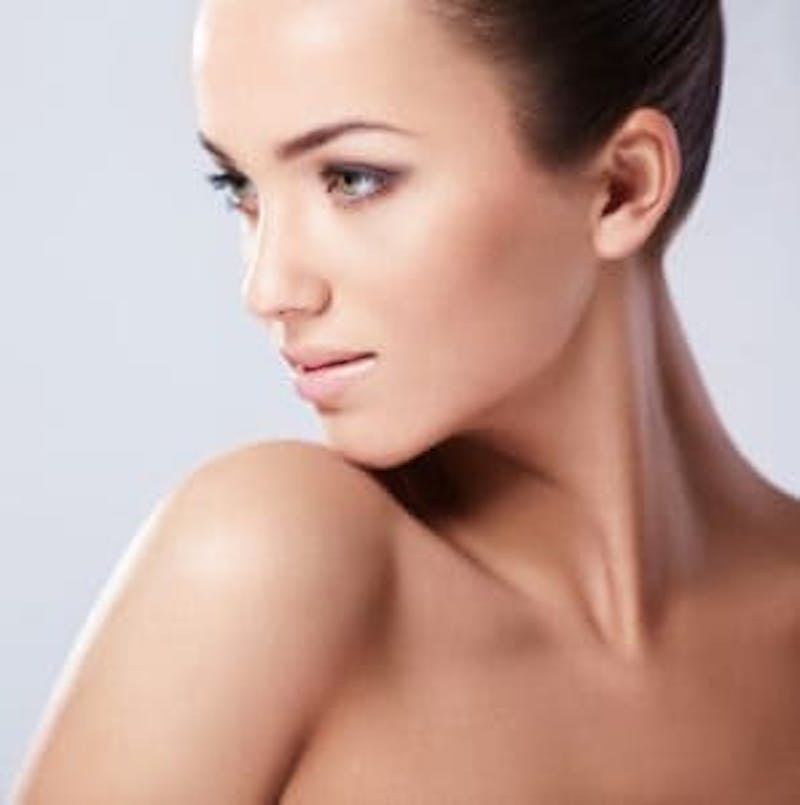 A facelift is a widely recommended and time-tested cosmetic surgery procedure with a high safety track record. However, certain risks are inherent to the surgery, just like any other surgical procedure. To minimize the risks, a patient should choose a fully trained and experienced surgeon.
Dr. Wright Jones is a double board certified plastic surgeon providing facelift surgery and various other surgical and non-surgical procedures to patients in Atlanta, Buckhead, Stockbridge, Marietta, GA, and surrounding locations.
Potential Risks
Facelift involves certain risks that are intrinsic to any surgery. These may include:
Adverse Anesthesia Reaction
General anesthesia will be performed only after evaluating the patient's fitness, and the anesthesiologist or anesthetist nurse will remain present in the surgery room. If the patient's response is adverse to anesthesia, they will be able to anticipate the situation early and take counter measures to reduce risk.
Infection
Some risk of infection is unavoidable in any surgery. But the risk can be mitigated if the operating facility maintains stringent hygiene standards. Risk of infection in the early recovery phase can also be minimized if the patient keeps the incisions areas covered and free of any external contact.
Fluid Collection in Incision Area
If blood or fluid collected below the skin in the incision areas, it can increase the risk of infection as well as hematoma following facelift plastic surgery. In cases of severe hematoma, a corrective surgery may have to be performed. Temporary drain tubes will be placed under the skin for a few days to minimize the risk.
Nerve Damage
In exceptional cases, a nick or cut to the facial nerve may occur while the surgeon performs facelift. This can lead to numbness or even partial facial paralysis. Although the damage is mostly temporary, but some patients may need corrective surgery. An experienced surgeon will adopt a conservative approach to facelift to minimize such risks.
Unfavorable Scarring
Some amount of scarring is inevitable in a major procedure such as facelift. But an experienced surgeon will be able to hide most of the scars in inconspicuous locations or in natural facial creases. However, if the incisions are not well hidden in the hairline or behind the ears, a few small marks may show after the surgery.
Hard working and sagacious cosmetic surgeon Dr. Jones receives patients from Atlanta, Buckhead, Stockbridge, Marietta, GA, and other cities across the horizon for facelift and various other cosmetic and reconstructive procedures.
Risk Reduction
As a first step, the patient should select an appropriately qualified and trained surgeon, preferably with a board certification in plastic surgery. A board certified plastic surgeon will invest in best practices and quality standards, pursue continuing education, and follow the latest safety protocols. Such surgeons will make the procedure less invasive and more effective by using advanced surgical techniques.
During the pre-operative consultation, the patient should disclose pertinent information about their health and lifestyle habits such as smoking in a transparent way to the surgeon. The patient should have the commitment to follow the surgeon's instructions carefully during the pre- and post-operative phases for safe outcomes.
See all plastic surgery procedures that Cosmetic Surgeon Dr. Wright Jones performs of the face, nose, body, and breast in and around Atlanta, Buckhead, Stockbridge, Marietta, GA and surrounding areas.