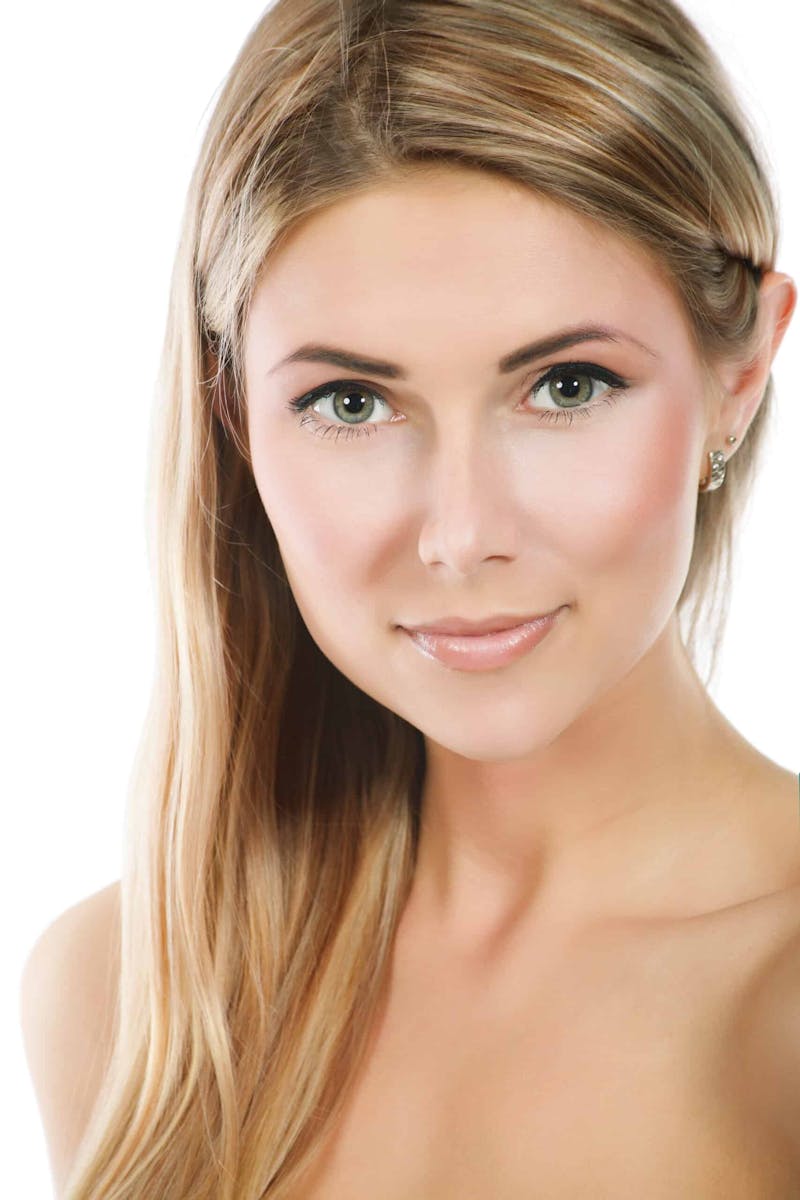 Facelift cosmetic surgery procedure, clinically called rhytidectomy, is aimed at reducing facial creases and wrinkles, tightening or repositioning underlying weak muscles, and providing a subtle lift to the face. During the pre-op consultation, the surgeon will explain various steps involved in the facelift surgery. When the patient is fully aware of the procedure, it will help to improve their confidence and reduce pre-surgery anxiety.
Double board certified plastic surgeon Dr. Wright Jones provides facelift and various other innovative and advanced cosmetic and reconstructive procedures. Patients in Atlanta, Buckhead, Stockbridge, Marietta, GA, and surrounding locations have an opportunity to receive facelift from Dr. Jones.
Anesthesia
Administering of anesthesia is the first key step in a major plastic surgery procedure such as facelift. General anesthesia or local anesthesia with sedation may be used as per the surgical plan. In case of general anesthesia, the patient's fitness will be evaluated in advance.
An anesthesiologist or a registered anesthetist nurse will perform anesthesia and may be present throughout the surgery to monitor patient's response. The patient will remain unconscious through the procedure and will be brought out of anesthesia once the surgery is completed.
Incision Placement
Following anesthesia, the surgeon will place the incisions to perform facelift surgery. The incisions will be placed in inconspicuous locations to minimize subsequent scarring. In case of traditional facelift, the incision will usually be hidden within the hairline. The incisions can vary in size and location depending on the surgical technique used.
Minor incisions may be placed within the natural facial creases because these locations heal better and the scars can be hidden more easily. In case of a traditional facelift, the incision will begin behind the hairline on one side of the head, a little above the temple. It will then follow the hairline down to the ear, continuing into the lower scalp under the hair.
Muscle and Skin Tightening
Facial skin will be lifted through the incisions to eliminate excess fat tissue or redistribute it evenly. Loose skin will be removed and the underlying weak or separated muscles will be tightened. When the facial contours are corrected, the skin will be re-draped smoothly with the help of staples or stitches.
The incision sites will initially be wrapped in bandages immediately after the facelift surgery. Experienced cosmetic surgeon Dr. Jones receives patients from Atlanta, Buckhead, Stockbridge, Marietta, GA, and other cities in the region for facelift surgery.
Multiple Procedures with Facelift
More comprehensive outcomes with facelift can sometimes be achieved when it is combined with additional procedures such as neck lift, upper face procedures such as eyelid lift or brow lift, or facial liposuction. In some cases, facial fat transfer or implants of the cheek, chin or lips may be applied along with facelift surgery.
Combined procedures can create more harmonious and natural looking results in some patients. In a few cases, facelift may be a part of a more extensive surgery such as mommy makeover. Non-surgical procedures such as dermal filler injections and Botox may also be used along with facelift surgery, depending on the patient's unique needs.
See all plastic surgery procedures that Cosmetic Surgeon Dr. Wright Jones performs of the face, nose, body, and breast in and around Atlanta, Buckhead, Stockbridge, Marietta, GA and surrounding areas.