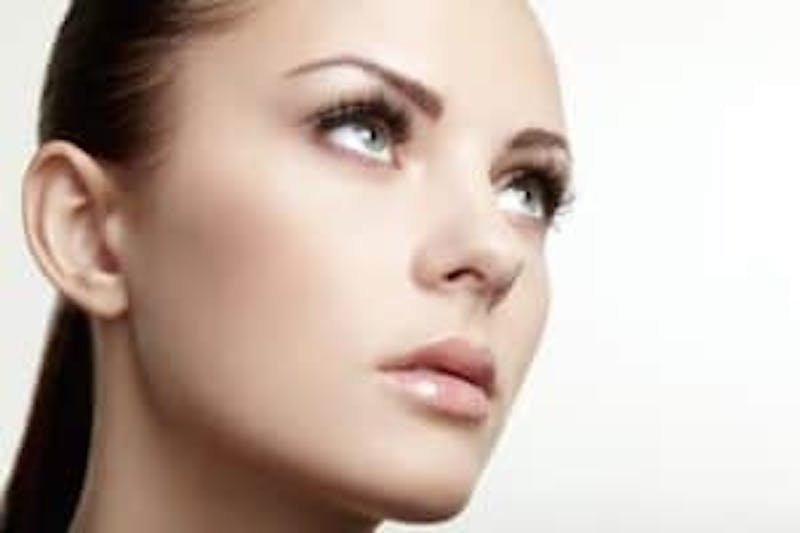 An eyelid lift, clinically known as blepharoplasty, is a cosmetic surgery procedure designed to make the eyelids appear more youthful and rejuvenated. In some cases, eyelid lift plastic surgery may also help to correct structural anomalies that may be causing partial vision obstruction.
Eyes are the most delicate external organ of the body, there any surgical procedure around the eyes should only be performed an experienced cosmetic surgeon. Dr. Wright Jones is a reputed and experienced plastic surgeon providing eyelid lift and other procedures to patients in Atlanta, Buckhead, Stockbridge, Marietta, GA, and nearby locations.
Benefits
Some of the key benefits of eyelid lift cosmetic surgery include the following:
Restoration of the natural appearance of the eyes.

Rejuvenated facial look and more youthful eyes.

Reduction in the appearance of crow's feet around the eyes.

Correction of the upper eye folds that may be causing vision obstruction.

Correction of swollen looking upper eyelids through removal of excess fat deposits.

Minimizing the appearance of eye bags beneath the eyes.

Correcting the issue of saggy or puffy lower eyelids to make the eyes appear rested and alert
Eyelid lift plastic surgery with a skillful cosmetic surgeon can produce safe and highly desirable results. Founder of Wright Jones Plastic Surgery in Atlanta, Dr. Jones, is an eminent plastic surgeon providing this procedure to patients in Atlanta, Buckhead, Stockbridge, Marietta, GA, and surrounding communities.
Procedure
Eyelift lift surgery may be performed using one or more of the following techniques to meet the unique aesthetic and functional needs of a patient:
Upper Eyelid Lift
Patients who need a correction related to the folds or swelling appearing in the upper eyelids can benefit from this technique. Dr. Jones will perform this procedure by making a small incision in the natural crease of the upper eyelid. Loose skin and excess fatty deposits will be removed through the incision and underlying muscles may be tightened.
Lower Eyelid Lift
Patients who are unhappy with the appearance of eye bags below the lower eyelids and droopy eyes can benefit from lower eyelid lift. The incision will be made discreetly within the lower lash line. The surgeon will remove excess skin through the incision to provide a tighter, smoother skin, and restore a rejuvenated appearance.
Transconjunctival Lower Eyelid Surgery
This is a state of the art technique to perform lower eyelid surgery. The surgeon will make an incision on the inside of the eyelid to remove excess fat and skin bags. Scarring becomes invisible on the outside because the incision is made inside the eyelid. If the patient has a substantial amount of loose skin in the lower eyelid area, a minor supplementary procedure called "skin pinch" excision may be performed to achieve more comprehensive outcomes.
Recovery
Most patients will recover in about one week. Minor eye irritation, swelling, bruising, or dry eyes can be expected initially, which will go away on its own. Sun protection is necessary for several weeks until the healing process is completed.
See all plastic surgery procedures that Cosmetic Surgeon Dr. Wright Jones performs of the face, nose, body, and breast in and around Atlanta, Buckhead, Stockbridge, Marietta, GA and surrounding areas.