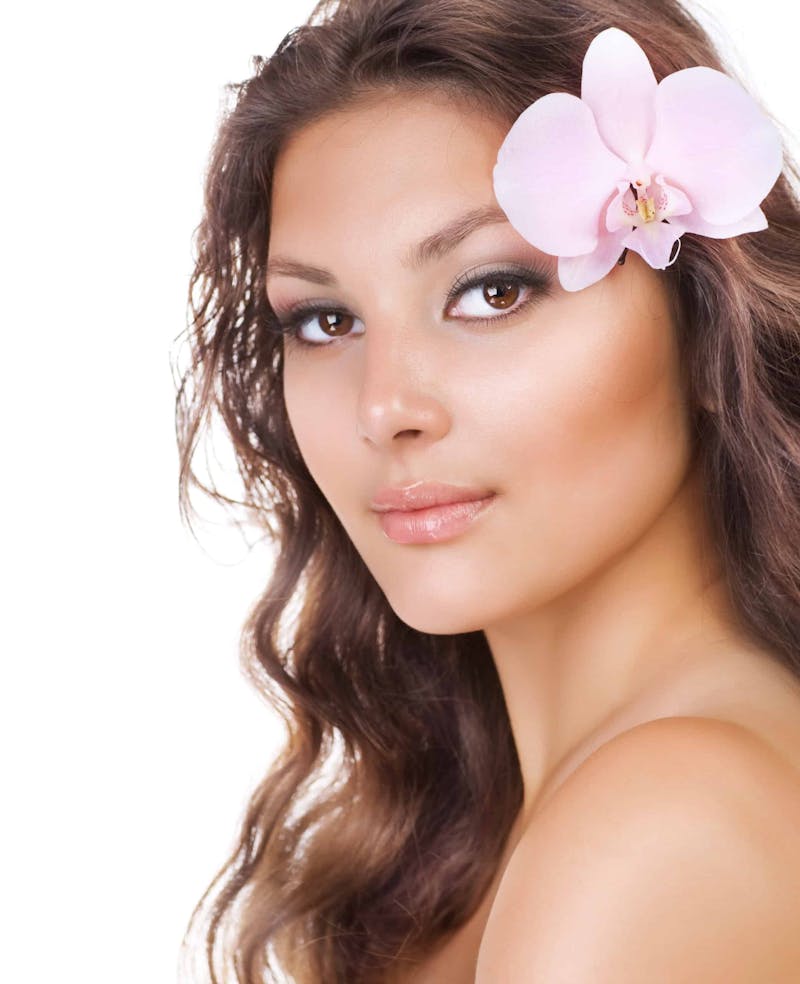 Eyelid Lift Plastic Surgery (Blepharoplasty) – Types of Lifts, Cost, Recovery, & Results
Eyes are a prominent part of facial aesthetics, and old or tired looking eyes can make the face appear old. Eyelid lift, clinically called blepharoplasty, is a cosmetic surgery procedure designed to rejuvenate the appearance of aging eyelids. Eyelid lift could be performed on lower or upper eyelids or both, and ptosis correction may also be included in some cases.
Eyelid lift procedure should ideally be performed by an experienced plastic surgeon who understands eye anatomy closely. Dr. Wright Jones is a well-known plastic surgeon who performs eyelid lift and various other procedures of the breast, body and face for patients in Atlanta, Buckhead, Stockbridge, Marietta, GA, and surrounding areas.
More About Eyelid Surgery (Blepharoplasty)
Suitable Candidates
A suitable candidate will be at least above the age of 18, but a majority of candidates are above the age of 30. They will be unhappy with the appearance of dark circles or bags under the eyes or puffiness in the upper eyelids. In some cases, droopy skin in the upper lids may be causing vision obstruction. All such individuals may make suitable candidates for eyelid lift plastic surgery.
Types of Eyelid Surgery
Lower Eyelid Surgery
If the patient suffers from excess fat tissue pockets below the eyes, they may choose lower eyelid surgery. During the procedure, the cosmetic surgeon will remove excess fat or redistribute it in depressed areas beneath the eye that is giving a sunken look. Loose skin in the lower lids may be removed to provide a firmer, smoother appearance of the skin just above the cheek.
Lower Eyelid Surgery Before and After Gallery
Upper Eyelid Surgery
Upper eyelid surgery is a common procedure designed to remove loose skin and excess fat deposits that make the upper lids appear inflated and droopy. The surgeon will trim the loose skin from the upper eyelids, which may also address vision obstruction. Repositioning or tightening of underlying muscles may also be performed.
Transconjunctival Blepharoplasty
Candidates with a relatively less pronounced appearance of under eye bags may go for this procedure. The surgeon will remove excess fat deposits, but skin removal will not be necessary. Tiny incisions are placed inside the lower eyelid in this case, which hides the scars completely from outside. Dr. Jones receives patients from Atlanta, Buckhead, Stockbridge, Marietta, GA, and nearby locations for this procedure.
Surgery and Your Bank Account
The average monetary amount of eyelid surgery in the United States in 2014 was $2,874, according to the American Society of Plastic Surgeons. However, the cost was exclusive of components such as anesthesia, operating room fees, and related expenses.
Recovery and Results
With eyelid lift procedure, most patients will obtain a younger looking appearance of the eyes, and even the vision may be improved due to correction of drooping upper lid skin. Most patients can return to their normal routine or go to work in about a week. Irritation and mild discomfort in the incision area will occur in the first few days. Scars will fade away gradually, and will eventually become barely noticeable.
See all plastic surgery procedures that Cosmetic Surgeon Dr. Wright Jones performs of the face, nose, body, and breast in and around Atlanta, Buckhead, Stockbridge, Marietta, GA and surrounding areas.