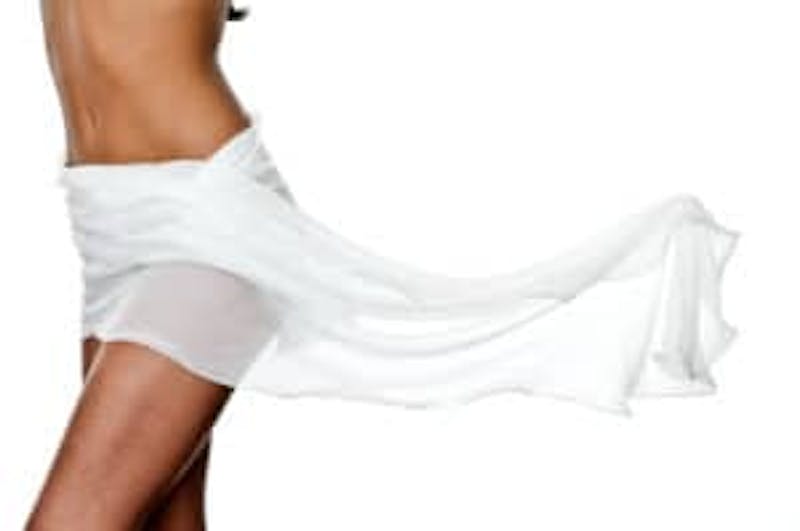 The United States is a melting pot of world's various cultures and ethnicities. People of color will usually have different aesthetic needs that can be address with plastic surgery. The common concerns of ethnic patients with regard to aesthetics may relate to facial features, breast, or body. An African cosmetic plastic surgeon may have to consider different standards of beauty regarding colored patients.
Dr. Wright Jones is an experienced cosmetic surgeon providing a range of and cosmetic surgery procedures. Patients in Atlanta, Buckhead, Stockbridge, GA, and surrounding areas have an opportunity to receive state of the art treatments from Dr. Jones. As an African American plastic surgeon, Dr. Jones has a close understanding of the nuances involved in ethnic surgery.
Popularity of Ethnic Procedures
According to the figures released by the American Society of Plastic Surgeons (ASPS), in 2010 more than 3.2 million ethnic cosmetic surgery procedures were performed in the US. This represented a whopping 243 percent jump since 2000. One in four patients of cosmetic plastic surgery in 2010 was Black, Asian, or Hispanic.

At the same time, ethnic patients are also becoming highly aware of the various treatment options available to people with their specific facial features and skin types. Improvements in technologies, scientific advances, and focused research in the area of African American cosmetic surgery have also helped increase the acceptance for these procedures.
Aesthetic needs of Ethnic Patients
As an experienced plastic surgeon, Dr. Jones evaluates the aesthetic goals and needs of his patients in Atlanta, Buckhead, Stockbridge, GA, and other areas, before recommending them the most appropriate treatment options. Most ethnic patients are motivated by similar aesthetic needs such as reduction in the signs of aging, achieving a rejuvenated appearance, reducing unwanted fat deposits, or enhancing the symmetry on their body or face.
Most patients are keen to retain their ethnic identity, and do not wish to compromise key facial features that define who they are. For instance, an African American patient who is keen to have the nose reshaped may desire to reduce the size of the nose in order to improve the harmony between facial features, but without making the nose appear European. Rhinoplasty, breast reduction, liposuction, Botox and dermal fillers are some of the common surgical and non-surgical aesthetic procedures requested by ethnic patients.
Common Cosmetic Procedures
As per the ASPS data, more than one million cosmetic plastic surgery procedures were performed on African American patients in 2010. African Americans constituted eight percent of all cosmetic plastic surgery procedures performed in the US in 2010. The ASPS says that the most commonly requested plastic surgery procedures among African Americans are nose reshaping, liposuction, and breast reduction surgery.
Among non-invasive and minimally invasive procedures, the most commonly requested procedures include Botox, facial fillers, and chemical peels. It is always recommended to choose an experienced plastic surgeon who understands the anatomy and aesthetic needs of black patients.
See all plastic surgery procedures that Cosmetic Surgeon Dr. Wright Jones performs of the face, nose, body, and breast in and around Atlanta and Buckhead.