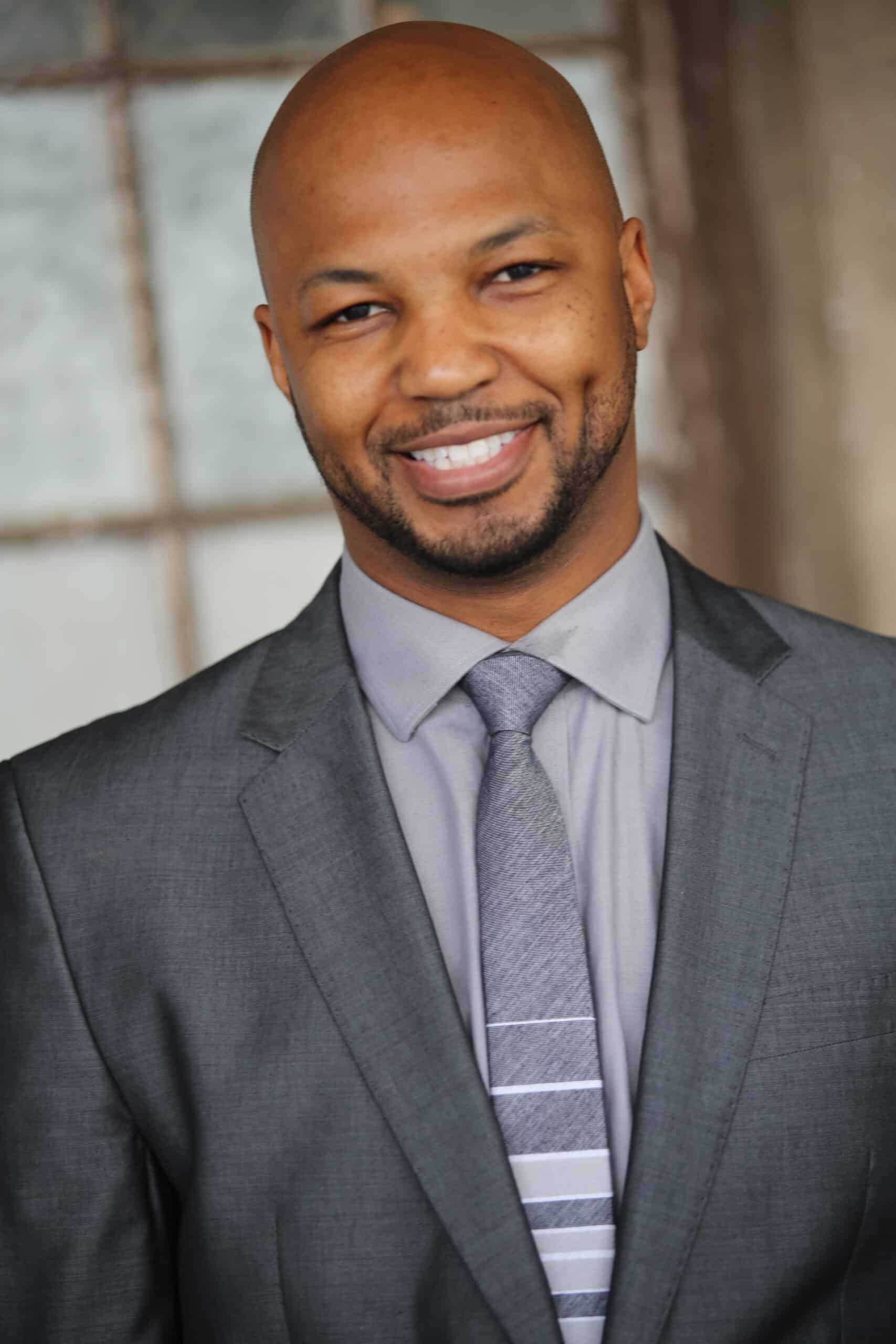 Rhinoplasty or nose job is a cosmetic surgery procedure designed to enhance the shape, size and appearance of the nose to achieve an overall more attractive facial profile. On the surface, it may appear to be a simple surgery, but rhinoplasty is one of the more intricate procedures. Any slight alteration to the shape or size of the nose can have a dramatic impact on the overall facial look and identity.
Dr. Wright Jones is a recognized name in the field of rhinoplasty, providing this procedure to both ethnic and caucasian people. Dr. Jones has received numerous accolades within the industry and the community for his exemplary contribution to the field of rhinoplasty. He performs aesthetic improvements, functional corrections as well as reconstructive nose procedures. As a leading rhinoplasty plastic surgeon, he receives patients from Atlanta, Buckhead, Stockbridge, Marietta, GA, and surrounding areas.
Recognition from Patients
Dr. Jones has remained committed to achieving the unique and personal aesthetic goals of his patients in every procedure. He provides personalized care and attention in each case, and introduces customization to tailor the rhinoplasty procedure according to the specific needs of a patient. His dedication for plastic surgery and his caring demeanor have earned him a high loyalty from his patients.
Dr. Jones was recently recognized for his contributions when the Modern Luxury Jezebel Magazine named him among Atlanta's Best Rhinoplasty Surgeons. This recognition was based on the votes of patients. The magazine wrote: "With a focus on natural nose jobs, plastic surgeon Wright A. Jones, M.D., also specializes in ethnic rhinoplasty, improving symmetry while maintaining ethnic identity and facial harmony."
Dr. Jones Stars in 'Atlanta Plastic' TV Show
Lifetime Television recently launched the reality show 'Atlanta Plastic' that features Dr. Jones as a leading cosmetic surgeon for rhinoplasty. The TV show focuses on African American and other ethnic patients in and around Atlanta, Buckhead, Stockbridge, and Marietta, GA, who are seeking nose surgery and other procedures.
The show highlights the unique challenges and peculiarities involved in carrying out nose reshaping procedures on ethnic patients. In these procedures, it is critically important for the surgeon to strike a balance between achieving the patient's cosmetic goals and maintaining the basic identity and integrity of the face.
The show reveals the kind of advanced expertise and innovative surgical techniques involved in performing ethnic rhinoplasty procedures. The choice of Dr. Jones for this pre-eminent medical reality show in Atlanta is a reaffirmation of his leadership in the field.
Advanced Training
Dr. Jones regularly upgrades his skills in rhinoplasty and other procedures, and has traveled several times to Beverly Hills to train with one of his mentors, who is regarded as a national authority on ethnic plastic surgery.
Apart from his training with leading rhinoplasty surgeons in Beverly Hills and Newport Beach, he has also remained involved with research and lecturing to stay more involved with the field. He won the Humanism and Excellence in Teaching Award, and was also inducted into the Gold Humanism Honor Society at the University of Nevada.
See all plastic surgery procedures that Cosmetic Surgeon Dr. Wright Jones performs of the face, nose, body, and breast in and around Atlanta, Buckhead, Stockbridge, Marietta, GA and surrounding areas.