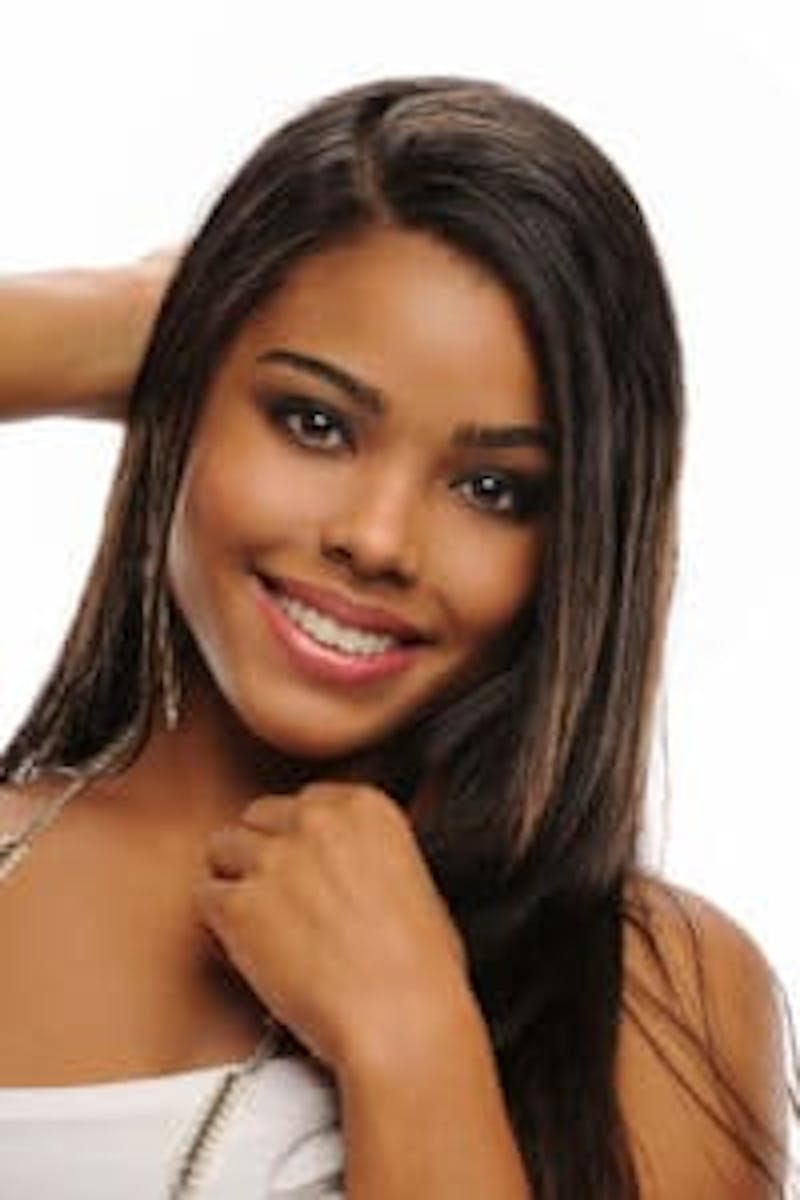 Cosmetic Surgery Options in Atlanta
To look attractive and youthful is an integral part of human nature. Fortunately, advancements in plastic surgery have made it possible to enhance and improve the overall physical appearance and make a person appear younger. It is important to choose a qualified and experienced cosmetic surgeon in order to achieve safe and desirable aesthetic outcomes.
Dr. Wright Jones is an eminent and respected plastic surgeon in Atlanta providing remarkable, astute, and notable surgical and non-surgical solutions. Dr. Jones receives patients from Atlanta, Buckhead, Stockbridge, Marietta, GA, and nearby areas for a variety of cosmetic surgery procedures for the breast, body, and the face.
Cosmetic Surgery for the Face
Dr. Jones provides a comprehensive range of cosmetic, plastic, and reconstructive surgeries for the face, which include:
Brow Lift

Ear Contouring (Otoplasty)

Eyelid Surgery (Blepharoplasty)

Facelift

Facial Fat Transfer

Neck Lift (Neck Contouring)

Rhinoplasty (Nasal Reshaping)

Facial Implants (Chin/ Cheek/ Jaw Augmentation)
Face is the most conspicuous area of the body from an aesthetic point of view. Reduction in the signs of aging on the face and improvements in terms of facial balance, proportion, and enhancement of facial features can make a person look more attractive and youthful.
As an experienced cosmetic surgeon, Dr. Jones provides variants in facial procedures such as rhinoplasty to suit the individual needs. Patients in Atlanta, Buckhead, Stockbridge, Marietta, GA, and surrounding areas may receive regular or ethnic rhinoplasty from Dr. Jones.
Cosmetic Surgery for the Body
Some of the latest and proven body contouring surgeries that a plastic surgeon may provide will include the following:
Arm Lift (Brachioplasty)

Buttock Enhancement/Brazilian Butt Lift

Tummy Tuck (Abdominoplasty)

Thigh Lift

Liposuction

Post Lap Band / Weight Loss Surgery

Scar Revision

Labiaplasty

Body Lift
Body shape or size can become compromised due to a variety of factors such as lifestyle, disease, genetics, and aging. With the passage of time, an unshapely body, excessive fat deposits and sagging skin in certain areas may become resistant to diet and exercise. Plastic surgery treatments can improve this condition and restore a highly desirable body appearance for both men and women.
Cosmetic Surgery for the Breasts
Cosmetic breast surgery procedures have become increasingly popular over the last few years. Some of the key procedures to enhance the breast shape and size include the following:
Breast Augmentation

Breast Implant Exchange

Breast Lift (Mastopexy)

Breast Reduction

Nipple Procedures (Nipple Reduction/Correction of Inverted Nipple)
Best results in breast procedures can be achieved when the surgeon customizes the treatment in accordance with the patient's overall appearance, breast anatomy and their personal aesthetic goals. In some cases, a combination of breast surgery or other procedures may be performed together to achieve more comprehensive outcomes.
The goal of the cosmetic surgeon should be to achieve safe, natural looking, and long lasting results that meet or exceed the patient's expectations. It is important to choose the right surgeon to achieve outstanding results in breast procedures.
See all plastic surgery procedures that Cosmetic Surgeon Dr. Wright Jones performs of the face, nose, body, and breast in and around Atlanta, Buckhead, Stockbridge, Marietta, GA and surrounding areas.