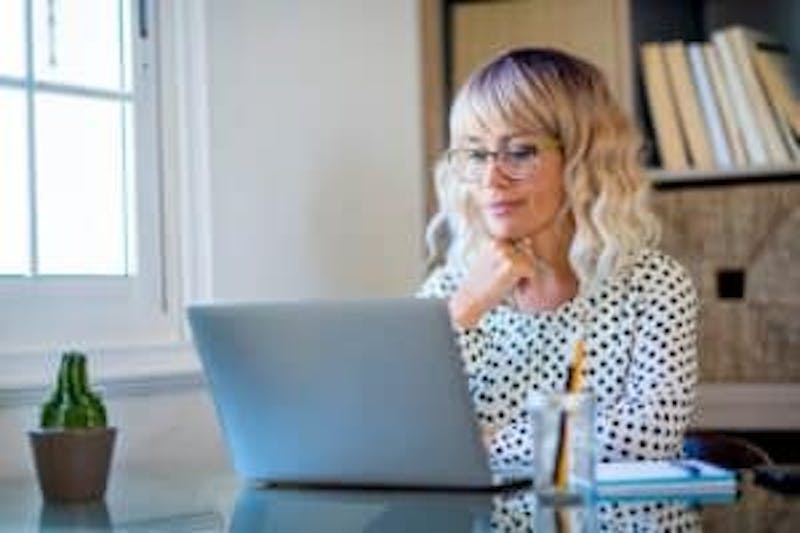 Everyone wants the services of a great plastic surgeon, but how do you go about finding one? This is not a situation where you should rely simply on a friend's recommendation or a compelling ad or website. Double board-certified plastic surgeon Dr. Wright Jones and Dr. Sabine Lovell of Atlanta's Muse Plastic Surgery discuss what to look for when choosing a plastic surgeon.
Board Certification
There are variables when it comes to choosing a plastic surgeon, and board certification is a necessity. In plastic surgery, this means the surgeon has received certification from the American Board of Plastic Surgery (ABPS). Such certification requires successful completion of a residency program in plastic surgery as well as passing rigorous written and oral examinations.
Before and After Photos
Take a close look at the surgeon's before and after photos (i.e., a portfolio of his or her work). Are there results that particularly appeal to you? Look for photos of people who most resemble you, whether that involves a similar facial structure or breast or body shape. That's where you can get an idea of what your results might look like.
Do many of the people in the photos sport the same nose or other features? Do they tend to look a lot alike? You want a surgeon who sees you as an individual and provides unique, flattering results.
Specific Procedures
Remember the emphasis is always on the best plastic surgeon for your needs. Seek plastic surgeons specializing in the specific procedure(s) you are considering. For instance, if you desire larger, more aesthetically appealing breasts, focus on plastic surgeons for whom breast augmentation is a large part of their practice. Most plastic surgeons offer a variety of procedures but perhaps some of their work is particularly outstanding. For instance, a superb rhinoplasty surgeon might not produce the same spectacular results for tummy tucks or vice versa.
Find out how many procedures of the type you are interested in the surgeon has performed or performs each year. Ask the surgeon where he or she was trained to perform the specific procedure(s).
Trust and Honesty
You must trust the surgeon charged with improving your appearance. If you don't feel comfortable with him or her, that may prove your intuition telling you this isn't the right choice. You also need a surgeon who is straightforward and honest with you. Perhaps that doctor isn't telling you exactly what you want to hear but they are providing realistic information.
For More Information, Contact Muse Plastic Surgery
If you are seeking a great plastic surgeon, you will find them at Muse Plastic Surgery. Schedule a personal consultation with double board-certified Dr. Jones or Dr. Lovell of Muse Plastic Surgery to discuss your aesthetic concerns.