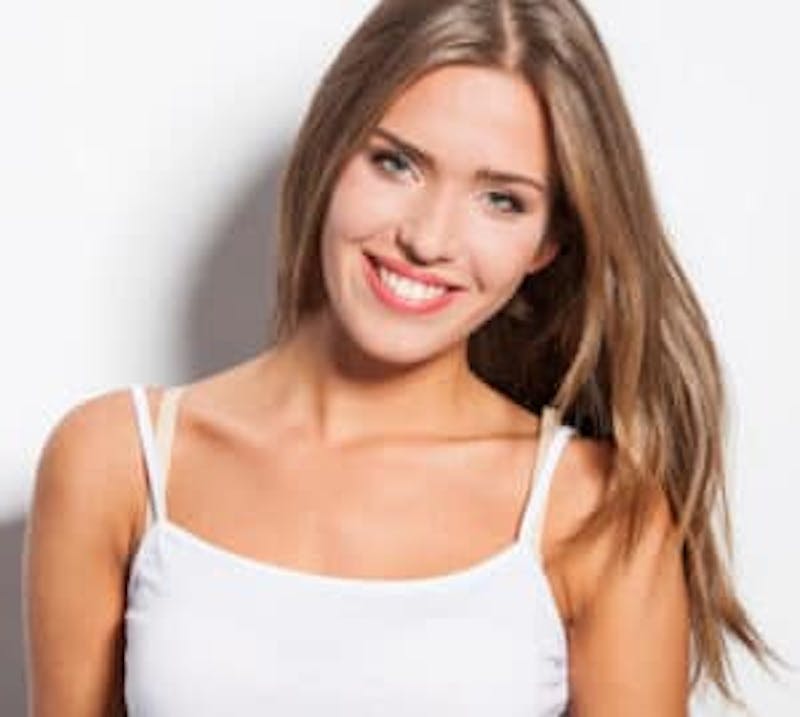 Aging, sun damage, heredity, and other factors will impact the skin appearance and may make a person look older than their real age. Innovative skin rejuvenation procedures are now available for people who want to avoid cosmetic surgery but seek to restore a younger look.
Muse Plastic Surgery, led by double board certified plastic surgeon Dr. Wright Jones, is a state of the art cosmetic practice and medical spa providing cutting edge aesthetic procedures for the breast, body and face. Patients in Atlanta, Buckhead, Stockbridge, Marietta, GA, and surrounding locations have an opportunity to receive these treatments from Dr. Jones.
Double Board Certified Plastic Surgeon
Plastic surgeon to the stars Dr. Wright Jones is double board certified in plastic surgery. Patients should ideally look for a medical spa that is led not just by a physician, but a fully qualified and experienced plastic surgeon.
A board certification serves as an automatic assurance that the surgeon would have received a certain minimum number of years of training specifically in the field of cosmetic surgery.
Board certified plastic surgeons typically maintain high quality standards and best medical practices, pursue continuing education, adopt advanced surgical and non-surgical techniques and technology, and follow the latest safety protocols to provide the finest care to their patients.
The same quality standards and practices they will also implement for all non-invasive and minimally invasive aesthetic procedures at their medical spa.
Personalized Care
At Muse Plastic Surgery, every individual patient is assured of personalized care and attention from the celebrity plastic surgeon Dr. Wright Jones and his dedicated staff. They will make the patient feel completely comfortable and encourage them to share their aesthetic and skin health concerns in maximum detail. Dr. Jones will address all questions of the patient to their complete satisfaction and help them make an informed decision.
Throughout the treatment process and beyond, Dr. Jones and his staff will be accessible to the patient to guide and support them and ensure that they achieve results according to their best expectations.
Safe and Proven Non-Surgical Procedures
Patients should choose a practice or a medical spa where they can achieve optimal skin rejuvenation outcomes in a safe and predictable manner. Patient safety is assured when the medical spa procedures are performed directly by a highly skilled and experienced practitioner or under their supervision.
Dr. Wright Jones remains personally involved and closely engages with the patient, irrespective of the type of procedure they want to receive. He is a compassionate plastic surgeon with a strong clinical background and a keen eye for aesthetic perfection. He will seamlessly integrate a patient's cosmetic preferences into the treatment plan for every surgical or non-surgical procedure.
Dr. Jones will provide non-invasive and minimally invasive treatment options to suitable candidates who want to refresh their skin appearance without interrupting their busy schedules. Some of the key treatments include:
Botox
Dermal Fillers (Juvederm, Restylane, Radiesse, and Sculptra)
Laser Skin Resurfacing
Famous plastic surgeon Dr. Jones receives patients from Atlanta, Buckhead, Stockbridge, Marietta, GA, and nearby areas for medical spa treatments.
See all plastic surgery procedures that Cosmetic Surgeon Dr. Wright Jones performs of the face, nose, body, and breast in and around Atlanta, Buckhead, Stockbridge, Marietta, GA and surrounding areas.