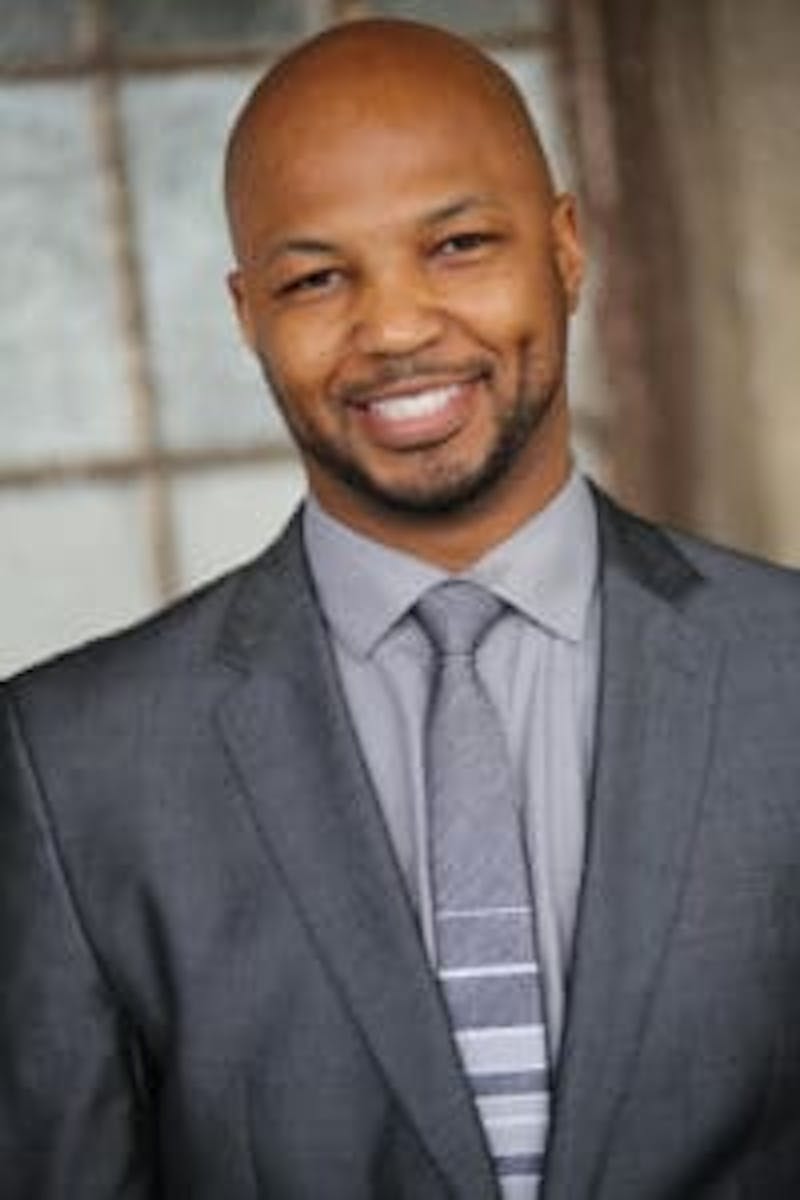 Facelift surgery, clinically called rhytidectomy, is a major cosmetic surgery procedure aimed at providing a subtle lift to sagging facial skin and restoring a younger looking face. Face is an aesthetically complex part of the body with multiple features that must appear in natural harmony with each other.
Therefore, facelift surgery should only be performed by a fully trained and experienced surgeon who understands the facial anatomy and the nuances involved in facelift surgery.
Dr. Wright Jones is a double board certified plastic surgeon providing facelift and other innovative and advanced surgeries of the face, body and breast. Dr. Jones stays updated with the current surgical techniques and innovations in the field of facelift surgery in order to deliver the best solutions to his patients. He offers cutting edge facelift surgery and other facial procedures to patients in Atlanta, Buckhead, Stockbridge, Marietta GA, and surrounding communities.
Dr. Jones' Credentials
Dr. Jones has a double board certification in plastic surgery, which places him in the select category of highly trained and experienced surgeons who are considered an authority in their field. Dr. Jones is a famous plastic surgeon in and around Atlanta area, and has been regularly featured in a prominent television show called 'Atlanta Plastic'. He has also been named as a best surgeon by esteemed local publications.
Dr. Jones is deeply committed to providing the most satisfying outcomes to his patients in each case. He believes that his skill in the area of cosmetic surgery is a gift of God, and he continually strives to make the best use of it by changing the life of his patients for the better. He is widely recognized as a celebrity plastic surgeon for his expertise in general, ethnic and African American plastic surgery procedures.
Why Choose a Board Certified Surgeon?
Patients should ideally choose a board certified plastic surgeon for complex procedures such as facelift. A board certification automatically assures the patient that the surgeon would have undergone a certain minimum years of training in the area of general surgery as well as the specialized field of cosmetic surgery.
Board certified plastic surgeons typically invest in the latest surgical technology and techniques, adopt the best practices and quality standards, pursue continuing education and follow the latest safety protocols. These efforts make a visible difference to the final outcomes in a cosmetic procedure, and contribute to deeply satisfying results.
Customization
Dr. Jones believes that every individual has a unique face, which should be cosmetically addressed in a unique way and not by applying a cookie cutter or one size fits all approach to surgery. He will carefully engage with the patient during the pre-op consultation process, and encourage them to share their innate personal cosmetic goals and needs. He will also evaluate the specific anatomical features and nuances of the patient's face.
Based on these inputs, Dr. Jones will create a customized surgical plan to perform facelift. This approach allows him to produce more effective results in a less invasive manner. Patients can have more natural looking and attractive results that are healthy and sustainable in the long run. Dedicated cosmetic surgeon and a plastic surgeon to the stars, Dr. Jones receives patients from Atlanta, Buckhead, Stockbridge, Marietta GA, and other cities and communities across the landscape.
See all plastic surgery procedures that Cosmetic Surgeon Dr. Wright Jones performs of the face, nose, body, and breast in and around Atlanta, Buckhead, Stockbridge, Marietta, GA and surrounding areas.