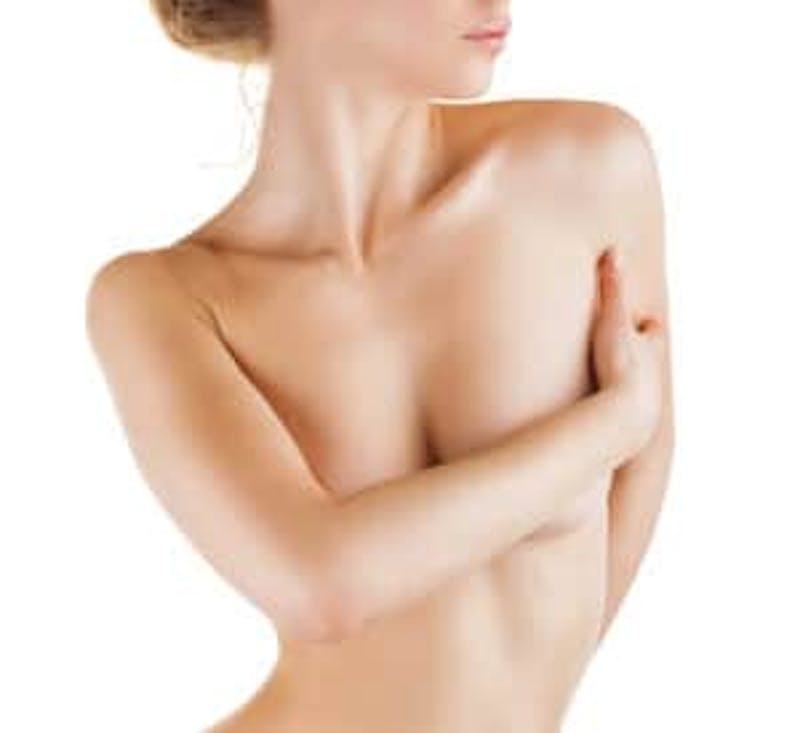 Breast reduction is a major cosmetic surgery procedure, which should ideally be performed by a fully trained and experienced surgeon only. The patient should make the effort to deliberate over her decision and choose the best surgeon for her needs.
During the initial consultation, she should freely ask questions to learn about the surgeon's qualifications, certifications, experience and accomplishments in the area of plastic surgery.
A dedicated surgeon will provide fair and accurate information to all her questions, and help the patient make a well-considered decision. Double board certified plastic surgeon Dr. Wright Jones provides breast reduction and other procedures to patients in Atlanta, Buckhead, Stockbridge, Marietta, GA, and surrounding communities in the amazing state of Georgia.
Providing a Healing Environment
Plastic surgeon to the stars Dr. Wright Jones along with his team of professional and compassionate staff members ensures that every patient feels completely comfortable at their office. The patient will be part of a healing and serene environment that helps her feel secure and confident, and achieve a deeply satisfying treatment experience.
To address the patient's anxiety and concerns, Dr. Jones will ensure that he personally remains accessible to her at every step of the breast reduction procedure. He will offer personalized care and attention, clear all her doubts and concerns, and help her make the best choices for her treatment.
Accurate and Transparent Information
Celebrity plastic surgeon Dr. Jones and his team will ensure that the patient receives accurate and transparent information about her breast reduction procedure. Dr. Jones will inform her about her best possible treatment options, surgical techniques, incision possibilities as well as surgical venue and anesthesia options.
In a few cases, the patient's personal cosmetic goals may be met simply with a breast liposuction, without having to undergo breast reduction surgery. In some other cases, the patient may need a breast reduction along with breast lift to meet her aesthetic requirements. In each situation, the patient is assured of the right guidance, which will create long lasting and most satisfying results for her.
Advanced Surgical Techniques
Famous plastic surgeon Dr. Jones strongly believes in the importance of continuing research and education for a medical professional who is performing advanced procedures such as breast reduction. He stays updated with the latest surgical techniques and technology and will incorporate these advances in his practice to deliver the best outcomes to his patients.
The goal of the hardworking and perspicacious Dr. Jones in procedures such as breast reduction is to create most effective outcomes in the least invasive manner. His patients go through less risk, less downtime and less discomfort because of the innovations and advancements in surgical techniques which he will apply to their procedure.
Why Choose a Board Certified Surgeon?
Dr. Jones is a double board certified plastic surgeon. When a patient chooses a board certified plastic surgeon, she is automatically assured that the surgeon would have received a certain minimum number of years of training specifically in the area of plastic surgery.
Board certified plastic and cosmetic surgeons typically invest in high quality standards and best medications, pursue continuing education, adopt cutting edge surgical techniques, and latest safety protocols to create the best outcomes for their patients.
See all plastic surgery procedures that Cosmetic Surgeon Dr. Wright Jones performs of the face, nose, body, and breast in and around Atlanta, Buckhead, Stockbridge, Marietta, GA and surrounding areas.