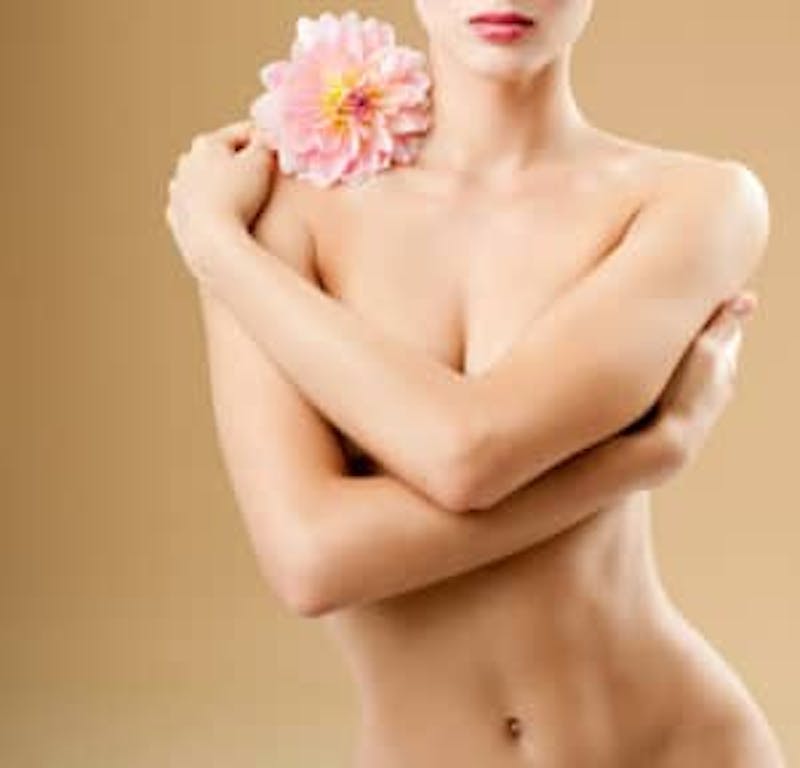 Breast reduction surgery, clinically known as reduction mammoplasty, is a cosmetic surgery procedure aimed at reducing the size and volume of excessively large breasts to make them proportionate to the other body features.
Although breast reduction is commonly performed for aesthetic enhancement, but in some cases, it may be a medical necessity if the woman experiences pain in the neck, back or shoulders, rashes in the breast crease and restrictions in movement due to oversized breasts.
Double board certified plastic surgeon Dr. Wright Jones of Muse Plastic Surgery provides breast reduction to patients in Atlanta, Buckhead, Stockbridge, Marietta GA, and surrounding communities.
Problems with Oversized Breasts
The patient's ability to exercise, perform sports activities and other physical movements may get restricted. Simple acts such as bending or lifting objects may become difficult.
Many women with this condition feel embarrassed about their figure in social settings, and may also be reluctant to wear tighter clothes of their choice. Medical problems such as pain, discomfort, rashes or infection may occur in some cases. All these issues can be addressed with breast reduction plastic surgery.
Candidacy
A good candidate for breast reduction will be a woman who is in good general health, but is bothered by the appearance of heavy and pendulous breasts. Some candidates may suffer from physical discomfort, movement restrictions or may feel self-conscious due to excessively large breasts.
A good candidate will have a positive state of mind, clear goals and realistic expectations. She should be committed to maintaining a healthy and active lifestyle following the surgery. She should preferably be a non-smoker or willing to quit the habit for a time period specified by the surgeon.
Procedure
Breast reduction surgery may often be performed using general anesthesia. Once the patient is asleep, the surgeon will start the procedure by placing an incision in a discreet location as per the customized surgical plan. The incision could be created around the areola edges or made in a keyhole pattern. Vertical or anchor shaped incisions may also be used depending on the amount of fat tissue to be removed.
The surgeon will remove the excess fat and trim away loose breast skin through the incision. If the underlying muscles are weak or separated, these may also be repositioned. Areolas may be resized in some cases. The surgeon will suture the breast tissue deep inside to give support to the new shape of breasts.
Once the surgery is over, the surgeon will carefully close the incisions with sutures. Dedicated and remarkable cosmetic surgeon Dr. Jones receives patients from Atlanta, Buckhead, Stockbridge, Marietta GA, and other communities and neighborhoods in this region of the country for breast reduction.
Recovery
In about a week to 10 days after the breast reduction surgery, most patients will be in a position to resume their normal routine or return to work. Mild swelling will disappear gradually over several weeks or months, but bruising will resolve rapidly.
See all plastic surgery procedures that Cosmetic Surgeon Dr. Wright Jones performs of the face, nose, body, and breast in and around Atlanta, Buckhead, Stockbridge, Marietta, GA and surrounding areas.