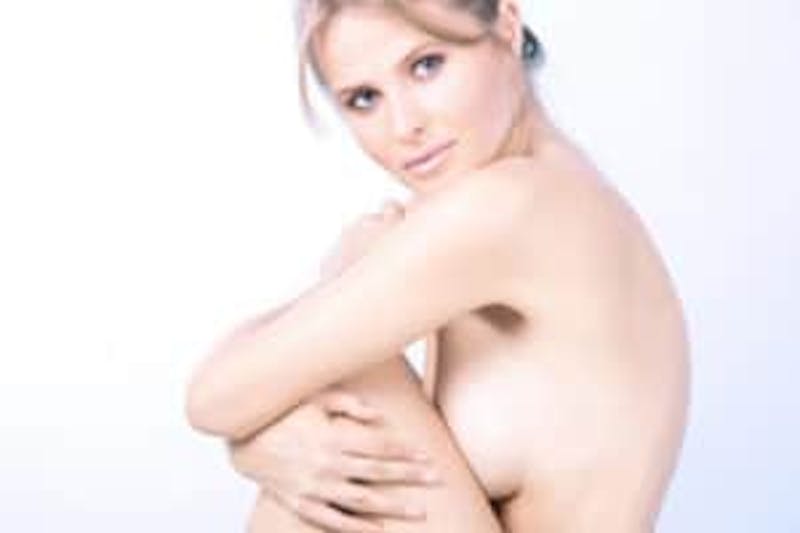 Breast reduction can be performed as an independent cosmetic surgery or in conjunction with other procedures such as breast lift, tummy tuck or mommy makeover. At the time of initial consultation, the surgeon will discuss various aspects of breast reduction surgery with the patient, and apprise her of the estimated costs involved.
The surgeon's first concern will be to educate the patient about breast reduction, and help her make an informed choice. The costs of breast reduction may sometimes be covered by insurance, if it is performed out of a medical necessity.
Tremendous, committed, and double board certified plastic surgeon Dr. Wright Jones of Muse Plastic Surgery provides breast reduction patients in Atlanta, Buckhead, Stockbridge, Marietta GA, and surrounding locations.
Cost Components
Some of the important cost components in breast reduction plastic surgery procedure include:
Fee charged by the surgeon
Expenses of the surgical center
Fee of the anesthesiologist or nurse anesthetist
Pre- and post-operative tests and mammograms
Prescription drugs
Surgical bra and compression garment
Post-op appointments with the surgeon
The procedure is typically performed on an outpatient basis, but in rare cases, the patient may require an overnight hospital stay. In such situations, the cost will increase. Plastic surgeon to the stars, Dr. Jones, will explain these aspects to the patient during the consultation.
Cost Factors
Breast reduction surgery costs can vary from one practice to another due to several factors, which may include:
Where the practice is located.
Skills and experience of the plastic surgeon
Amount of breast tissue removal and complications in a particular case
Additional procedures required, such as breast lift or liposuction
Profound and famous plastic surgeon Dr. Jones will address any questions that the patient may have related to the costs and other issues.
Cost Assessment
The patient should evaluate the costs of breast reduction surgery in light of the services and quality standards offered at a practice. Patients should preferably choose a board certified plastic surgeon for a major procedure such as breast reduction. These surgeons typically invest in high quality standards and best practices, adopt cutting edge surgical techniques, pursue continuing education, and follow the latest safety protocols.
The surgeon's recognition in the field should be considered while making a choice for a breast reduction surgeon. Celebrity plastic surgeon Dr. Jones receives patients from Atlanta, Buckhead, Stockbridge, Marietta GA, and other suburbs and cities in the Empire State of the South for breast reduction surgery.
Insurance and Financing
In exceptional cases, where it is evident that breast reduction surgery is a medical necessity to provide relief to the patient from back and neck pain, frequent rashes or infections in the breast folds, or other health concerns, insurance coverage for this procedure may be possible under the patient's health plan.
Patients who do not receive insurance coverage may consider various financing options available to them. Several third party professional medical care financing firms now offer specialized loans for cosmetic procedures, with quick loan approvals, lower interest rates, and easy monthly installments of up to 60 months.
See all plastic surgery procedures that Cosmetic Surgeon Dr. Wright Jones performs of the face, nose, body, and breast in and around Atlanta, Buckhead, Stockbridge, Marietta, GA and surrounding areas.