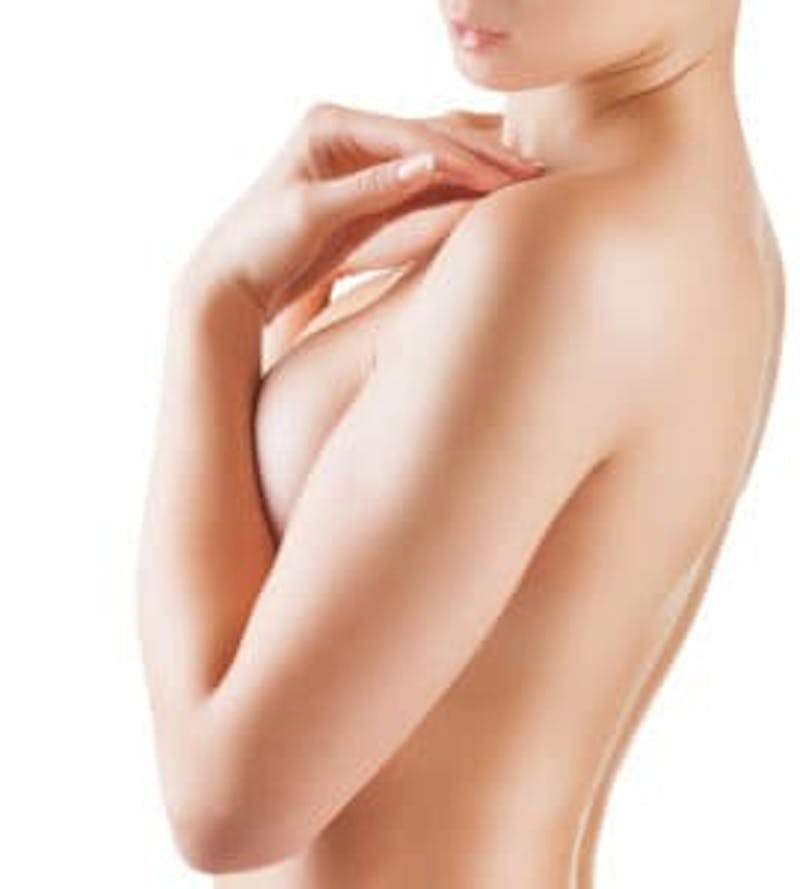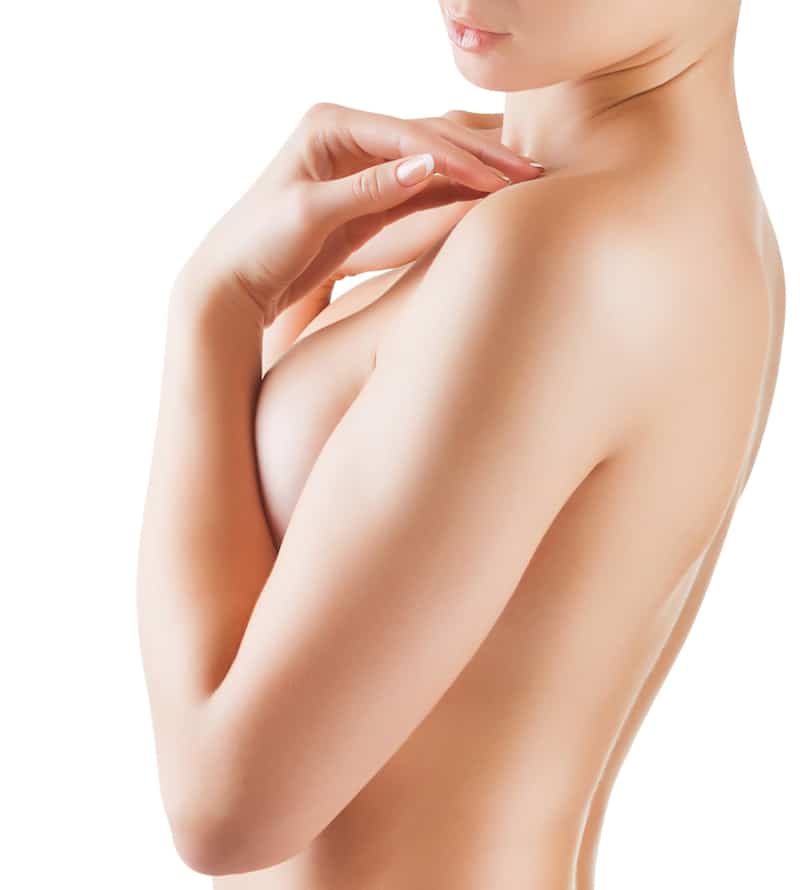 The decision to undergo breast reconstruction cosmetic surgery following a mastectomy is a major one, and should be made after due deliberation. Therefore, a pre-operative consultation forms an important part of the process, where the patient will have clarity about the various stages of the procedure, which will be completed over several months.
The consultation will give an opportunity to the patient to learn about the breast reconstruction surgery, and help the surgeon to create a customized surgical plan. Double board certified plastic surgeon Dr. Wright Jones provides breast reconstruction and other procedures to patients in Atlanta, Buckhead, Stockbridge, Marietta GA, and surrounding locations.
Determining Candidacy
Post-mastectomy breast reconstruction candidates may have had either one or both breasts removed following breast cancer. The surgeon will explain the physical and emotional benefits of breast reconstruction plastic surgery during the initial consultation, but unfortunately, not every patient may be a suitable candidate for this surgery.
The surgeon will determine whether the woman is free of cancer at present, is a non-smoker, and is focused on restoring the breast shape and size through a prolonged reconstruction process. At the time of the consultation, the surgeon will review her medical records to determine whether she has any health condition that could pose risk during surgery. They will also try to assess whether she has coped well with her cancer diagnosis and treatment.
Developing Expectations
The surgeon will explain about the benefits and limitations of breast reconstruction to help the patient develop reasonable expectations. Before and after images of previous patients may be presented as a part of this process. The patient will be explained that no two breast construction procedures are alike because each patient has a distinct experience with cancer, and may be in different stages of remission.
Patients with a positive mindset, clear goals, and realistic expectations will usually make the best candidates for breast reconstruction surgery. Experienced cosmetic surgeon Dr. Jones receives patients from Atlanta, Buckhead, Stockbridge, Marietta GA, and nearby areas for breast reconstruction.
Surgery Planning
Breast reconstruction can be performed in several ways, depending on the specific needs of a patient. Some patients may go through mastectomy and reconstruction at the same time, while others may be advised to wait until after mastectomy. Treatment options specific to the patient's body type, tissue quality, general health condition, and age will be discussed.
Flap reconstruction and implant reconstruction are two major techniques to perform this procedure. These techniques further involve different surgical approaches. Each option will be explained and the surgeon will help the patient make choices that are most appropriate for her.
Other Aspects
The consultation process will include a discussion about the potential risks and complications associated with breast reconstruction. The type of anesthesia and the length of procedure will be informed to the patient. The surgeon will also discuss the estimated costs of the procedure. If the costs are not covered under the patient's health insurance plan, they may seek information from the surgeon about various financing options.
See all plastic surgery procedures that Cosmetic Surgeon Dr. Wright Jones performs of the face, nose, body, and breast in and around Atlanta, Buckhead, Stockbridge, Marietta, GA and surrounding areas.