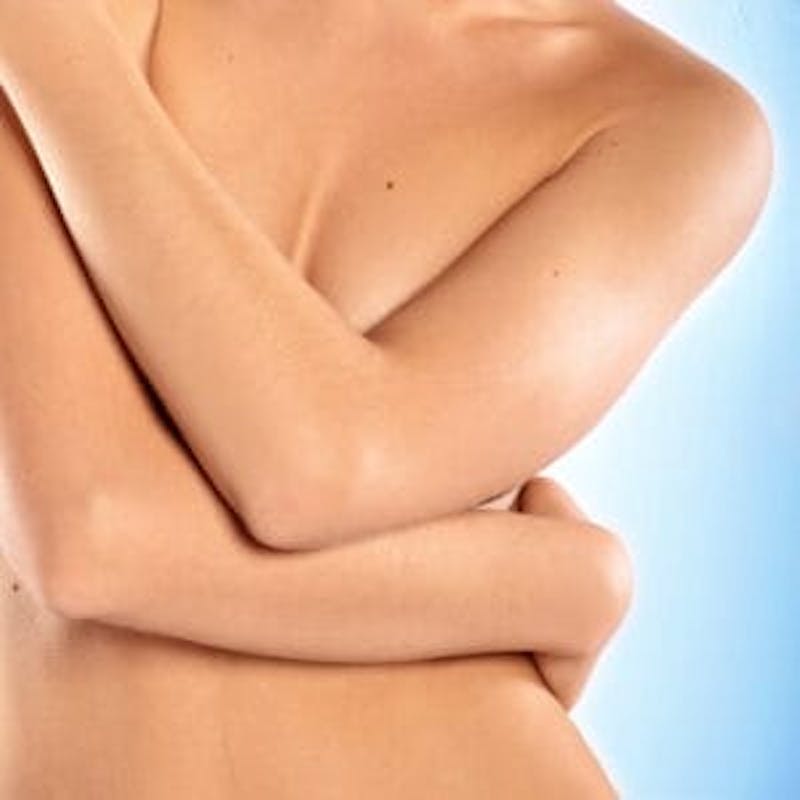 A breast lift is a cosmetic surgery procedure to rejuvenate the appearance of sagging breasts, and restore their youthful shape and firmness. During the initial consultation process, the breast surgeon will discuss various aspects of breast lift and explain its potential effectiveness and benefits. The surgeon may also present breast lift surgery before and after photographs at the first appointment.
When the patient is fully aware and informed about the advantages of breast lift in her specific case, she can make a better decision about whether to go ahead with the surgery. Double board certified plastic surgeon Dr. Wright Jones provides breast lift and various other procedures to patients in Atlanta, Buckhead, Stockbridge, Marietta, GA, and surrounding communities.
What are Breast Lift Surgery Before and After Pictures?
Before and after pictures in case of breast lift plastic surgery refer to images pertaining to an earlier patient who has undergone the same procedure with satisfactory results. The images include pictures taken prior to the surgery and after the surgery at a time when the post-operative healing is complete and full effects of the procedure are visible.
The cosmetic surgeon will obtain these pictures with the patient's consent and present them before new patients in an appropriate manner. The sole purpose of the surgeon here is to utilize these photographs as a visual aid to educate new patients about different aspects of breast lift surgery. When a woman understands what this procedure can or cannot do for her, she will be able to make an informed choice.
Advantages
When a woman is considering breast lift procedure to raise her breasts and nipples to a more youthful level, she may not be aware of the full implications of the procedure on her overall appearance. With the help of breast lift before and after photos, the surgeon will be able to show to her how the procedure may help to meet her personal aesthetic goals.
Some women may need only a minor tightening of the breast skin and no repositioning of nipples, while others may need a major breast lift or combine it with implants or another procedure. In all such cases, it can get difficult for a woman to make the optimal choices. This is where the surgeon may make use of breast lift surgery before and after photos. Dr. Jones receives patients from Atlanta, Buckhead, Stockbridge, Marietta, GA, and nearby areas for this surgery.
Staying Realistic
With breast lift surgery before and after photos, the surgeon can ensure that the patient knows exactly what to expect and what not to expect from the procedure. This allows them to form a realistic understanding of the procedure, and eventually gain more satisfaction from the results.
Website Photos
Before and after photos for any procedure, including breast lift, can also be provided on the surgeon's website. It will enable new patients to freely access the photos online in the privacy and comfort of their home or office, and then decide whether they would like to seek a personal breast lift consultation with the surgeon.
Digital technology is awesome and it has enhanced so many industries. The medical community is certainly one of them. Online photos mitigate surprises and this just helps the patient and the doctor simultaneously. Now the patient has a much better idea on what to expect when the procedure is complete.
See all plastic surgery procedures that Cosmetic Surgeon Dr. Wright Jones performs of the face, nose, body, and breast in and around Atlanta, Buckhead, Stockbridge, Marietta, GA and surrounding areas.