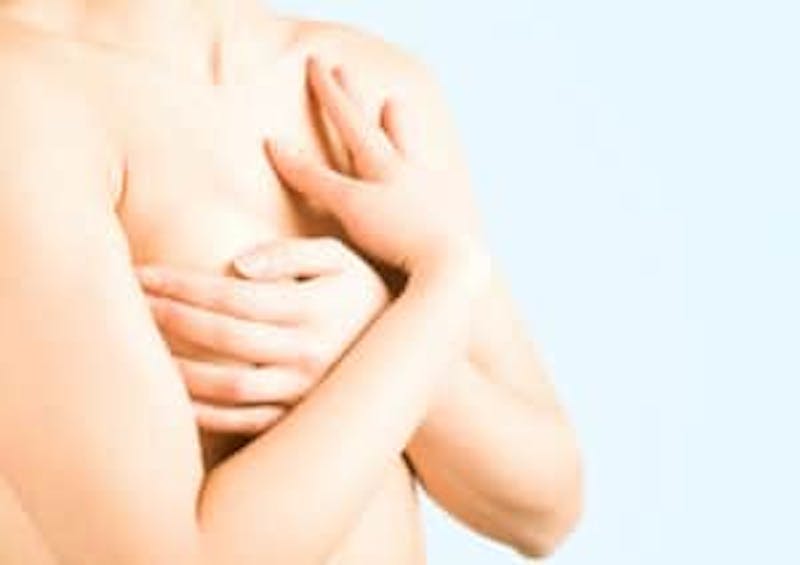 Breast lift cosmetic surgery procedure is designed to raise the position of sagging breasts and make them firmer and more youthful looking. At the time of initial consultation, the breast surgeon will explain various aspects of breast lift and will also discuss its estimated costs. The first concern of a decent and righteous surgeon will be to educate the patient so that she is able to make an informed decision.
Patients should feel free to clarify their doubts and queries related to breast lift, including its costs, insurance and financing issues. Dr. Wright Jones is an experienced, double board certified plastic surgeon providing breast lift and various other procedures. Dr. Jones receives Atlanta, Buckhead, Stockbridge, Marietta, GA, and surrounding communities.
Price Factors
The costs of breast lift plastic surgery can vary from one practice to another, and sometimes even from one patient to another at the same practice. Several factors will go into determining the actual cost of the procedure.
Practice Location
Where the practice is located will play an important role in how the breast lift procedure is priced. Prime urban centers, coastal cities, and other major destinations will usually have a higher cost of living. Real estate costs, average household income, taxation, and other aspects will influence the cost of living index in a particular place. For instance, the cost of breast lift surgery in Atlanta, Buckhead, Stockbridge, Marietta, GA, and nearby areas may not be the same as the cost in, say, Ohio.
Surgeon's Fee
The cosmetic surgeon will usually charge a fee according to their skills, experience, and recognition in the field of breast surgery. This fee constitutes a significant component of the overall dollar figure. The American Society of Plastic Surgeons recommends that patients should give first consideration to choosing the best surgeon for their needs, and aspects such as the surgeon's fee should only be viewed as secondary priorities.
Surgical Room and Anesthesia Costs
Breast lift procedure may be performed using general anesthesia. Whether the services of an experienced anesthesiologist or a certified anesthetist nurse are employed will make a difference to the costs. The surgery may be performed at a hospital, ambulatory surgical center or a private surgical suite. The dollar amount in each case would differ.
Extent of Surgery
Some women may require only a minor maintenance procedure, while others may need a substantive breast lift involving a complex surgery. In some cases, breast lift may be performed along with breast implants or another procedure such as tummy tuck. In combined surgeries, the procedure becomes more cost-effective but the absolute price tag of procedure will go up.
Insurance and Financing
Breast lift surgery is typically performed as an aesthetic procedure. Therefore, the impact on your bank account is not likely to be covered under the patient's health plan. But most patients will be eligible for competitive financing options through medical care finance firms, bank loans, family borrowings, crowd funding, or credit cards. The surgeon's office may be able to offer guidance and assistance with regard to financing a breast lift surgery and making payments in convenient monthly installments.
See all plastic surgery procedures that Cosmetic Surgeon Dr. Wright Jones performs of the face, nose, body, and breast in and around Atlanta, Buckhead, Stockbridge, Marietta, GA and surrounding areas.